Short summary
Can Artificial Intelligence enhance a musical performance?
Short film "I, Human" is a story of a young struggling musician who decides to use the help of an AI device to achieve his goals.
In the very near future, there is a possibility to get a device to enhance one's brain power and capacity with getting guidance and tips on how to keep yourself in perfect health and perform better in any area of your life. It's something that all of us would want. But it comes at a cost.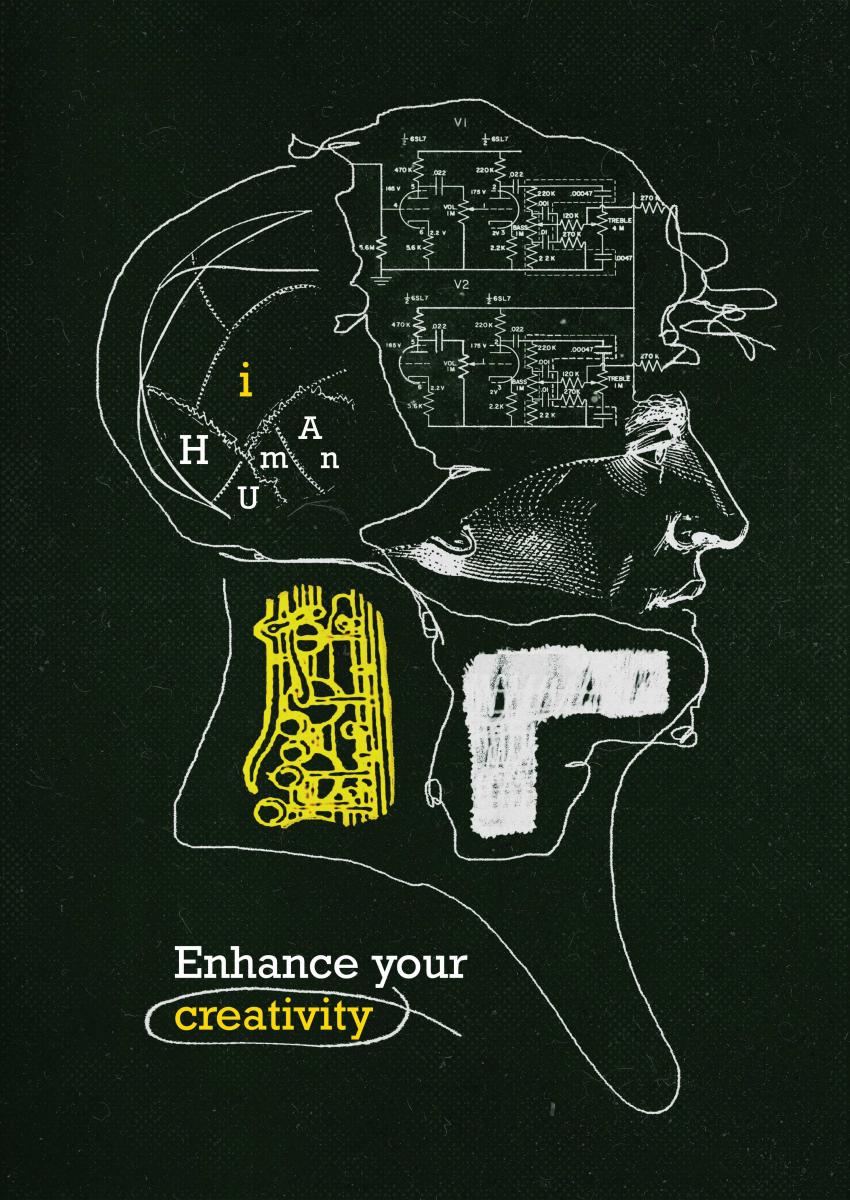 Why are we making this film?
The main idea of "I, Human" is to depict the difference between the consciousness and the intelligence of humans. To be conscious is to feel things and emotions, such as pain, joy, love, anger whereas to be intelligent is to possess the ability to solve problems. While artificial intelligence (AI) might be very efficient in helping humans solve problems and tackle rationality, it has until now failed to produce any human-like feelings. Research has shown that, essentially, all our feelings can be represented through biochemical algorithms. Therefore, free will, as such, might not actually exist at all. There is a good possibility that an AI might learn to produce feelings based on the algorithms. In that case, they would not be real human feelings, per se, but could easily replicate them as the difference might not even be noticeable.
Our world is constantly changing and with the recent developments in the AI field, we think it's important to take a step back and reflect on what it actually is we aim to achieve. While AI is very useful in developing new codes and programmes, we should be careful about creating human-like AI robots or forming symbioses between AI and humans.
 
Who is behind this project?
I am Mariann Jüriorg, the writer of the story and director of the film. The idea for this story has been hatching in my head since autumn last year and at the beginning of the winter, I began searching for devoted and enthusiastic young creatives to form a collaborative team with. The director of photography is Philip Shulsky from the US, who has extensive experience within film and sound as well as music production, which all are absolutely essential for this project. The producer is Kristiana Kalnina from Latvia whom I have successfully collaborated with previously, she was very eager to get on board of this project. The assistant director is Sandija Miglava, sound recordist Ardi Ossaar and art director Kadri Tiganik. Eliza Hvatova will create the musical composition for the film as part of her bachelor's thesis. Emily Sepp is responsible for our social media presence and Eger Tiitus is our crowdfunding advisor.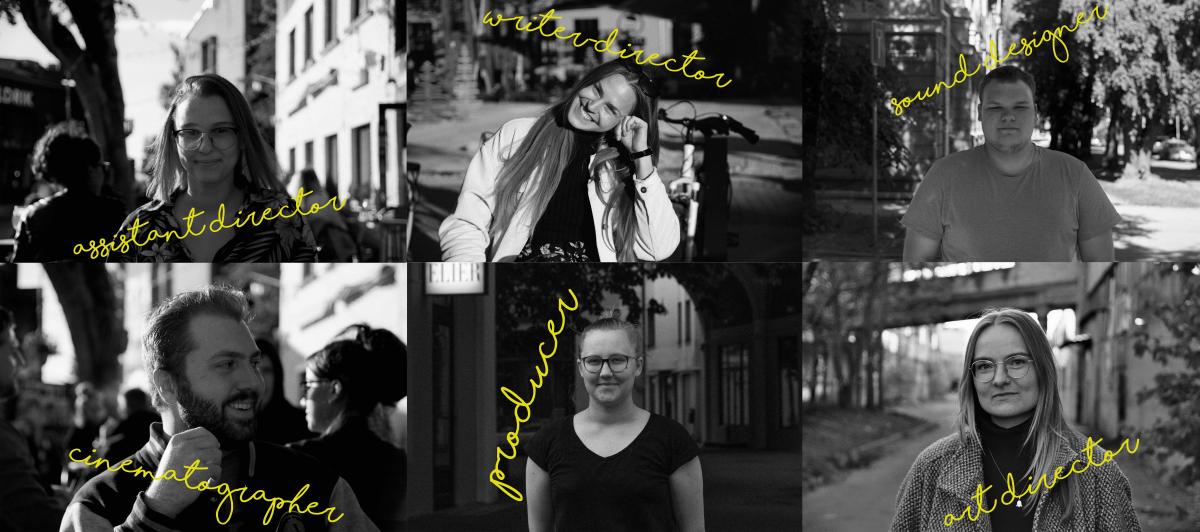 Starring Karl Jakob Bartels as the protagonist, Ingmar, and Mauri Liiv as Ingmar's stepbrother, Oliver.
I consider everyone in the team a good friend whom I can trust and rely on. I am certain that together we will be able to achieve something extraordinary!
 
Why do we need your support?
Making films incurs expenses which might be difficult to even realise at first. One of the main expenditures is the cost of renting camera, lighting and sound equipment.

In addition, we will have to pay for location rental fees as well as the props and costumes. A part of the money will also go towards catering and transport fees. Since the team of this project will be working on a voluntary basis, it is especially important to insure their wellbeing on set.

If we manage to accumulate more funding than the set goal, we will be able to place particular emphasis on the design and production of the iHuman gadget, which will be used in the film. Furthermore, we would use the excess funds to cover the costs of film festival applications in order to reach an even larger audience.
 
Every contribution counts!
Although many of us are currently going through tough times, we would be very-very thankful for any contribution – large or small.
If you still aren't able to support us financially, please help us by sharing our campaign with your friends and family on social media.
Thank you so much!
Find us on social media:
Facebook
Instagram
 
---
* the handover of the reward will take place on an agreement-basis, in case of shipment, the backer has to cover the expenses
** valid in Forum Cinemas Estonia