It is a great honor to be a citizen of Lasnagorsk. Be part of making the first ever Estonian Russian-language sitcom!
We - Russian-speakers in Estonia, occur often in media discussions and articles. It seems like only the laziest are not writing or shooting something about the Russian-speaking minority in Estonia. And now is the moment when we want to tell our stories by ourselves. We decided to produce the first ever Estonian sitcom in the Russian language, where we – the minority – and our lives, are an inspiration for script-writers and film directors.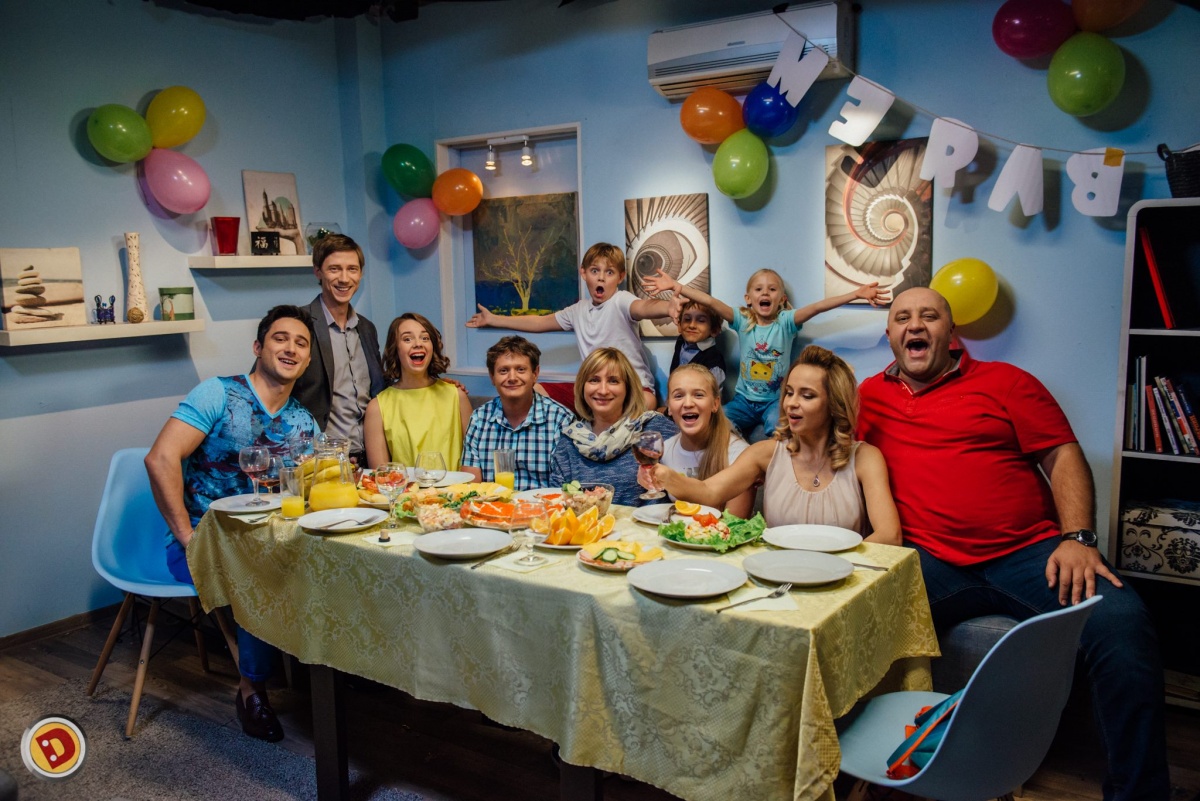 Director Irina Vasilieva at the shooting site
 
Dear friends, we have a lot of stories we would like to preserve in video – to remember and share. This sitcom is written by Yuri Rusin and directed by Irina Vasilieva. This is a hilarious sitcom starring professional actors and the series will be broadcast on the ETV+ channel in November of this year. And now we want you to join us and give this series the production value it really deserves. The budget is for the production costs, camera crew, editing, location fees, costumes, transport costs and artists. It connects the communities - giving us all a unique sense of ownership - YOU can become a co-producer and make it happen.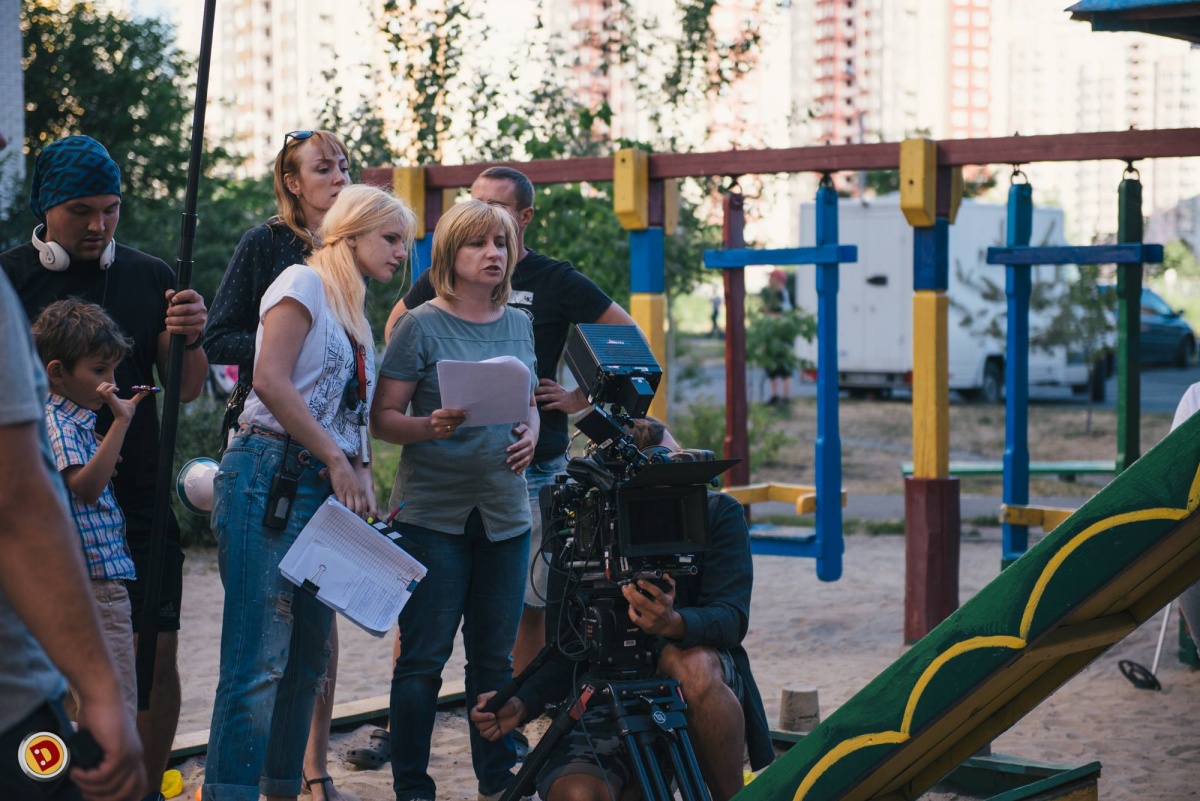 Join the film-production world – the rewards start from as little as 1 euro. We've got fantastic rewards: get your name in the closing credits, come as visitor to the shooting place, get acquainted with the actors and the shooting crew, attend the premier or get a personal mentorship for your own project from our experts!
Crowdfunding makes it possible to produce the TV-show together especially when you decide to support us – THANK YOU!
 
Crowdfunding goals:
5000 EURO (100%) - Thanks to your support Sitcom shooting is successfully completed!
10000 EURO (200%) - We will make a spray-printed mural in Lasnamäe.
15000 EURO (300%) - We will run red-carpet "Lasnagorsk Stars" event in Lasnamäe cultural centre Maardu.
20000 EURO (400%) - Lasnagorsk will get the wings and export opportunities outside of Estonia.

The story of Lasnagorsk
The story is based on three generations of a family living in the largest district of Tallinn – Lasnamäe. We call it Lasnagorsk, because it sounds proud! And of course, our heroes have friends in the Estonian border-town Narva.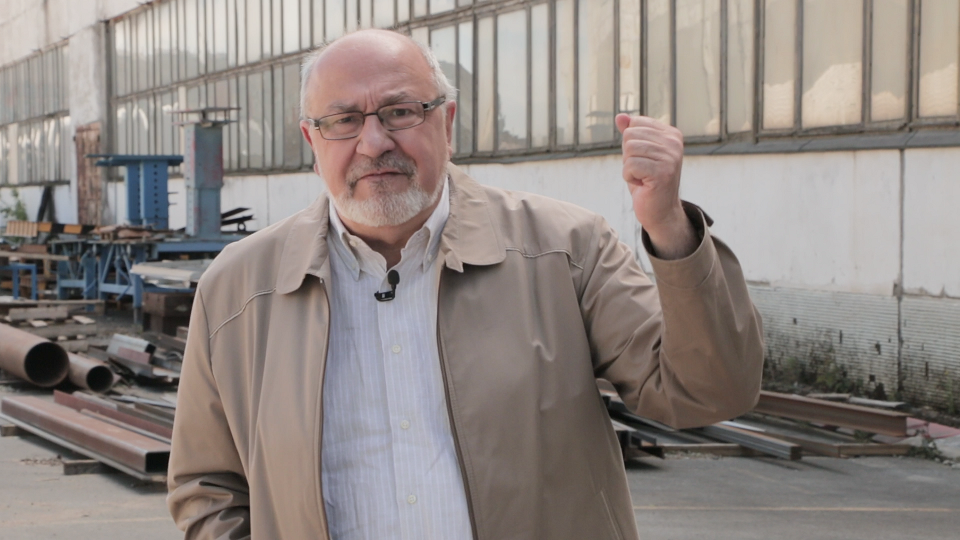 Alexey Grigorievich (Vladimir Barsegjan)
 
After the collapse of the USSR, Alexey Grigorievich decided to stay here, since he had nowhere else to go. His entire life has passed in Estonia. Here he has an apartment, family, and relatives. His youngest son Valeri works in Finland in the construction. The older daughter, Daria, is married to an Estonian guy Mihkel. Mihkel and Daria have two children: Anya, who is a student and their teen-aged son, Toomas.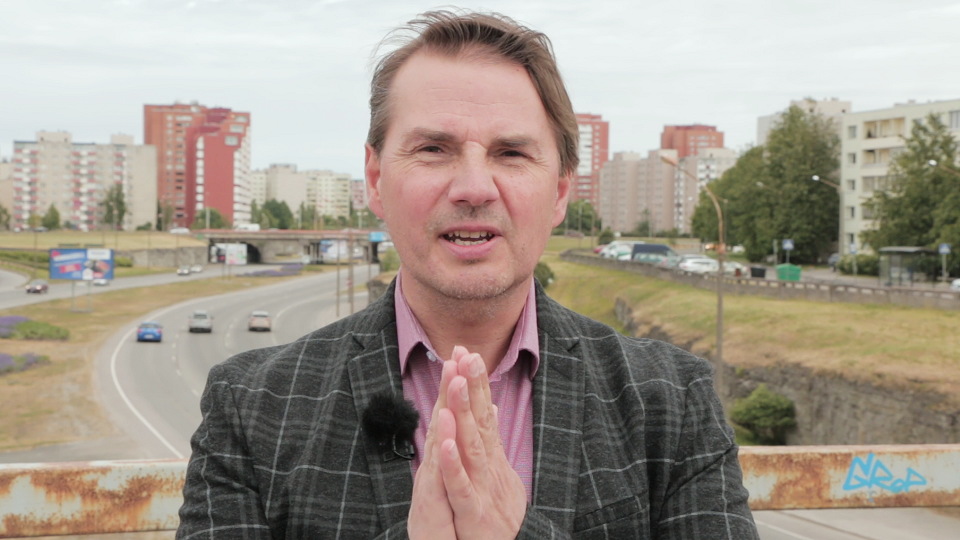 Mihkel (Toomas Tross)
 
Main characters get into different situations, have a rest in Narva-Jõesuu, worry about close ones, celebrate their birthdays, work out and dream about new big house. Overcoming all the obstacles - can they get finished the construction and move into their own house?
Cast of Lasnagorsk: Vladimir Barsegjan, Macha Polikarpova, Toomas Tross, Artjom Firsov, Anastassia Koleda, Evelina Sakuro, Kalju Orro, Marat Aljautdinov, Marina Lõzina, Sergei Rõmar, Julia Kalenda ja Nikita Sotskov.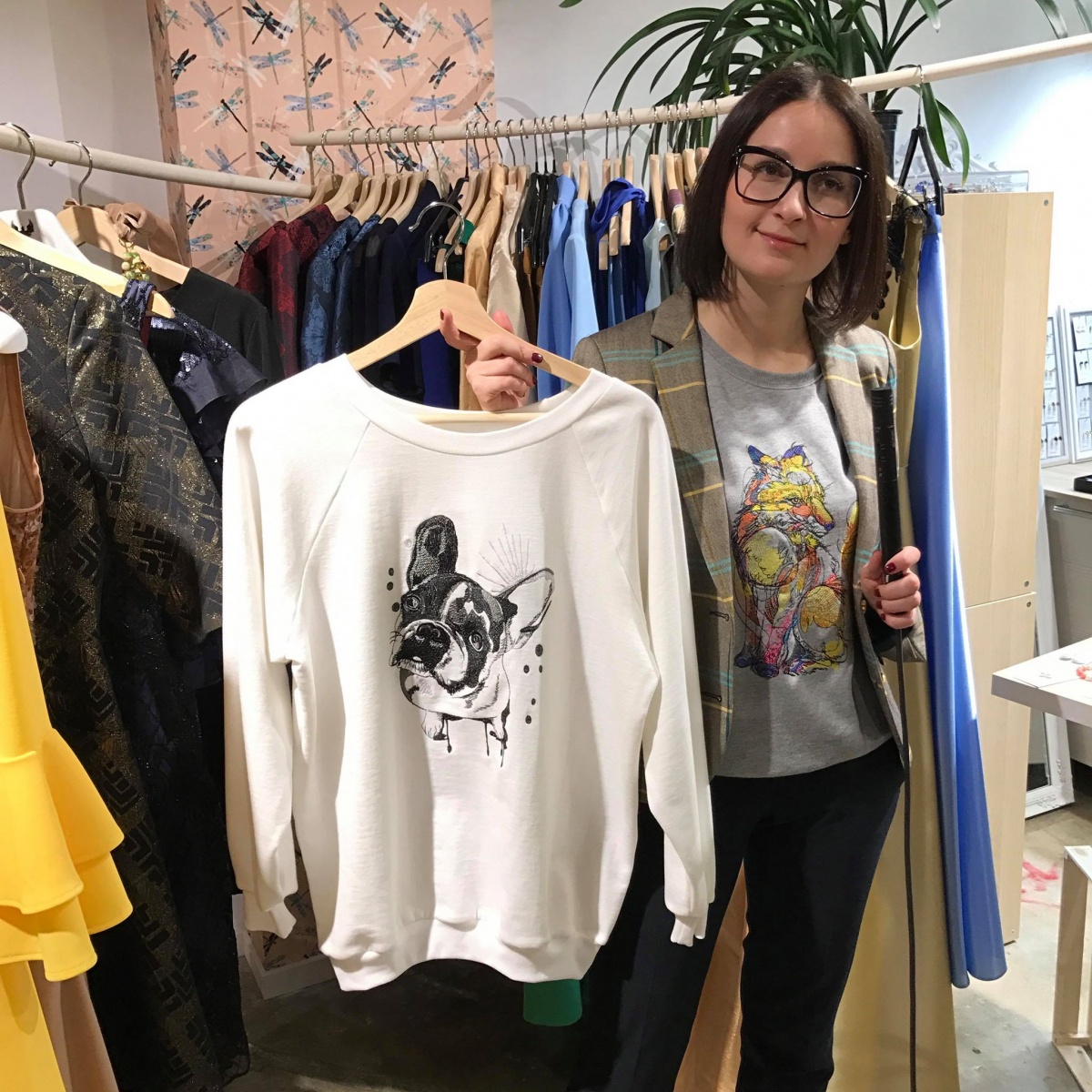 Lasnagorsk stylist Svetlana Agureeva
More information: