Dear friend,

In 1995, I bought Polli Talu (meaning Polli's Farm) in my birth country of Estonia. It is a traditional farm dating back to 1906, with five log buildings that have thatched roofs. It took many, many years to renovate the entire complex, one building at a time, one roof at a time. The storehouse was transformed into guest quarters, the hay barn became a dance and yoga studio, and the stable is now an art studio and dining room.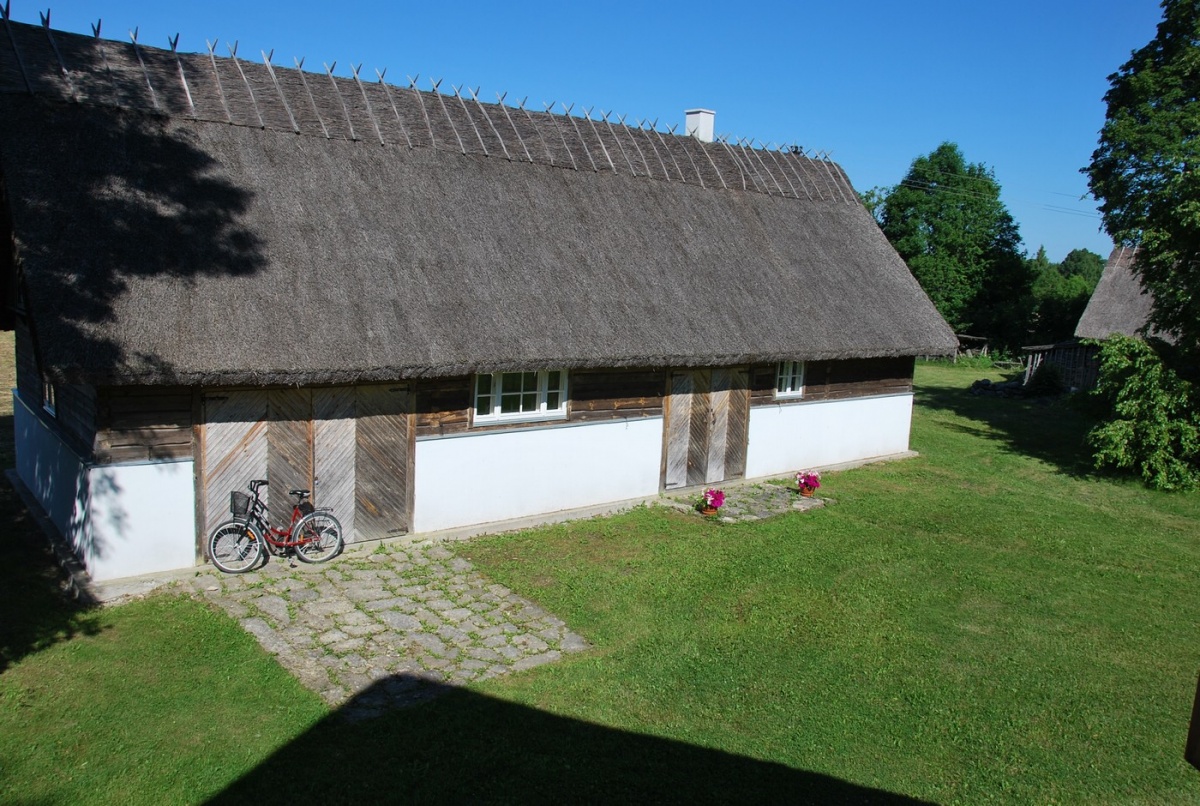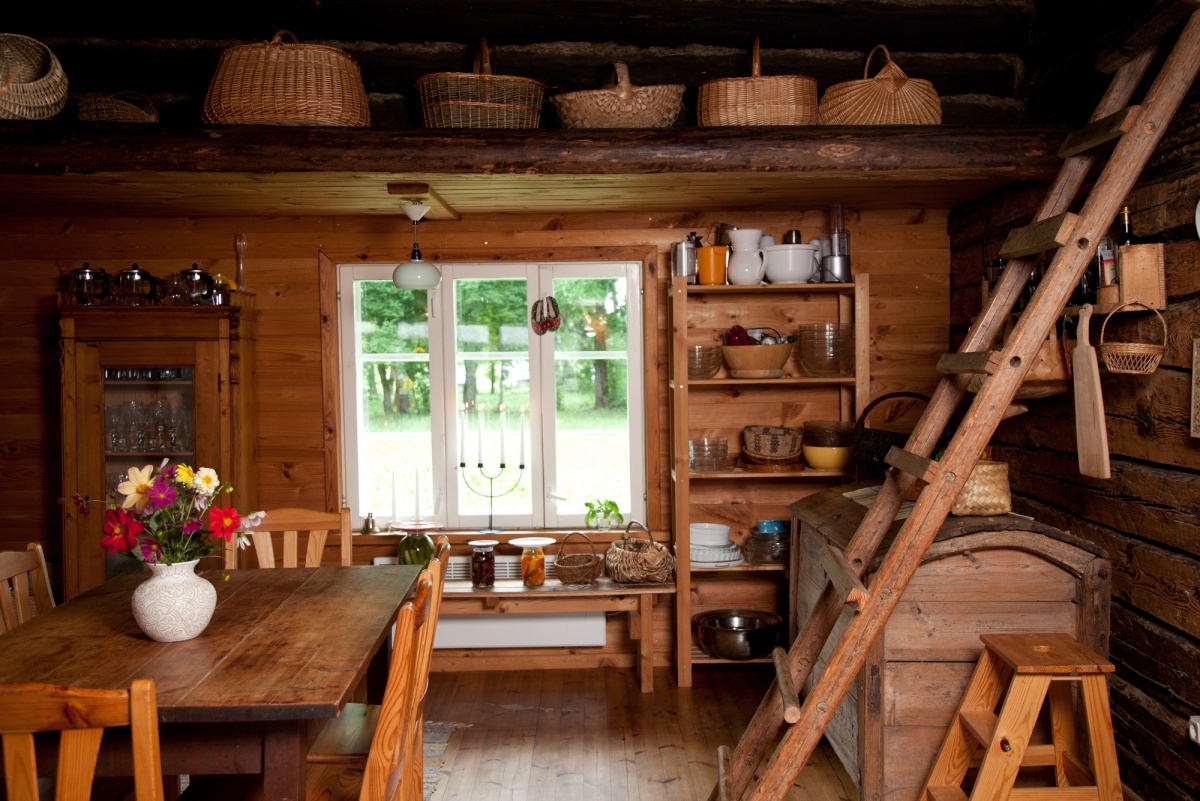 Since our first season in 1999, we have hosted many international arts exchanges and collaborations, concerts, and artists-in-residency, as well as inspiring and uplifting retreats and workshops in dance, yoga, wellness and natural foods cooking.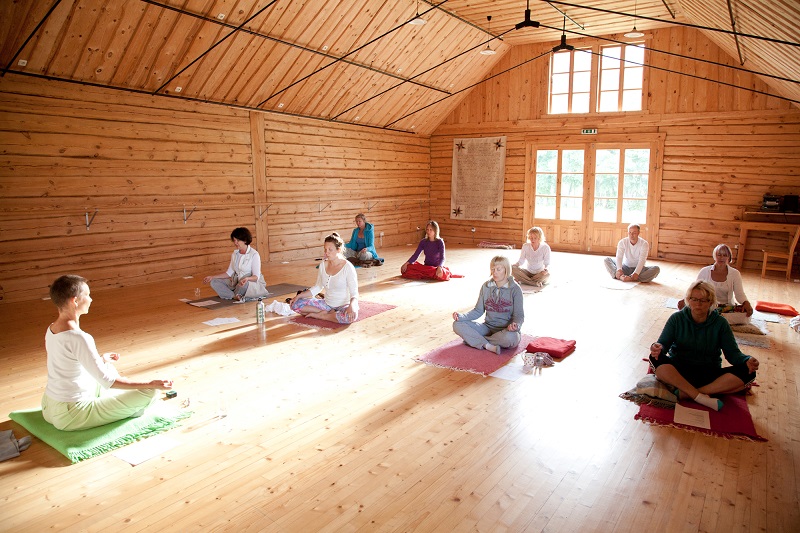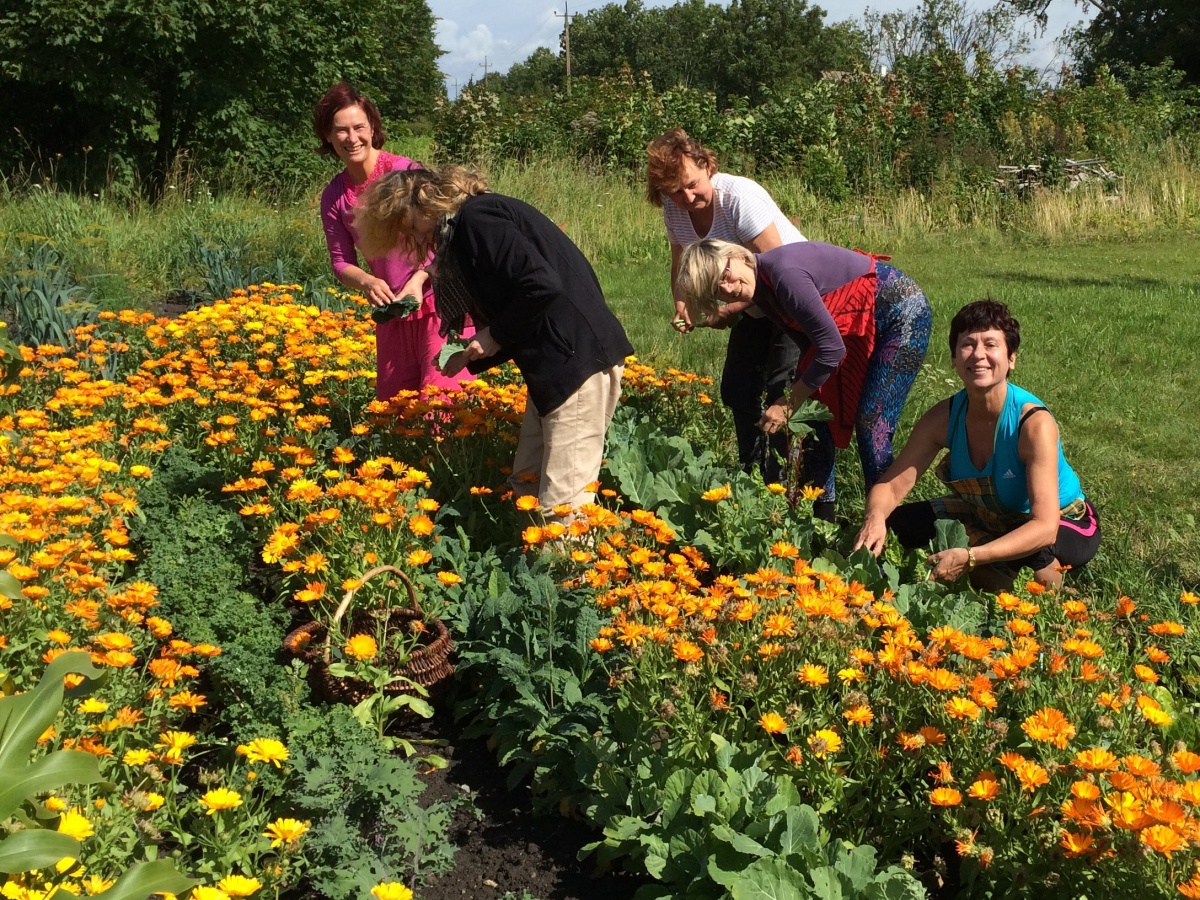 In the beginning

It all started with my dream of living in the countryside. I have always had a strong attraction to traditional rural architecture. As a child, I loved going to open-air museums that featured old farm buildings. I love the interconnectedness of their design and the way they function with the nature, climate, and culture that surround them. In such places it's possible to experience up close the elements of air, fire, water and earth. I began to wonder what a dancer, choreographer, yoga instructor, and holistic health coach could possibly do in the countryside? The answer was: Integrate all that I have learned in life. By integrating my love for the arts, holistic living, and natural foods cooking, I gave Polli Talu Arts Center its particular feel and created an oasis where the whole person – body, mind, and soul – is nourished, inspired, challenged, and supported.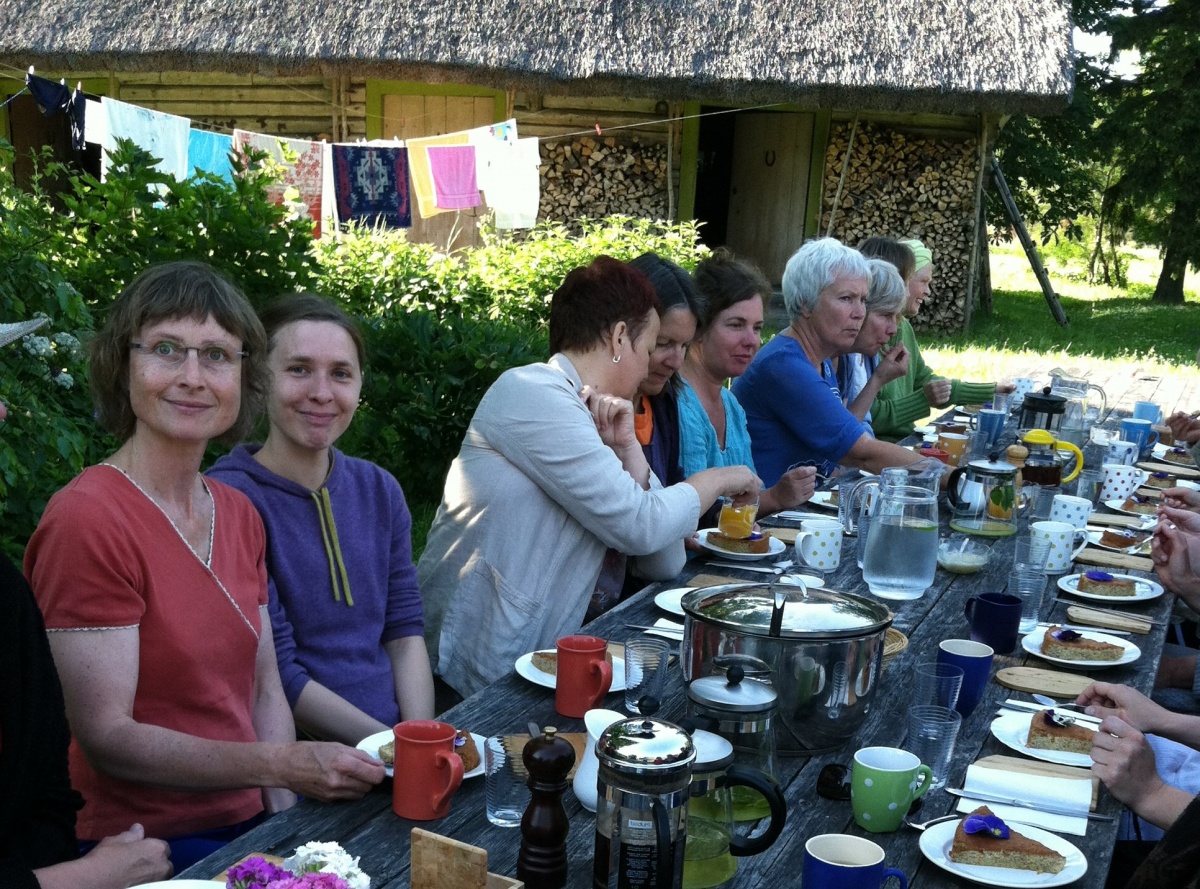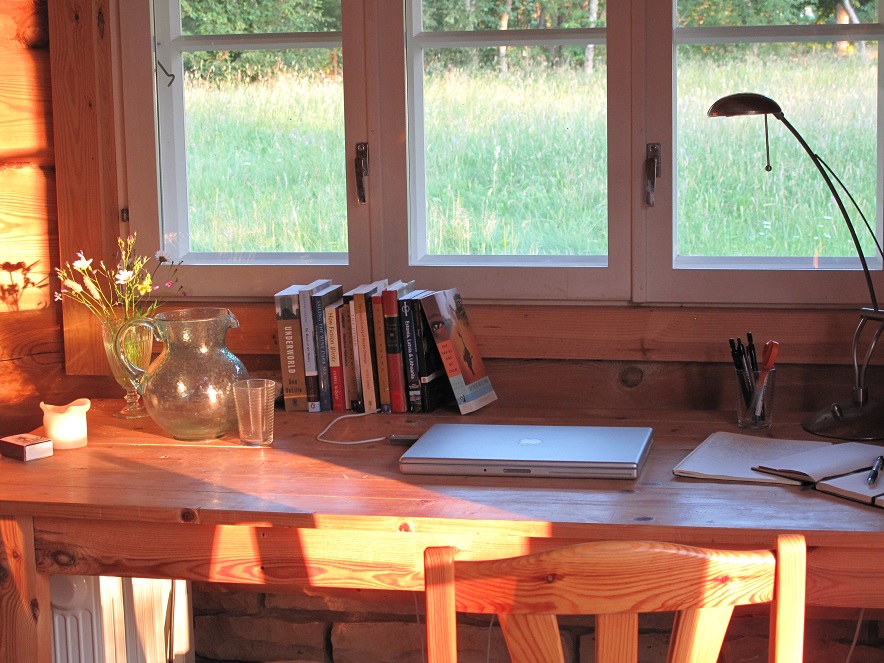 Now

Twenty years after thatching the first roof, Polli Talu Arts Center needs its first major repair. The understructure of the wooden floor in the art studio/dining room has rotted away and the wooden floor is sagging badly. In order to continue the activities and services that Polli Talu offers, we need to replace the entire floor.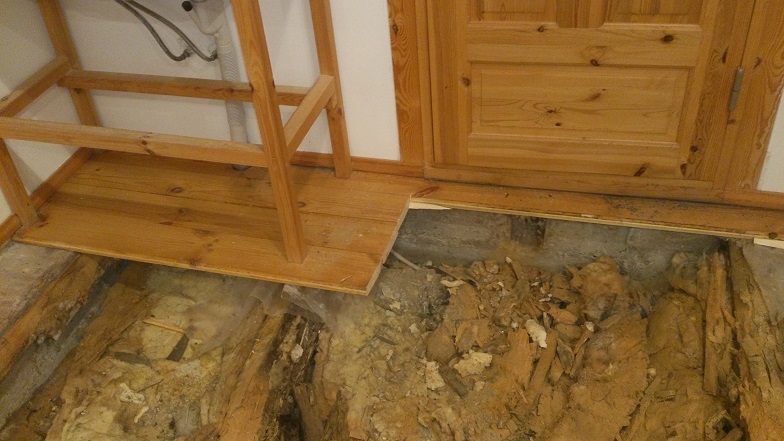 The estimate for that is EUR 6,850, which includes the demolition and removal of the old wooden floor, building materials, the pouring of a concrete slab, the installation of wooden floorboards, and their sanding and oiling. Hooandja takes a 7 % fee, which means we need to raise EUR 7,330.

I am turning to you to kindly ask for your donation, big or small, so that the floor can be replaced by June, in time for the summer season's high-quality offerings.

Many thanks in advance for your support and please do come and visit us in Estonia!


Marika Blossfeldt
Founder and Director
Polli Talu Arts Center

www.pollitalu.wordpress.com

www.facebook.com/Pollitalu