March 8, 2019 in the Narva College of the University of Tartu will take place ART festival - the presentation of the ART project "The Soul of a Woman". This is a joint project of the artist Eduard Zentšik and fashion designer Diana Denissova.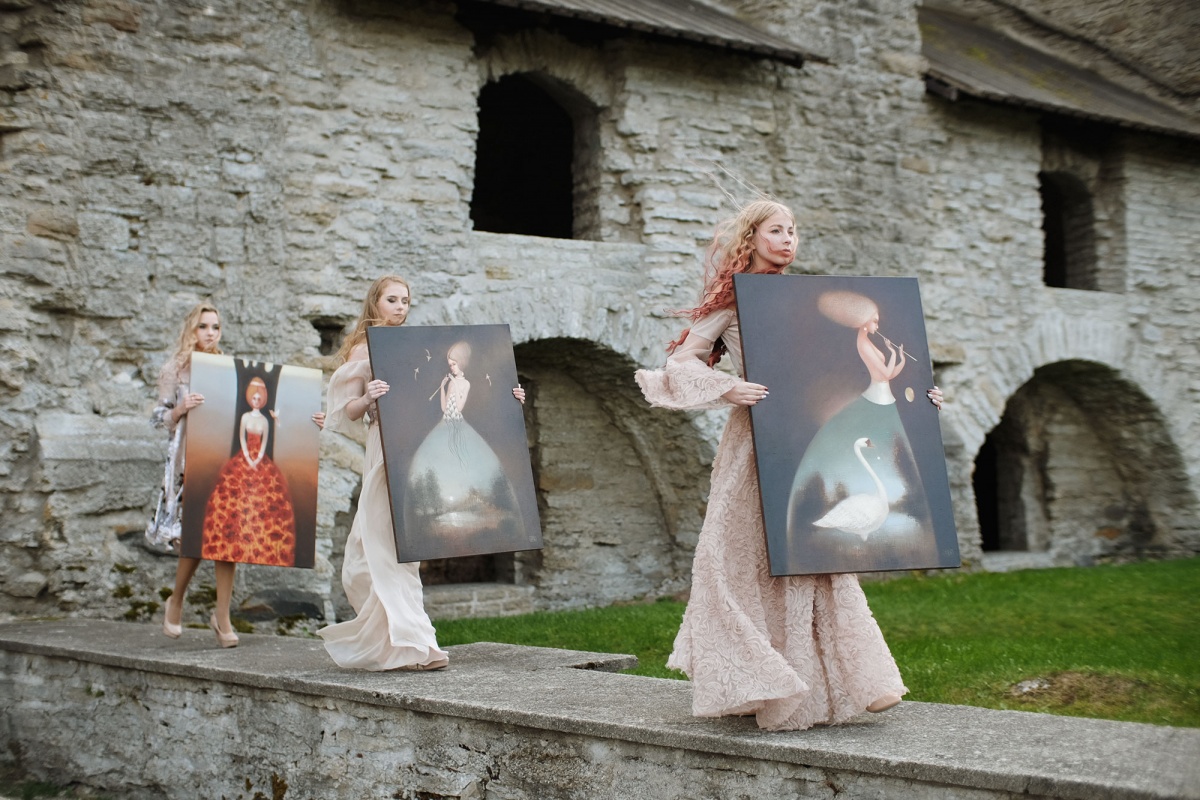 Diana Denissova
A designer born in Russia who has been living and working in Tallinn since 1987. She is a member of the Estonian Association of Fashion Designers and the Union of Designers of Estonia. The acquired knowledge and experience (economic education, specialty of a fashion designer at the Ivanovo Textile Academy and design education at the fashion laboratory of Slava Zaitsev in Moscow) influenced her based on the classics style. Diana's style is feminine romance and elegance, combining different ages.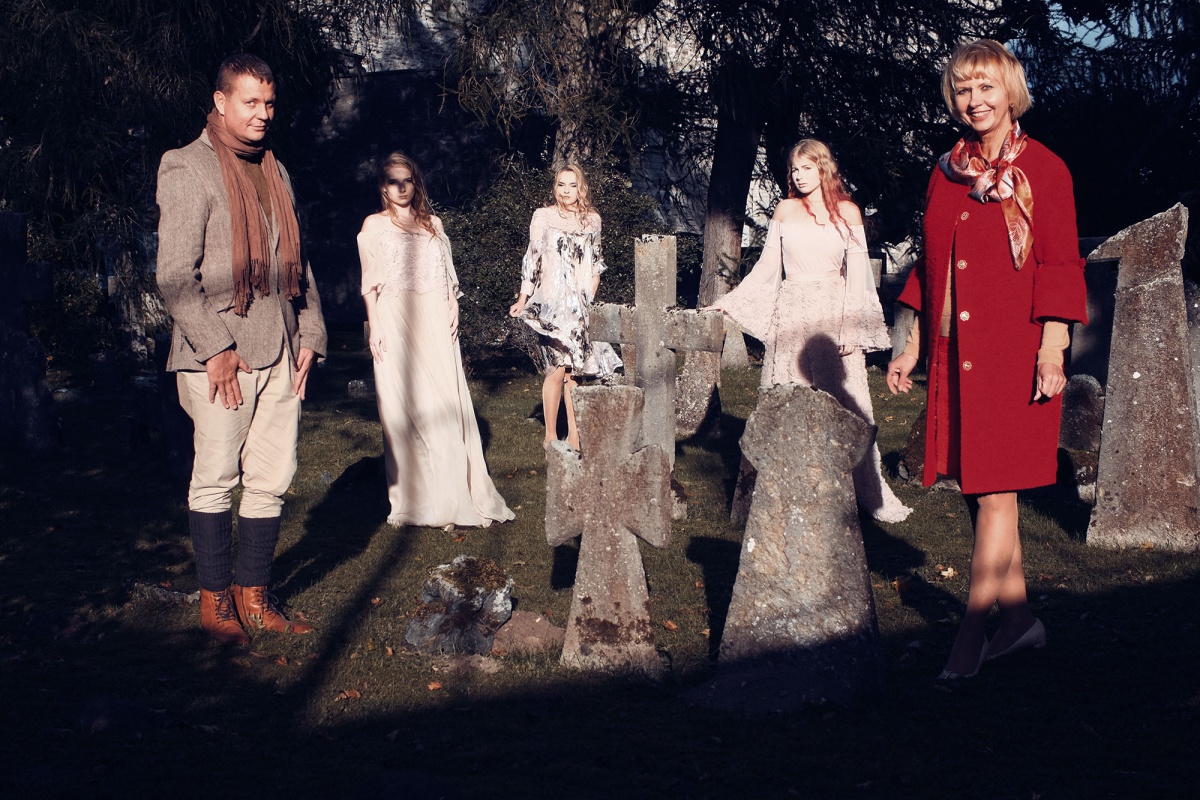 You will see exclusive fashion performance of designer dresses with paintings by the artist from fashion designer Diana Denissova. Pictures are transferred to the fabric and a collection of dresses is created.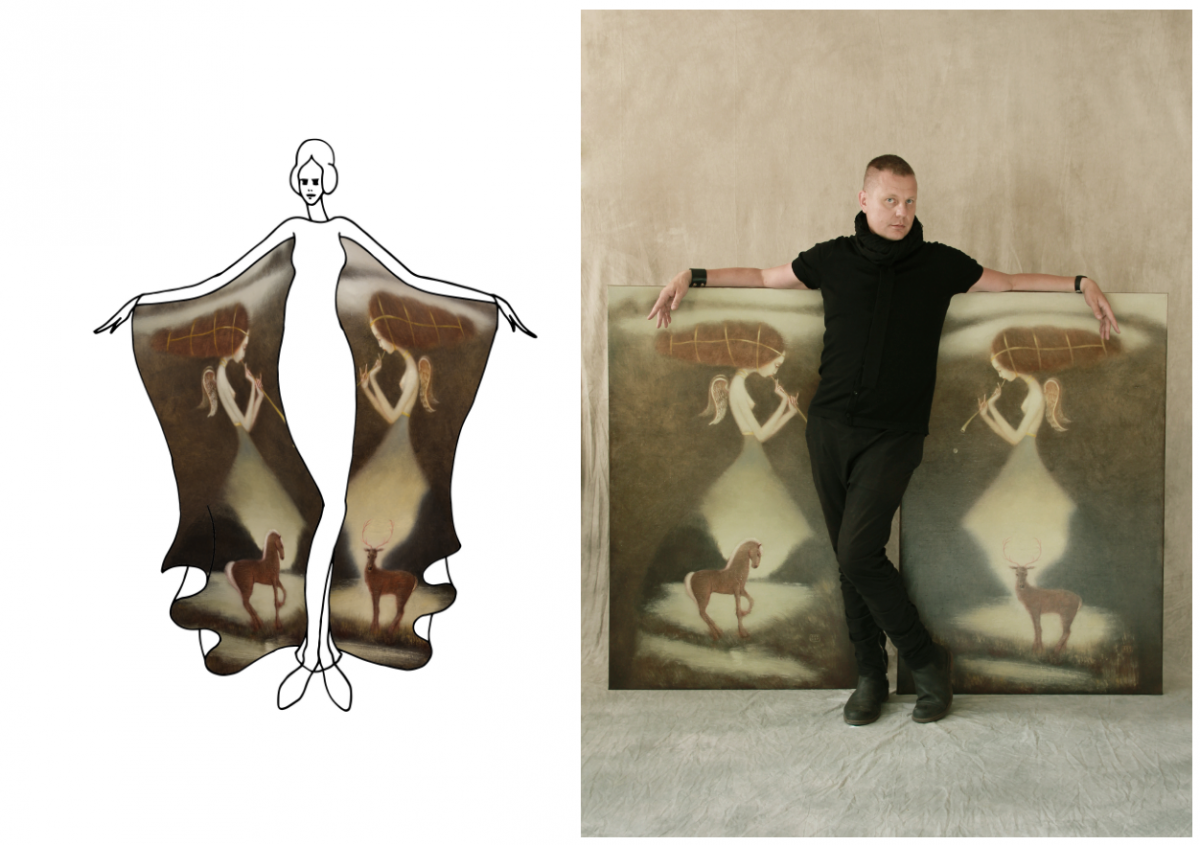 On this day the opening of the personal exhibition and the presentation of the film about the artist Eduard Zentšik will also take place.
Eduard Zentšik
Painter, photographer, graphic artist, designer, author of installations, performances and musical improvisations from Estonia. Organizer of youth exhibitions and events. He is a member of the Union of Artists of Estonia; he is a representative of Painters of Estonia, Russian artists of Estonia, photographers of Estonia.
Over the years of creativity he has had more than a hundred solo exhibitions and numerous participation in joint projects. He has participated in and also won various international art and photography competitions. Many of his works are in private collections around the world.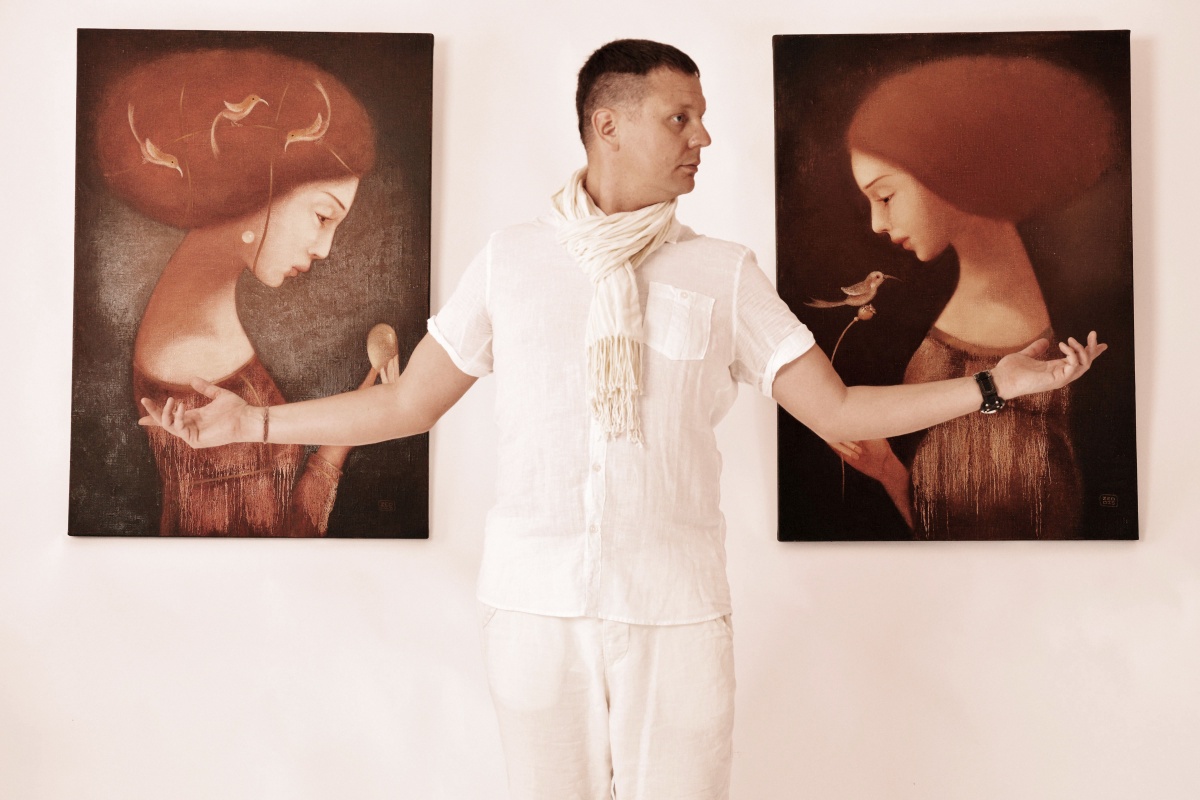 A prolific and diverse artist, he avoids creating in a specific style, mixes genres and technology, reforming the tradition, alternately playing roles that are outwardly incompatible.His experience consists of parallel lines, which ultimately converge in a metaphysical dimension.
ART festival will be accompanied by live music, written specifically for the show and performed by a singer from London - Jordan Jackson. https://itunes.apple.com/us/album/footprints-ep/1254030298.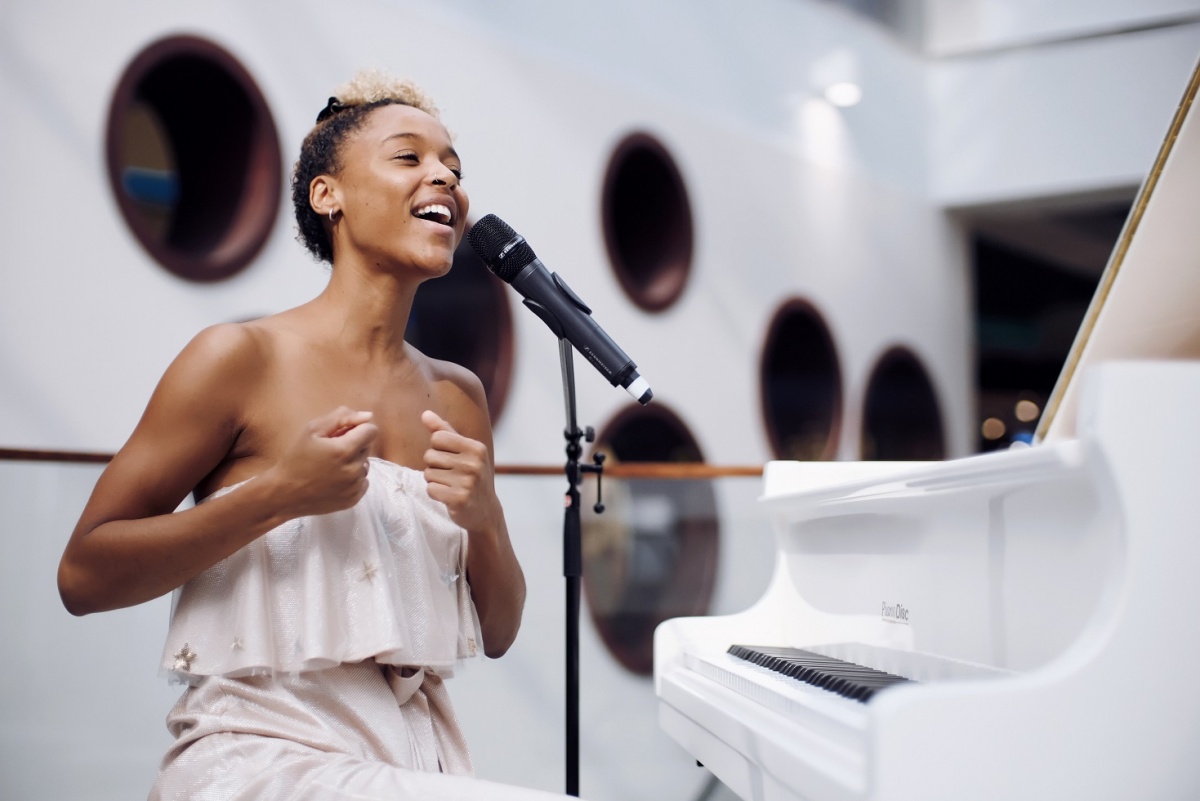 Our guests will enjoy dance performance and theatrical fashion show, lighting effects and video installations.
This is a long-term International project, which starts in the city of Narva, and then will be shown in Tallinn and other cities of Estonia, and beyond its borders in Helsinki, Riga, London, St. Petersburg and others.
This is not just a fashion show, but a combination of several types of art: art-painting, fashion, music, photos, cinema .....
To implement this plan, we need Your support.

More information about Diana Denissova:
More information about Eduard Zentšik:
Video by: Oleg Besedin