Some months ago I was putting my daughter to sleep for an afternoon nap. Olivia wasn't having any of it and it took quite some haggling to make her agree. We built her a nest out of pillows and she crawled into it with her favourite plush toy. I covered her with a blanket and laid down beside her, hoping that we both can catch some sleep, when:
"What about the fairy-tale?!" Frankly, I was toо tired for either arguing or reading, so I closed my eyes and told her. "Sure, I got a new fairy-tale for you."
"Where?!" I heard Olivia poking out of her nest to look for a book that she hadn't seen yet.
"Settle in, close your eyes and you will find out." Olivia did just that and I went ahead with the story...
On that day I was mostly worried about the safety of my family and COVID-19. So, I basically just went on making up a story on the go. And my daughter fell asleep. But when it was time for the night sleep, she'd remembered everything and asked for the continuation. I kept making things up but it was clear that I was sorely missing some pictures. Pictures to show the world, where a child was confined to the walls of her home with a virus raging outside. Because that would be a great way for my child to learn the rules of the new reality. You know, when you try to teach your kid something, their attention span is like 15 seconds, after which they float into their fantasy world. But, if it's a bed-time story, they cling to every word and remember it all.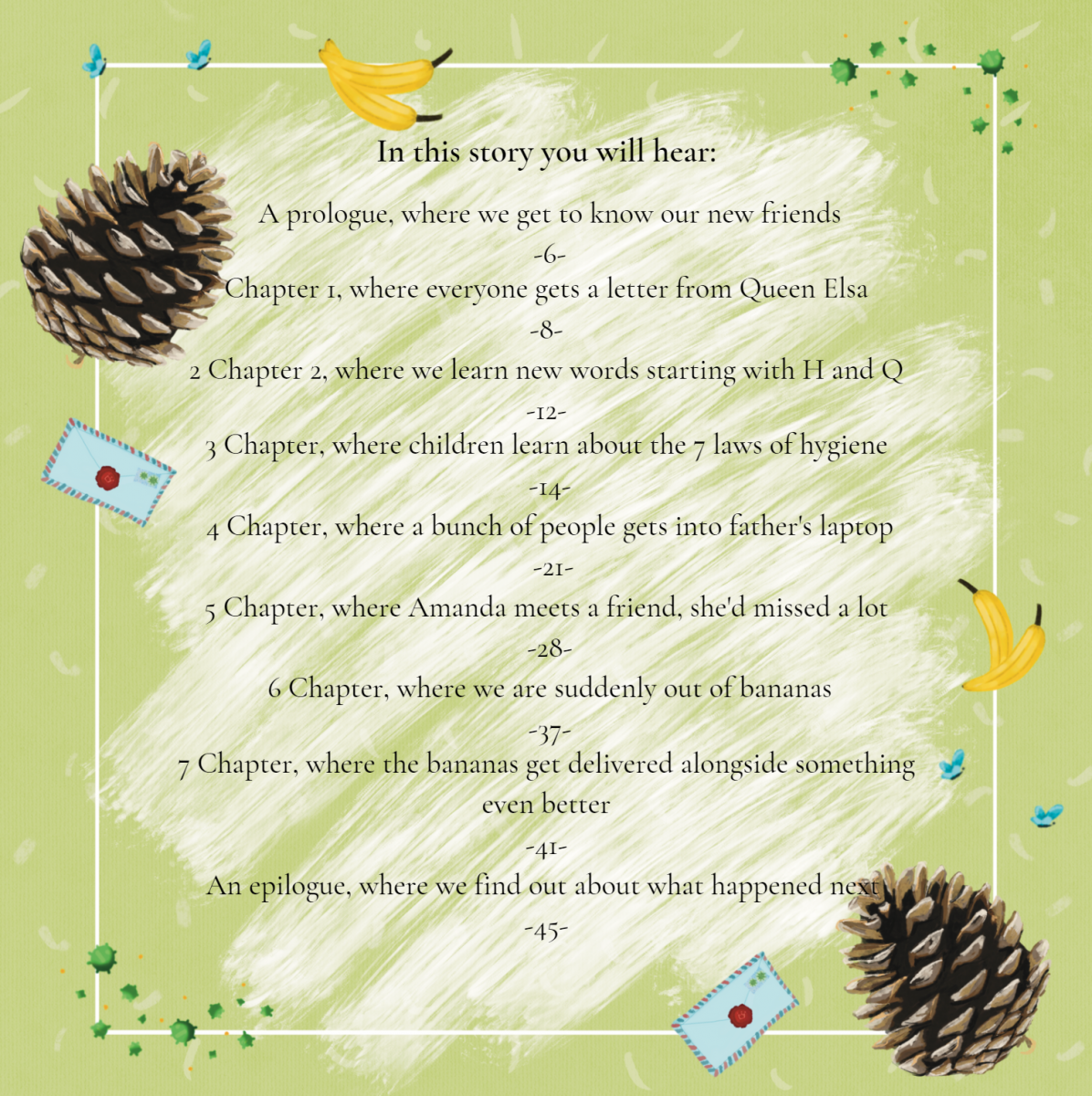 Also, I got lucky: a wonderful painter Nataly agreed to help me illustrate over 40 pages of the book. However, that created a whole new problem: how do I publish this story of over 6000 words?
With your help we will accomplish:
The book will be published in 3 languages: English, Estonian and Russian. This is done to help you, help your kid learn other languages. However, to ensure that the reader isn't cursing at my orthography and punctuation, I will need help of 3 editors.
If you and the child like the book, I would like to give you a free opportunity to get more out of it. A website will host digital and audio version of the book, as well as access to 2 extra chapters.
Early readers told me that the book is very warm and kind. With your help, I would like to donate some copies to families on food support (Toidupank) and to Children's hospital in Estonia.
The actual printing. Most of the books, nowadays, are being printed in China. I want to support our local business and print them in Estonia.
Last but not least, if you and other readers and children like the book and I can publish it without running into losses, I will have an opportunity to create more books about the adventures of Amanda and Timmy.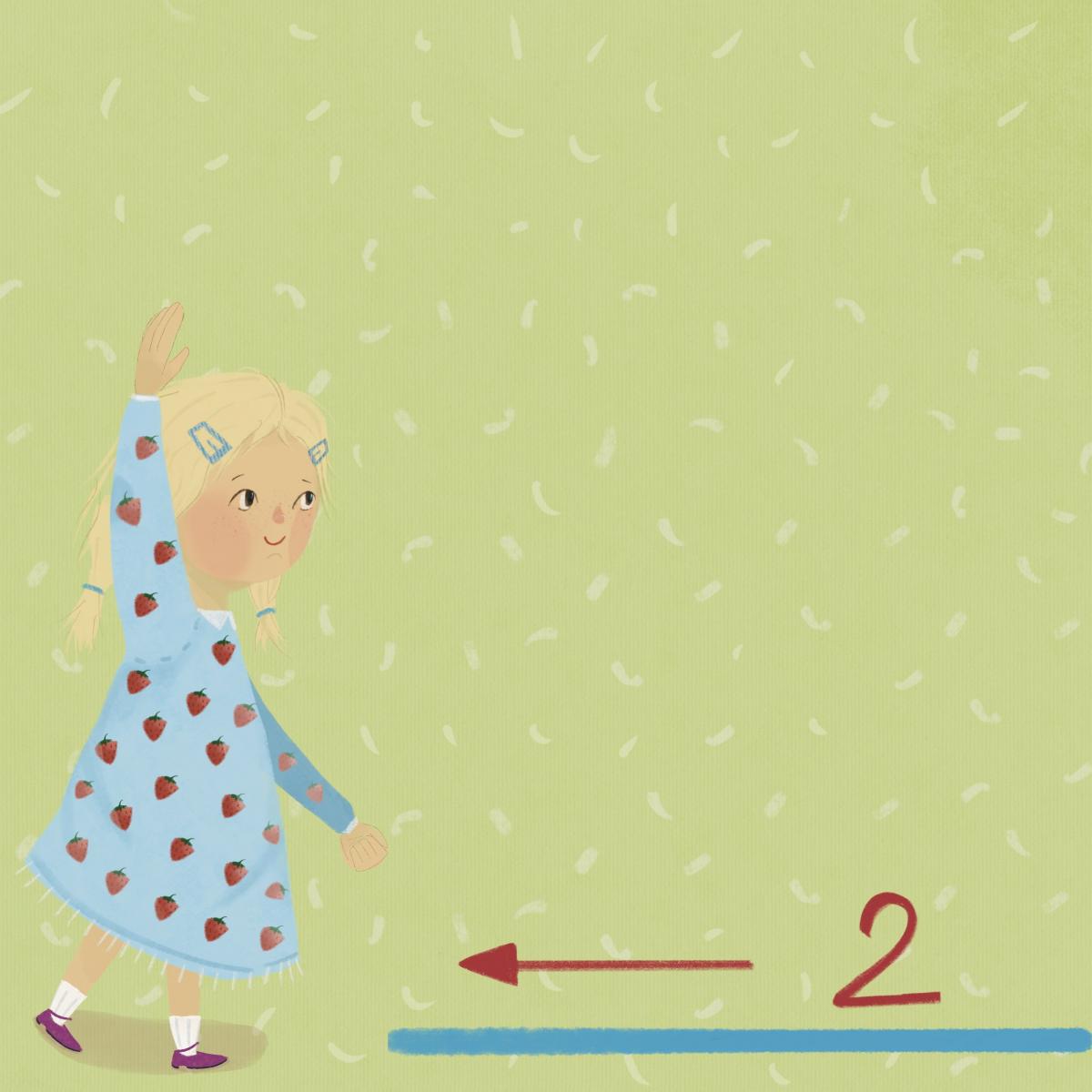 So, that's our story so far. I hope, you will join me on this journey. The goal is to ship all the books in August to the joy of some happy 2-6 year olds and their parents alike.
By the way, this is a perfect present for the start of the school year or Christmas alike. Thank you!