Hi! My name is Eva-Lotta! I'm happy to meet you! Here is an opportunity for you to become part of something very important to me and support a dream coming true!
Since I was a kid I've got inspiration from nature, people, small moments and deep feelings that has created wordgames and musical ideas inside of me. I have always dreamed of having my own songs to sing.. those that I'd enjoy singing and that would express my personal truth and personal nature and create value to others as well.
Last summer I got a very strong feeling that NOW is the time to write some songs and release a CD-album. Without knowing how exactly it should all happen, the goal was set. One after the other the songs started to come out of me. And I just let them, just the way they wanted.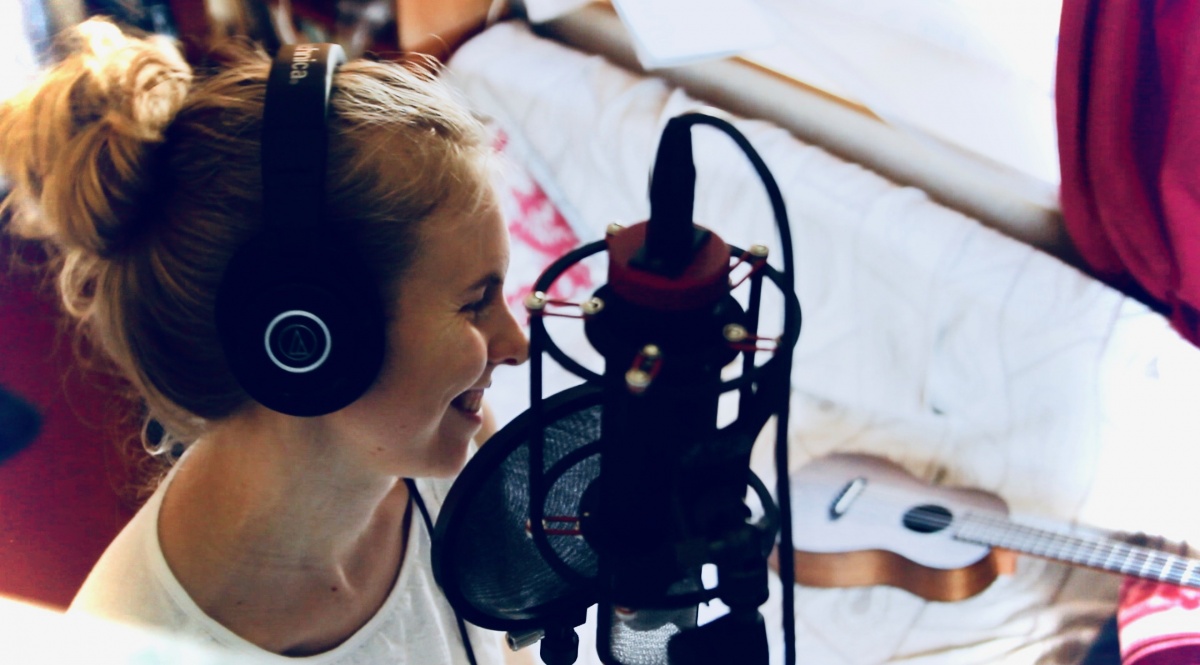 The CD-album "The Heart Way" carries a story about how it is actually not necessary and usually not eaven possible to see the whole path to your goal. You can only trust that every small next step you can take is enough to lead you there. And how this power and wisdom of love that you can lean on while walking your path, is inside of yourself.
I am especially grateful that I can create and play my music with my dearest friend who happens to be one of the most fascinating guitar player I know - Madis Meister.
Together we have recorded most of the musical material for the album with care and love, and we did it in a beautiful place surrounded by nature, nearby the Viitina lake in Võrumaa.
The sound design for the album is made by Kaarel Tamra and the last touch will be given by Minerva Pappi in Finland.
The cover design will be created with a designer Tuuli Laumets and a truly amazing photographer Grethe Rõõm. The first CD-release concert will be on the 15th of July at the Heart Music Festival and for that time we want to have the CD-albums in our hands!
If you feel that walking your own path and living with your heart is something you value or if you find something else that you like in our project, you are most welcome to give us a hand and support us on Hooandja! As a prize we offer you our new CD-album, tickets to a one-of-a-kind music festival in Estonia - Südamemuusika Festival, our favourite chocolate from the Roosiku Chocolate Factory and some more cool stuff that you can see on the list of prizes. We will deliver the prizes to you by agreement.
Thousand thanks to you and have a wonderful day!!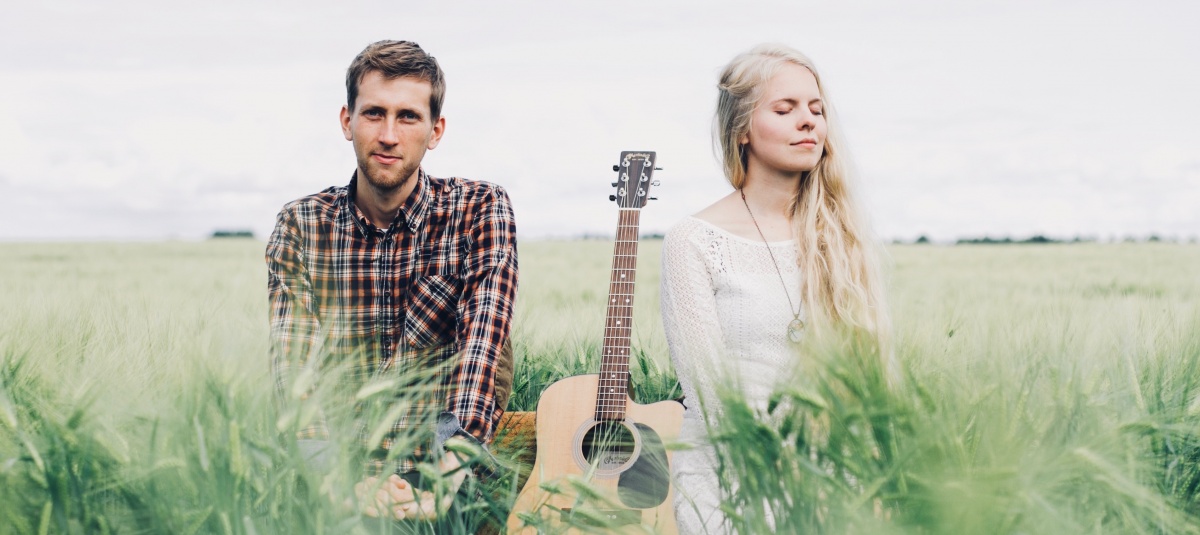 Follow us on Facebook facebook.com/evalottaandmadis
More information about the Heart Music Festival facebook.com/sudamemuusika