Fotoraamat hallitustest.
See projekt sai alguse juhusest. 2005. aastal olin unustanud keedukartulid mõneks päevaks kastrulisse. Kui ma nad avastasin, vohas mugulate pinnal võimas hallitus. 
Asja lähemalt uurides, avastasin, et mu kodus end mugavalt sisse seadnud eluvormid näisid lõpmatult põnevad ja fotogeenilised, mida tõestasid juba esimesed proovifotod.
Sellest päevast alates armusin hallitusse kui kaunisse eluvormi ja teen makrofotosid hallitustest juba üle kümne aasta. Kuid mitte ainult. Ma kasvatan ise hallitusi, et jäädvustada nende arengut päev-päevalt.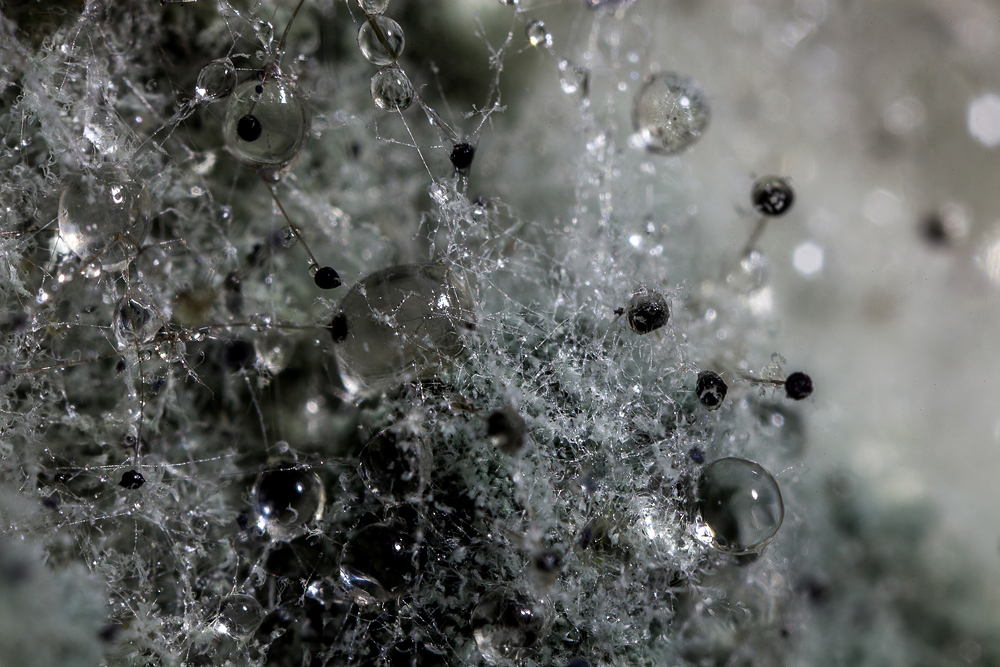 Olen oma hallitusmaastikke näidatud seitsmel isikunäitusel. 2011. aastal panin pildisarja üles Behance veebilehele, kust sai alguse fotode ülemaailmne levik. Neid avaldati paljudes ajalehtedes ja ajakirjades, nagu WIRED, The Telegraph, Daily Mail, The Sun, The Huffington Post, Zeit ning ka mitmetes kunsti- ja teadusblogides. 
Et aastate jooksul kogunenud fotod niisama tolmu ei koguks, otsustasin neist välja anda kvaliteetse fotoraamatu, mis oleks nii lustakas kingitus kui visuaalset naudingut pakkuv hallitusi tutvustav materjal. Teadusliku artikkli hallitustest kirjutas USA mükoloog Dr. Kathie T. Hodge. Tanatoloog Karl Käsnapuu kirjutas essee elust peale surma.

Raamat tuleb nii eesti kui ka inglise keelne.
 
Raamatu kujundab Peeter Laurits.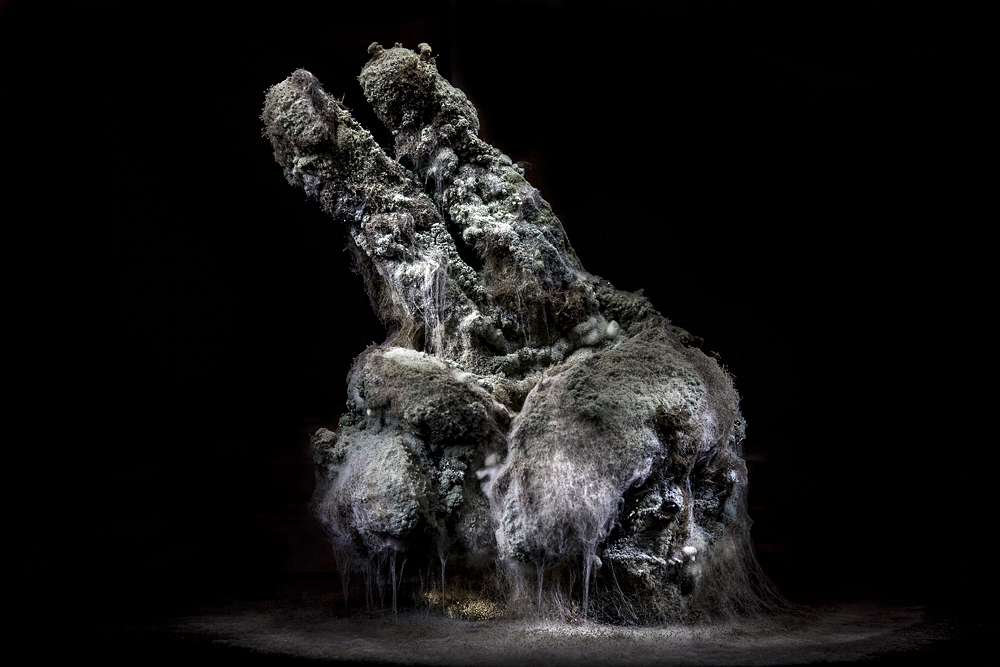 Kuigi suur osa tööst on juba tehtud, vajan siiski kaasrahastust, mis aitaks katta raamatu trükikulusid. 
Anna hoogu hallitusele!
Heikki Leis
Fotograaf
Fotoraamat hallitusest "Afterlife"
-kõva köide
- A4 suuruses
- 104 lk
- ilmub juuni alguses

Fotovalik raamitud lõuendil (60 x 90 cm):