For the first time Estonia is part of the 48 countries at the Dance World Cup global finals taking place in June to July 2016, in Jersey, UK. The dance group representing Estonia comes from Tallinn and is part of Free Flow Studio, a leading international dance school located in the heart of Estonia's capital, The Free Flow Studio contemporary fusion group will be performing three pieces at DWC – "Artist Makes The Art, The Art Makes The Artist" and "Follow Your Dream" by Alice Aleksandridi and "Obsession" by Alice Aleksandridi and Anumai Raska.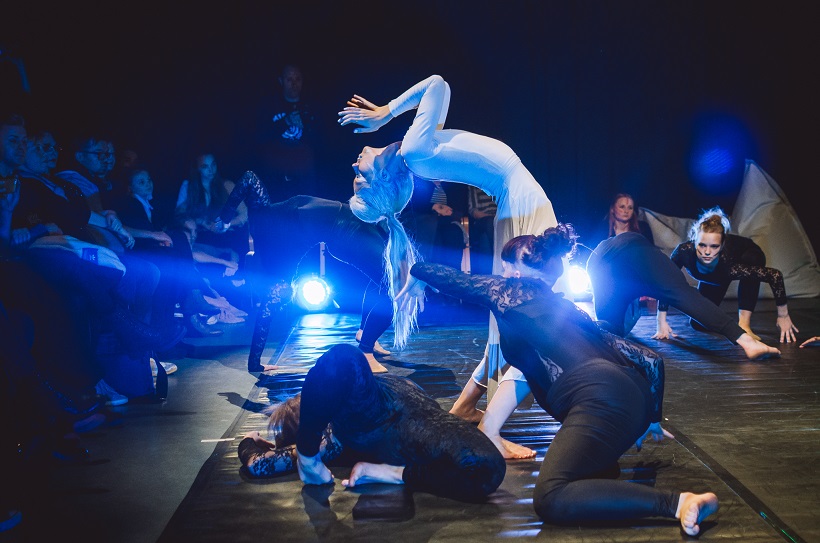 The Dance World Cup has over 12,000 children around the world aged from 4 to 25 trying to qualify for the finals. The competition is held annually in different locations, previously in Paris, Brighton, Jersey, Sardinia, Villachi, Algarve and Bucharest. The 2015 competition hosted in Bucharest, Romania had over 2800 participants from 28 countries and this year's DWC taking place for the 8th time, promises even stronger competitiveness and surprises for there are more than 3000 participants from 48 countries. Estonia included.
The Estonian representation:
Alice Aleksandridi – choreographer / head of Free Flow Studio
Dancers:
Helis Hämarsalu
Helin Jürmann
Mart Kaasik
Anna Maria Kalvi
Aleksandra Kirikal
Karina Kirs
Keithy Kuuspu
Ann Lakspere
Jaanus Odras
Anumai Raska
Kristina Raidma
Angela Rääk
Merilin Sassian
Keily Sengbusch
Kalle Tamm
Grit Tarvis
Keity Viidemann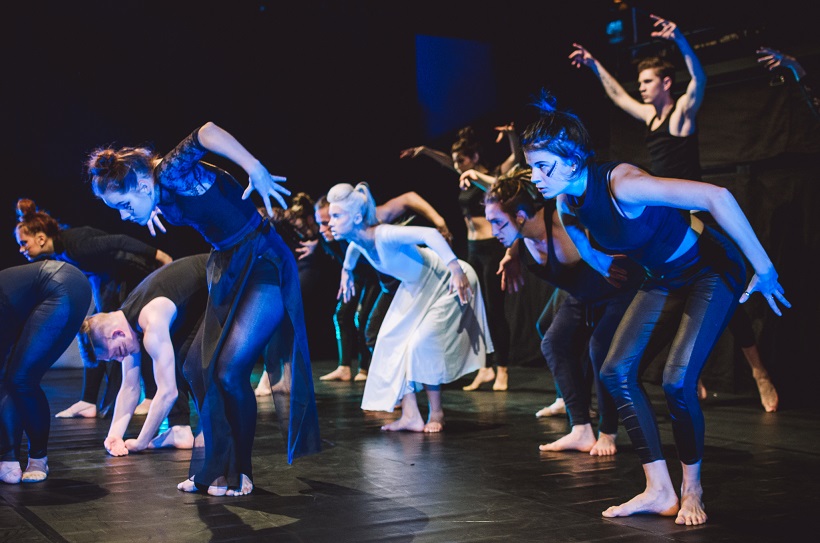 Free Flow Studio is the leading and biggest International dance school in Estonia. The dance studio is actively organising dance performances and shows, taking part in the entertainment industry and developing children and young professionals in dance, creativity and also music.
Studio lead by Alice Aleksandridi started in 2009 with only just one dance group which today has grown into a school with more than 600 students, possibilities to study around 26 styles of dance, singing, different kinds of music instruments and also acting.
Both the students and the teachers of Free Flow have been highly recognized and valued in numerous competitions around Estonia, The Baltic and The Nordic countries, collaborated with several artist from Estonia and abroad and been the creative force behind many big events and shows all around Estonia.
In addition to highly trained skills and perfect work ethics, the Free Flow dance family also shares motivation, individuality, unity, equality and contributes to the progress of children' s and young adult's lives and also participation in society. The goal is to bring joy and more self-expression to their lives and help the young curious minds to find their voice, get along better in the social sphere and adapt into society with their own unique approach to life.
To give the young and talented dancers an opportunity to take part and compete successfully in the finals of the Dance World Cup we need your help! With your contribution the whole team is able to afford the plane tickets from Tallinn to Jersey and back home.
To show our utmost appreciation and give thanks to the supporters we are giving away loads of prizes – from awesome Free Flow Studio t-shirts and sport's bags to free dance lessons and dance performances. We'll even throw a party for all of the supporters!
Sending our sincerest thank yous to all of you!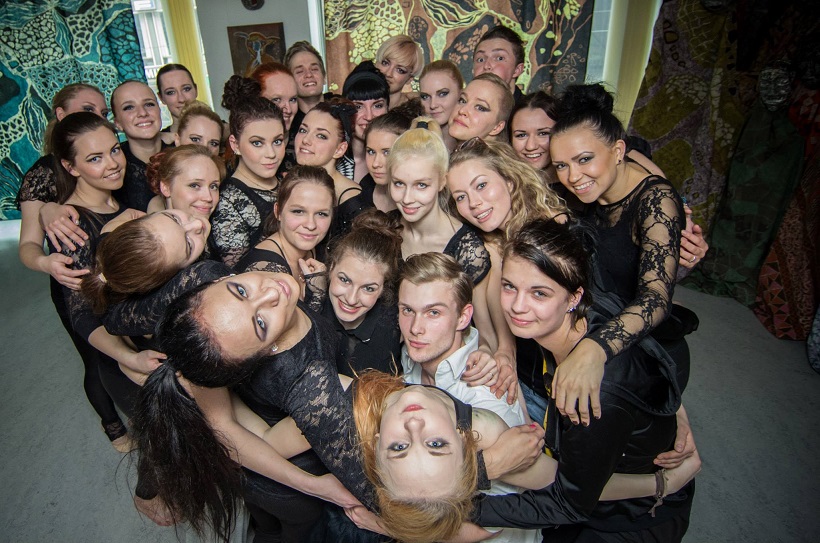 Find out more about Free Flow Studio and the dancers:
https://www.facebook.com/freeflowstudio/
https://www.youtube.com/user/freeflowstuudio