OUR STORY
Horror Dance Squad has been blasting stages throughout the Baltics since 2014, unapologetically blending metalcore and punk with vibrant electronics and delivering it to our audiences with unforgettable ferocity. Hailing from Tallinn, Estonia, we have had the enormous pleasure of sharing the stage with international heavy hitters such as Siamese, Comeback Kid, Dead By April, Adept, Eskimo Callboy, We Butter The Bread With Butter, Deez Nuts, Crazy Town, August Burns Red and One Morning Left. We also had the unforgettable chance to represent Estonia at the 2016 Wacken Open Air Metal Battle.
 
We began 2020 with big plans and high hopes, and despite the global pandemic forcing us to cancel a handful of shows and festival appearances, we still feel positive that we can accomplish exactly what we set out to do. As some of you might already know, we have already released four singles from our upcoming album, No Flag Will Fly Forever. Check out the videos here:
CANCER
HAPPY FACE
PARTY ALL LIFE TILL OUR SOULS GO HOME
CALLOUS CAGE
Set for release on September 25th, No Flag Will Fly Forever is 44 minutes of head-bopping, feet-tapping, scream-along mayhem that will be your motivation to mosh alone or with friends in whatever circumstances our uncertain future holds. All supporters will receive their copy two weeks before the global release date.
Up to now, everything about the album has been self-funded. The songs have all been recorded together with our local hero Sander Sadam and mixed/mastered by American producer Cody Stewart (The Browning). We have the cover design and new merch designs ready for the release. We have released four and begun planning a number of other fresh music videos. However, for us to release this beast as we have always imagined, we need your help.
 
OUR GOALS
Our primary target of 2000 EUR was chosen to allow us to print an exclusive 100 copies of the album and provide our supporters with brand-spanking-new merch and other premium possibilities.
Our secondary target of 3500 EUR will allow us to make every performance even more unforgettable with new lighting equipment.
 
OUR PROMISE
We have worked tirelessly to create donation options to suit all of our fans, including brand-new designs and offers. And for those with adventurous taste, there are some premium donation opportunities as well, including personalised recordings, vocal or instrumental lessons, and even a chance to join us for a day on the road.
Check out our video to see who we are for real and browse the rewards to see what special Horror Dance Squad gear you could proudly own before anyone else.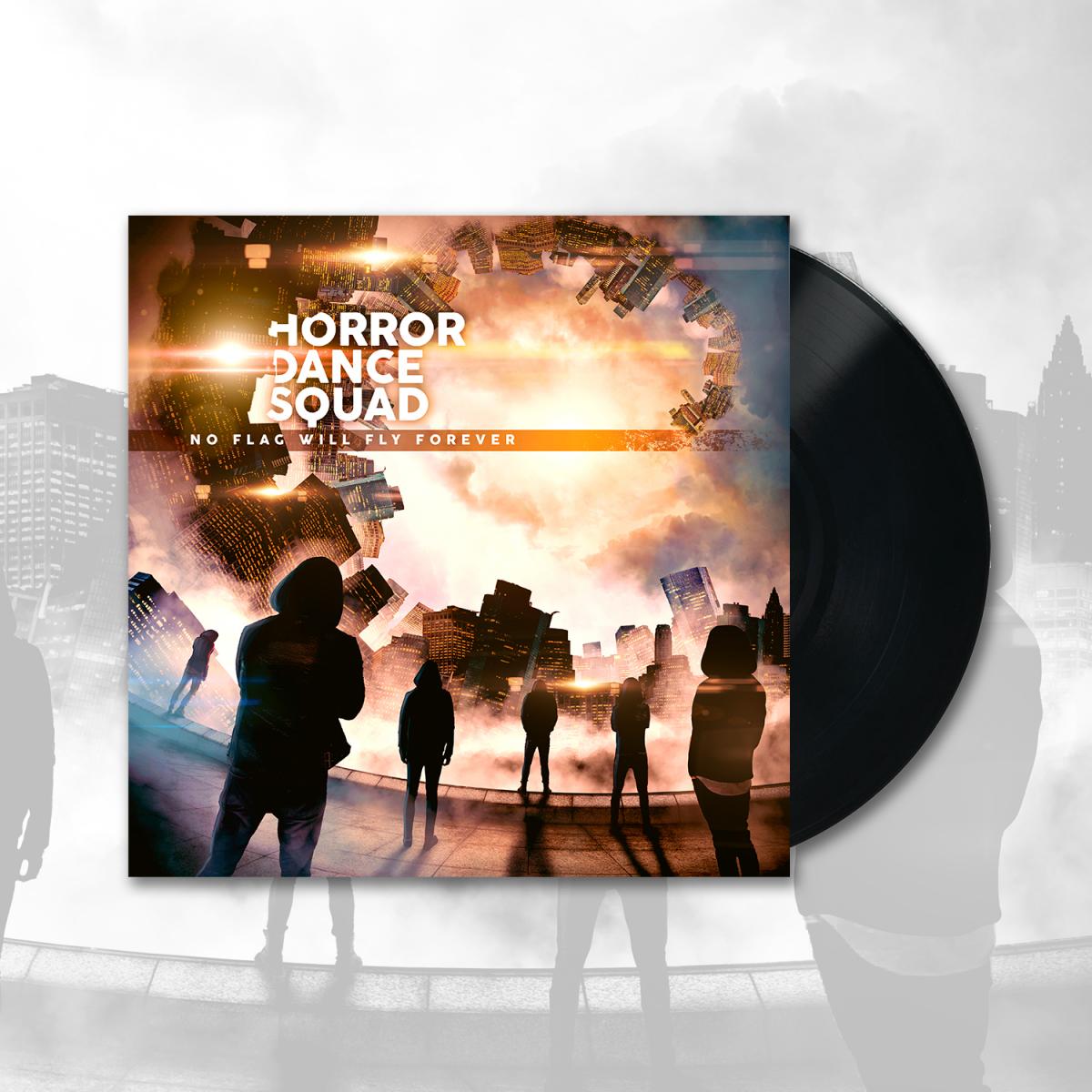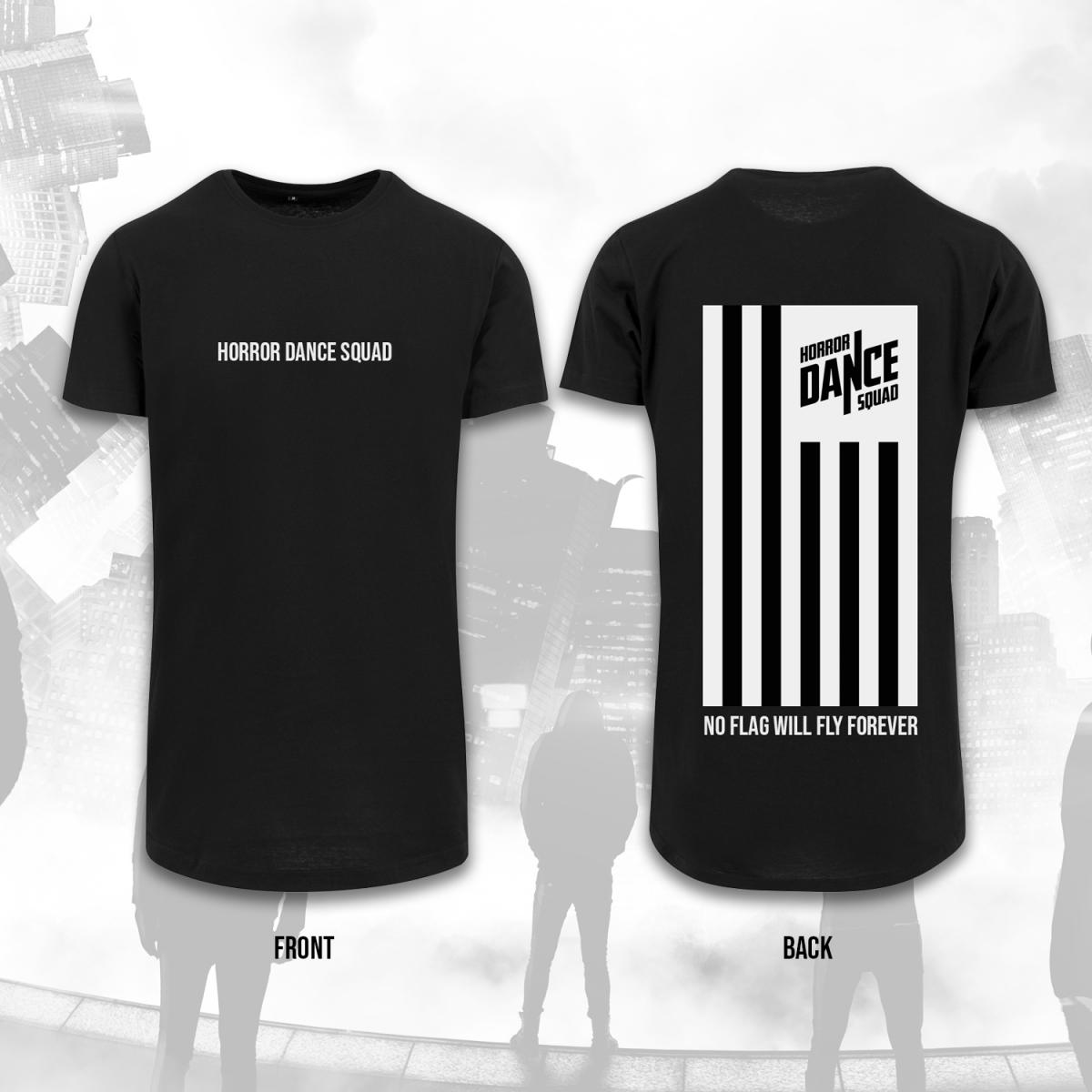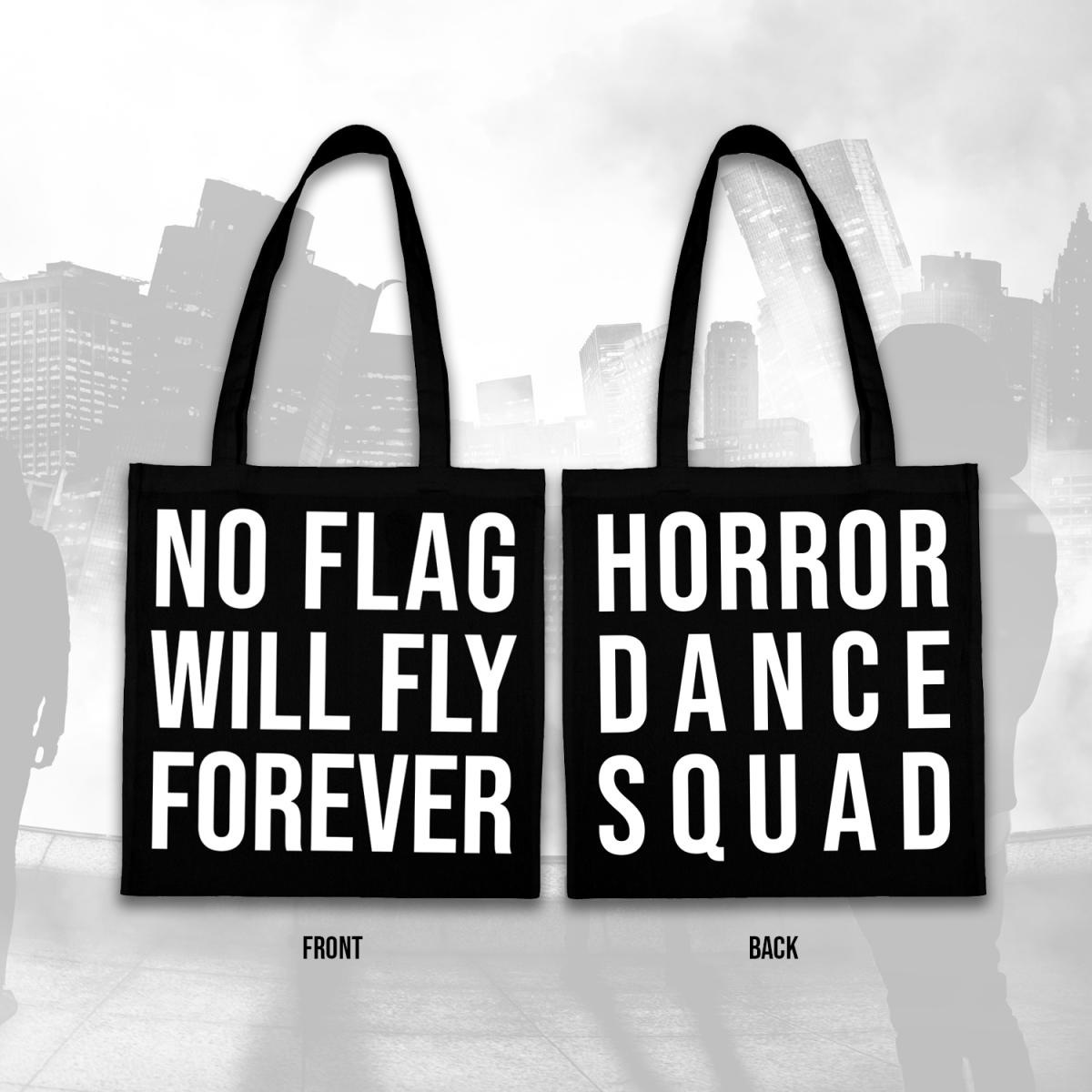 JOIN THE SQUAD AND KEEP SUPPORTING METAL!