ILMA POOD TARTU - we are opening a long awaited first zero waste aka package free shop in Tartu.
Precisely one year ago we - a small team who are in love with sustainability - opened the first 100% zero waste shop in Tallinn, Kalamaja area.
Since the very first day you asked us if there will be shops in other towns. Maybe in Tartu? When in Tartu? Tartu is waiting for Ilma pood.
The moment has come and in mid-October we are opening our ILMA POOD TARTU.
With your support we can make the preparation and opening process faster, selection bigger, being in the perfect location with the most convenient opening hours. So it is your shop, truly.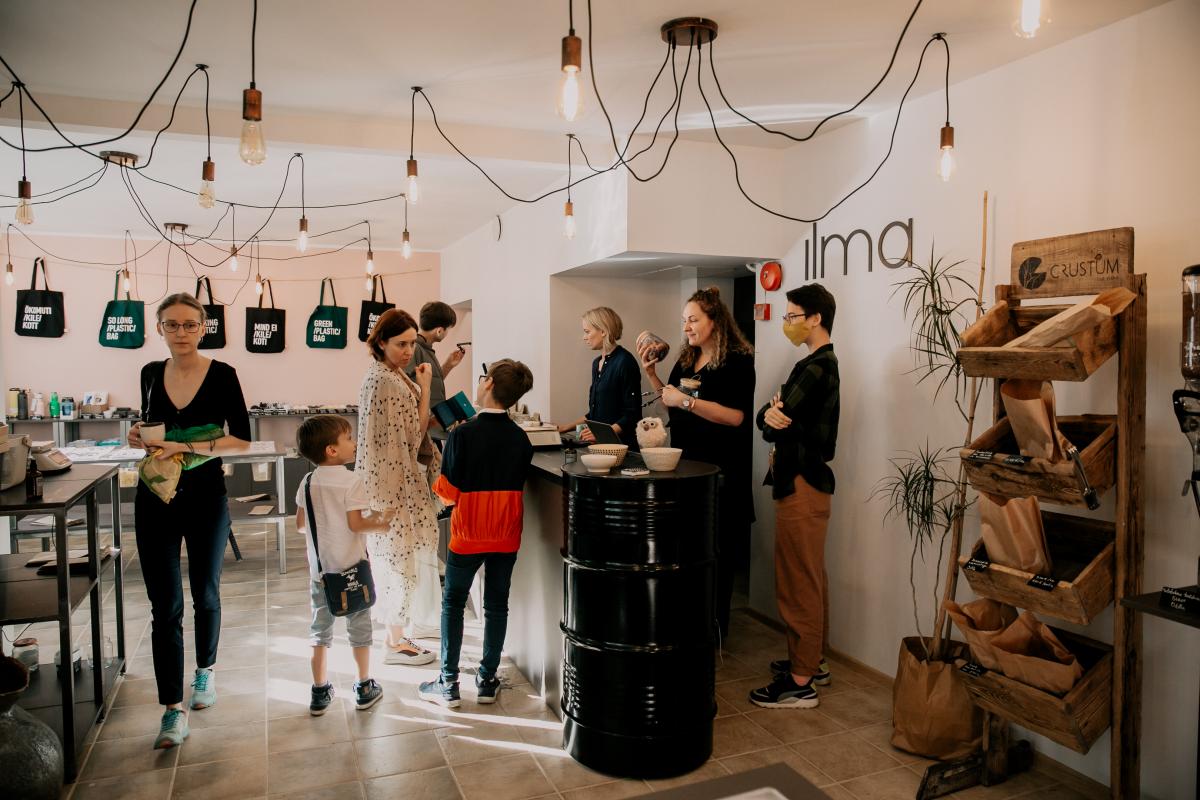 What does zero waste actually mean?
It means:
Less plastic in your everyday life: buy foods, cosmetics, cleaning liquids, and many more in our own package or with no package.
Buy exactly how much you need - less food waste!
Supporting local producers and businesses: we carefully choose our suppliers who are located as close as possible to us.
Offline, close to you, in your town!
Yes, this is what we all have been waiting for since ILMA POOD Tallinn has opened its doors.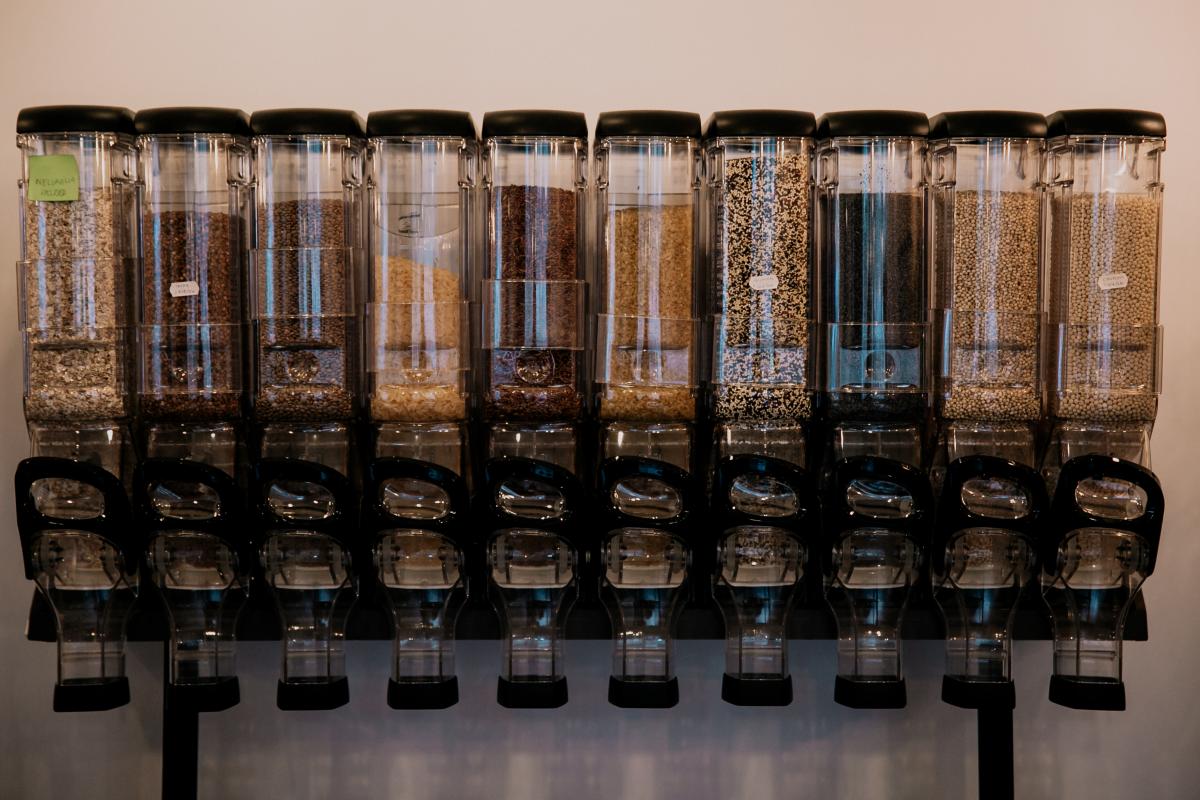 We need your support for the following:
1. Refurbishment, purchase of furniture, food storage and transportation containers, hardware & software installation: we promise to make it all as sustainable as possible, reusing materials where possible.
2. Stocking up. We want to give you a wide selection of products, the same as we have in the Tallinn shop. This will include:
Dry foods: grains, nuts, ready mixes, sweets, coffee, tea, oils, pastas, also huge vegan food selection.
Cosmetics: shampoos, creams, soaps, fragrances, oils (and some absolutely great package free options you won't find anywhere else!)
Hygiene and beauty items
Laundry and home cleaning and care items on tap and without package
3. Customisation and improvement of our online shop: as many of you are not from Tallinn and Tartu, we want to provide you with a possibility of comfortable online shopping. We finally make our online shop as comfortable and simple for you as it should be in Estonia in 2021, not in 1990. :) We will make a clear step-by-step manual on how to shop bulk offline & online. You will see full multilingual information about all the products, and we will integrate instant online support for your assistance and your inner aesthete will be pleased with simple yet beautiful product photos. We will make the catalog and product sections more convenient and finally we will make a blog as well (we have so much to say!). There will be recipes from our food product choice. And our event calendar and comfortable booking system. We have so many ideas about online!
We plan the opening of ILMA POOD TARTU for mid-October, but the campaign is going on until mid-November as we have agreed for delayed payments with our suppliers.



Finantseesmärgid
2300€: We will install beautiful, safe, and sustainable interior design and furniture.
5000€: We will purchase additional dispensers and containers to provide safe and clean food storage.
7000€: We will improve our technical fleet (warehouse system, scaling and payment systems), so your purchasing experience is as comfortable and safe as possible.
9500€: We will make purchases of the widest selection of zero waste products and goods to provide you with everything needed in your home.
11300€: We will finally make our online shop comfortable and simple for you.
 
Our contact
Facebook
Instagram
Shop.ilmapood.ee
Julija Bulgakova CV can be found HERE.