Film director Aljona Surzhikova and photographer Sergey Trofimov founded the Käru Museum of Good Deeds (MTÜ Käru Heade Tegude Muuseum) in 2012 with the aim of developing cultural life in Estonian villages. The museum's slogan is "Restore and Do Good".
 
In the subsequent years, the museum has organised various events, such as photography exhibitions, fashion shows, meetings with a number of cultural personae. This year, they had the idea to create a PRAM MUSEUM in Käru, as the village's Estonian name can be translated as a cart or wheelbarrow. Various media outlets and the village's people actively supported the museum's creation, as the houses where it is planned to open the museum have been sticking out like a sore thumb, especially since they are located next to the train station right in the heart of the village. In the summer a clean-up was organised and 10 bags of garbage were gathered from the houses. Reconstruction work is yet to begin, but since the museum's founders have experience restoring a house built in 1926, they are not afraid of a little dirt, dust and sceptics. The old pram collection campaign began alongside the clean-up. Within three months, approximately 50 prams were collected, bought or found. Many of those are in need of repairs, restoration or a paint job. The collection even has 3 prams from the 19 th Century. They are extremely rare and expensive. In order to make this a full-fledged collection, the museum needs more rare exhibits.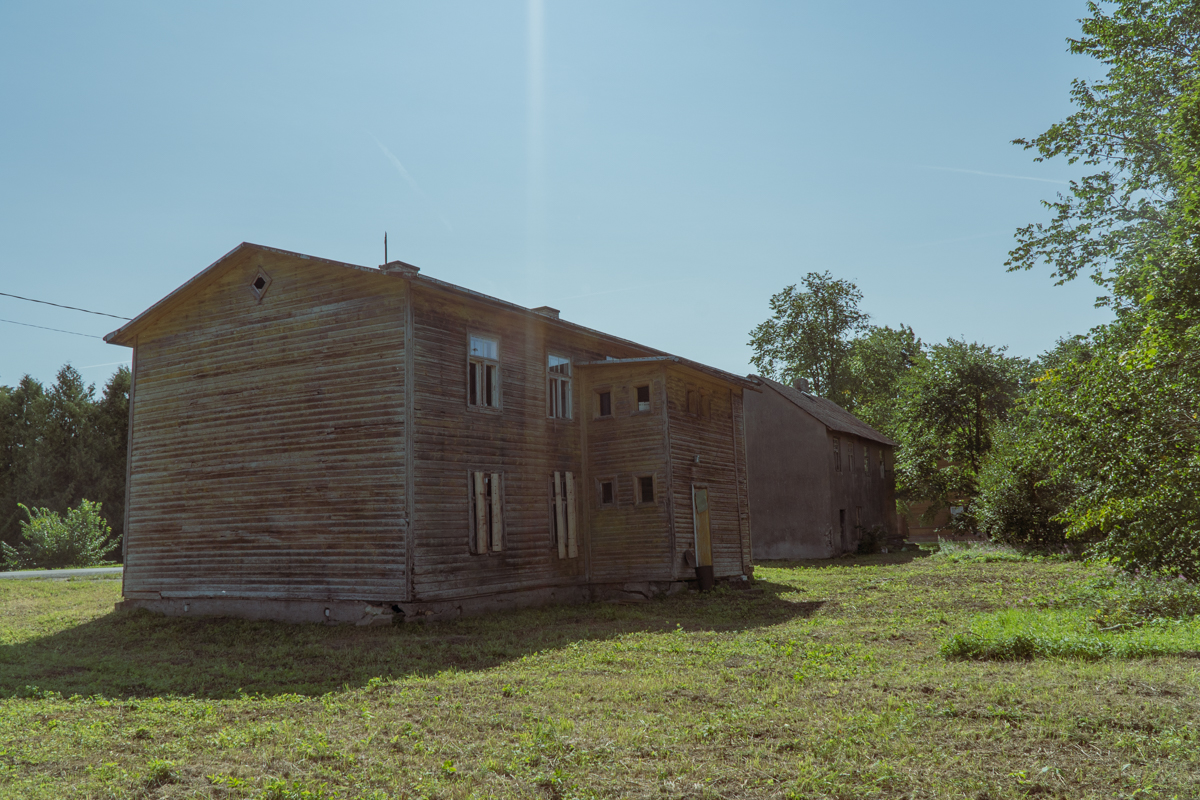 At the moment, we need resources to restore the prams dating back to the first Estonian Republic and the Russian Empire, as well as to purchase rare 19 th Century prams. In addition to searching for prams, we are actively working with Estonian archives. We have already found rare film clips and photographs for the exhibition. Some of these can be seen in our trailer. The film clips have been purchased from the National Archives of Estonia. We ask you to donate the old pram in your attic, basement or shed to the museum. We also value and appreciate photographs.
Please support our project and become one of the co-creators of the Pram Museum in Käru.
The museum's slogan is "Restore and Do Good".