The whole family has come together to celebrate grandma's 80th birthday. Aunt Virve has prepared thoroughly. There is more than enough food on the table, complete with a big bowl of traditional potato salad right in the middle.
You sit behind the table and enjoy spending time with your family, especially since it's been a long time since you saw some of them. But at the same time there is this inexplicable tension in the air that makes your whole body stiff.
Sounds familiar? Behind the long festive table takes place the story of today's Estonia.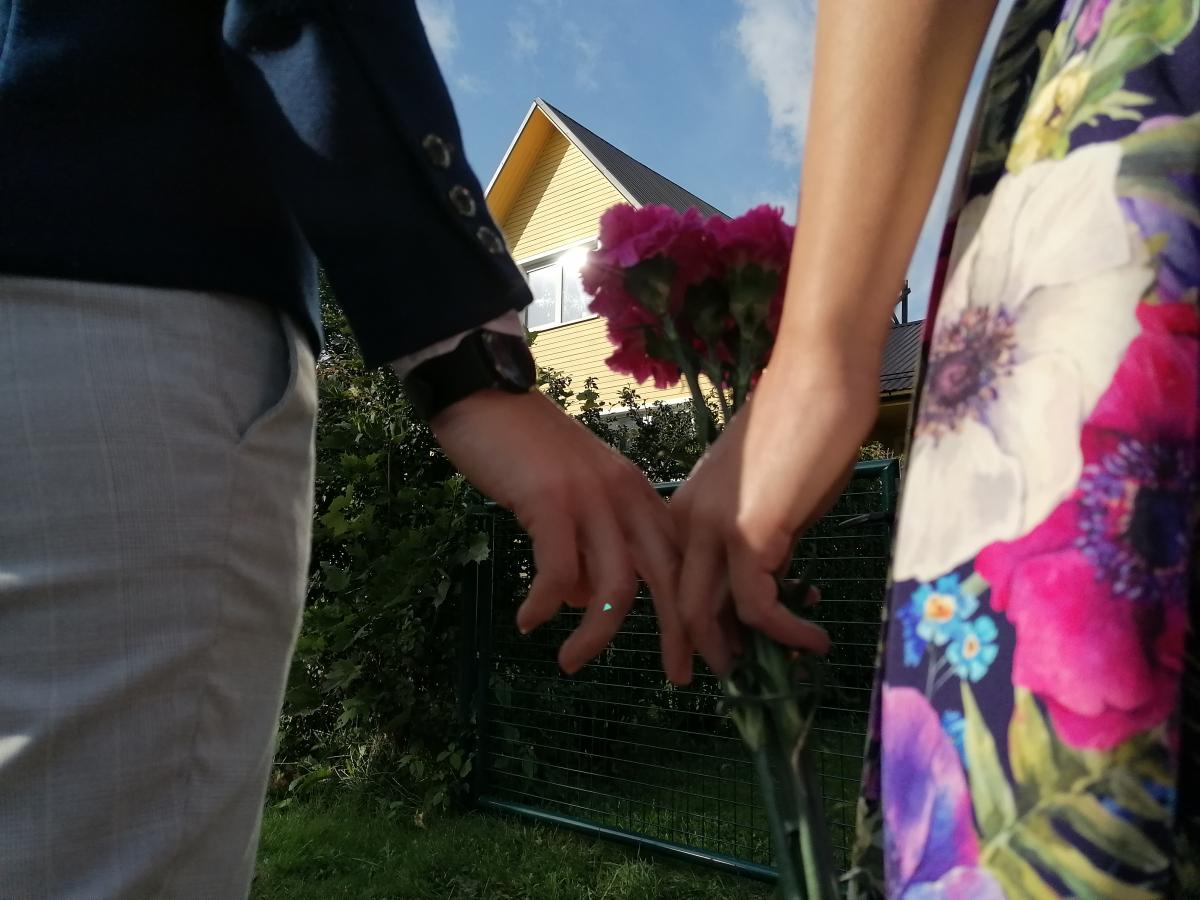 The barking of the neighbour's dog is announcing the arrival of the grandchild who is late to the party. Nervous looks turn towards the door when they hear the sound of two women talking in the hall.
Grandma and grandpa are blissfully unaware of what's going on. The aunt and uncle are frozen in fear and younger members of the family are smirking ironically.
The short film "Granny, meet Mari" talks about the generational conflict and how the norms in our culture are changing. For a lot of people these changes give them a chance to live in harmony with oneself for the first time.
Nevertheless, integrating the new norms into our lives, that most of Europe has already accepted, is difficult for everyone in Estonia.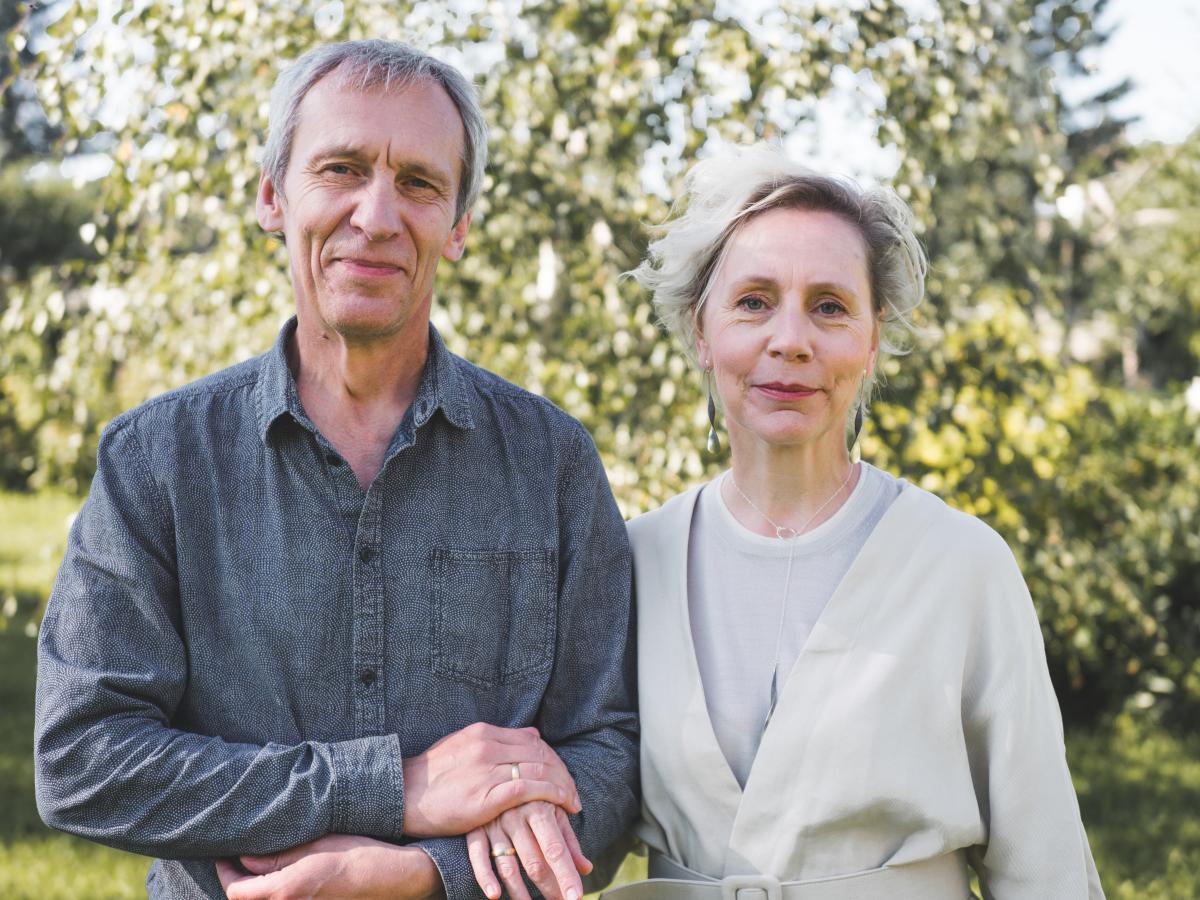 How to deal with the pain of change?
Maybe the answer lies in a funny traditional Estonian mess of a birthday party. Some shovel potato salad into their mouth, or take another shot of vodka - but everyone is anticipating an inevitable blow off.
The comedy thats about to start around the birthday table keeps an eye on real problems but also lets the audience have a laugh.
If you support our movie you will find out whether after the party the family remains intact or not.
 
Filmmakers
Script: Kaire Russ and Eve Tisler
Director: Kaire Russ
DOP: Ants Martin Vahur
Art: Kairi Mändla
Original music: Toomas Lunge
Actors: Tiina Mälberg, Raimo Pass, Mait Joorits, Eliis Uudeküll etc.
Thanks to the Cultural Endowment of Estonia we already have half of the production budget but we are still short on money. This is where you can help us! If we manage to fundraise €4000 we will be able to shoot the film next summer and it will premiere at the film festival Festheart in 2021.
If we manage to fundraise another €4000 it will improve the quality of the film. This extra money will allow us to rent better equipment and do a proper post production.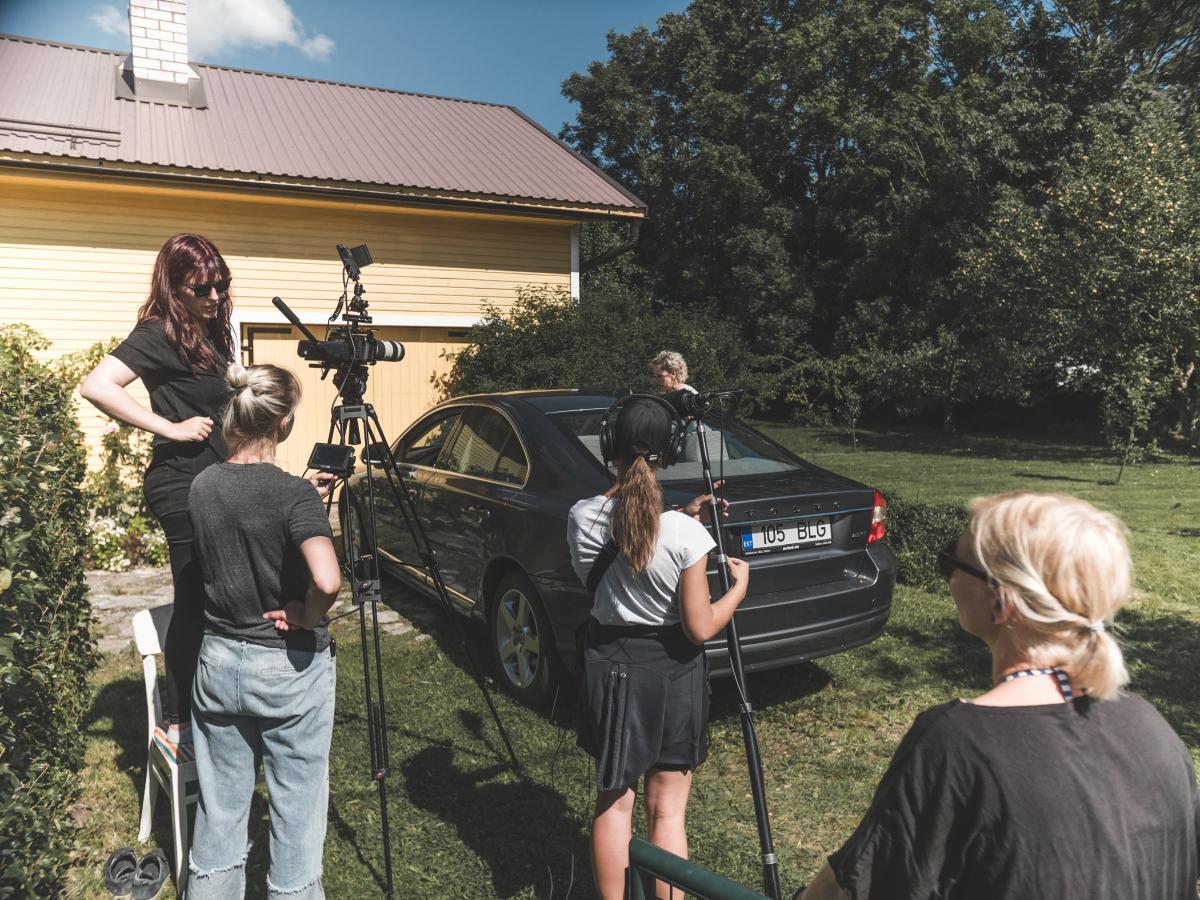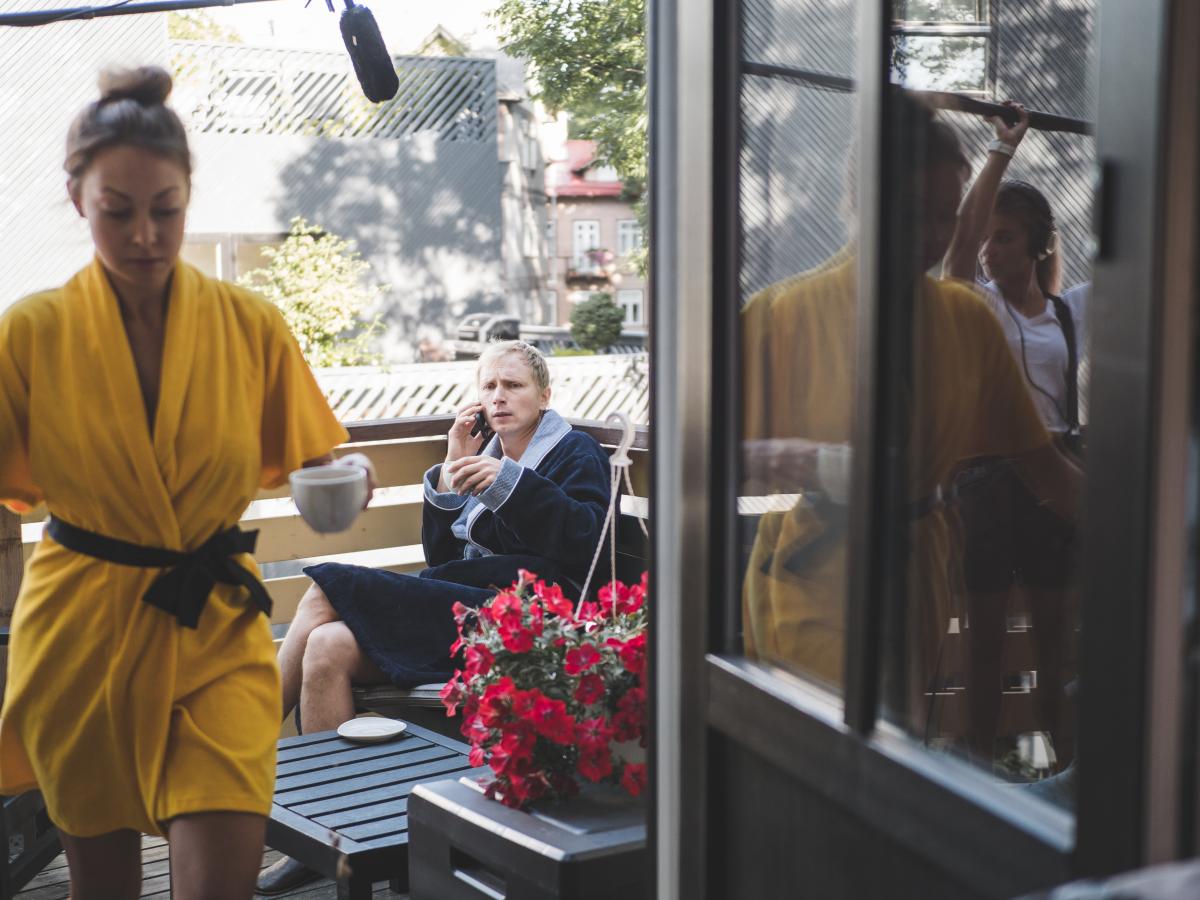 Let's come together and help us in creating this tragicomedy. So whether in the cinema or behind the computer screen, we can all laugh and cry and maybe bring just a little more understanding and acceptance into this world.