Restoration of the frontal parapets of the Church of St. Catherine the Great Martyr in Pärnu on the street Vee 8
 
God bless you brothers and sisters!
As part of this civic initiative, we want to help the Pärnu Church of St. Catherine the Great Martyr to carry out the restoration work of the frontal parapets. The Pärnu city government is supporting the project with 5000 euros. It remains to collect 8500 EUR and it is necessary to collect this balance within 50 days.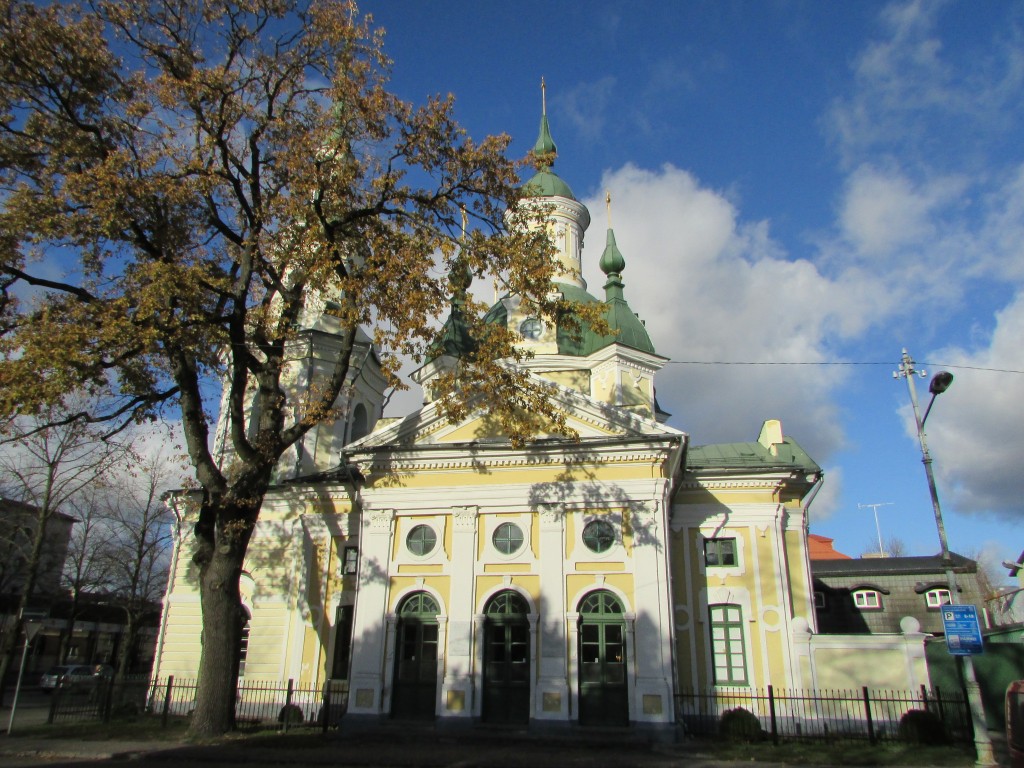 I ask all our Orthodox and simply caring people to help, in whatever way they can. Who can, let them transfer a feasible amount, who can draw attention to this project from sponsors, and who can help spread information on social networks and among friends.

The temple is old and unfortunately age makes itself felt. A major restoration is required, we will ask the Department of Antiquities and Cultural Heritage for help. At this stage, we will try to complete those works that need to be done urgently and therefore we are turning to you for help!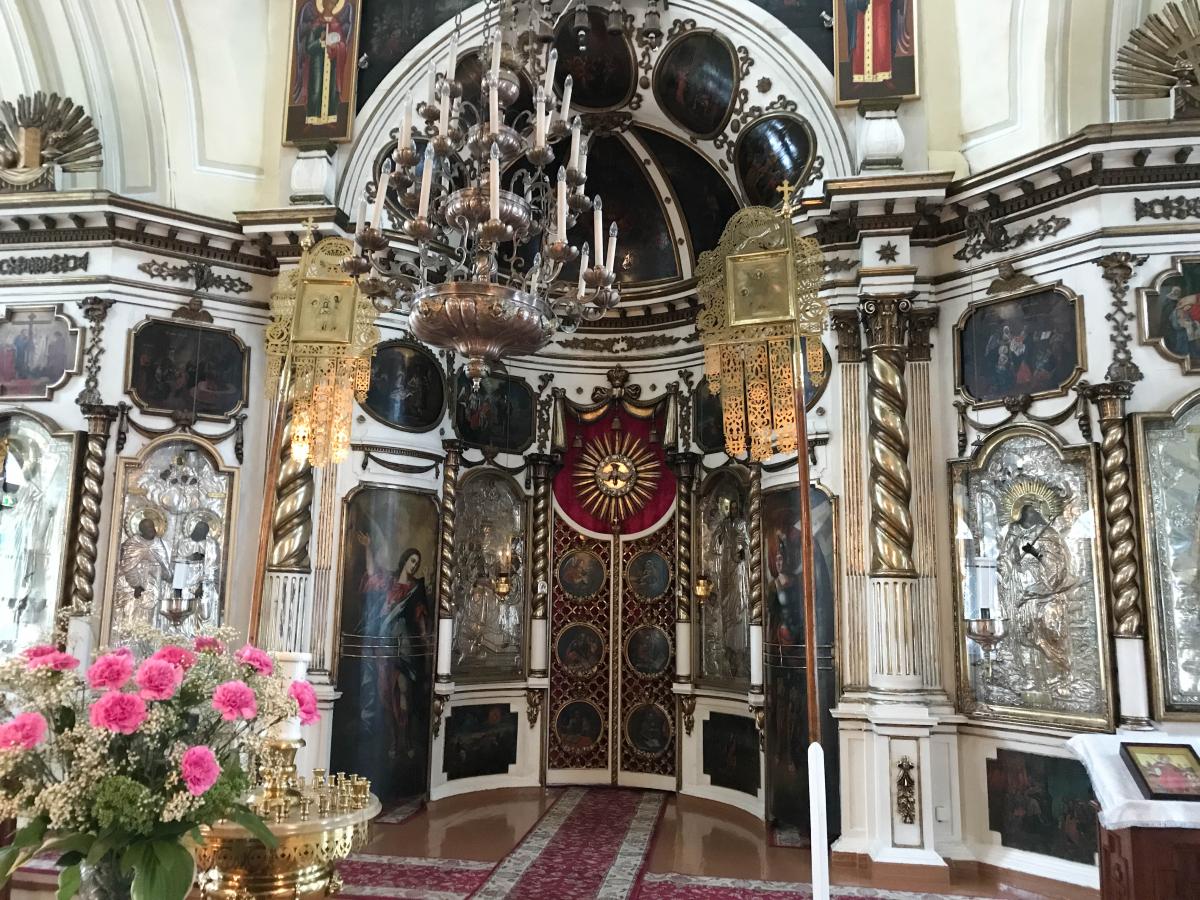 Pärnu Church of St. Catherine the Great Martyr, located at 8 Vee Street, is one of the most beautiful churches in Estonia. It was built by order of Empress Catherine II, who visited the city of Pärnu in 1764. The author of the temple project was Peter Egorov, a talented architect who participated in the design and construction of the Peter and Paul Fortress, the Smolny Monastery, the lattice of the Summer Garden, which adorned St. Petersburg. For more than 250 years, the church of the Holy St. Catherine's has been open for prayer, it has never been closed even despite the difficult historical times. The temple itself is surprisingly harmonious and beautiful, it is designed in the Baroque style and has the shape of a Greek cross. The bell tower of the temple ends with a thin, elongated spire, which is visible from afar to everyone entering the city from Tallinn.

And now, after more than two and a half centuries, the interior of the church delights and amazes with its beauty. Luxury and grace, harmony and beauty in every element of interior decoration. The three-tiered iconostasis is beautiful, including more than forty pictorial compositions and many architectural details.
The Church of St. Catherine the Great Martyr is a historical treasury and a real gem of the city of Pärnu, which has finally received attention and help from the city authorities.
It is in our power to do a good deed and organize the restoration of the frontal parapets. We are limited in time, work must begin this summer of 2022, because prices are rising in this time of crisis and such work is not done in winter.
Let's save our wonderful temple together!