Dear friends, my name is Elisa Polov, artist name: Pološywa. I am an Estonian musician based in Vienna. The core of my music is based on sharing my feelings and message through a musical soundscape where I experiment with synth sounds and vocal harmonic layers. Where my classical musician background meets with my newly discovered love for electronic music. My soloalbum brings together my biggest passions - singing, keyboards and the endless world of electronic music that brings to you a mix of ambient atmosphere and celebratory funky vibes!
"Existence" is an emotional journey of a young music artist. Eight songs on the album share a bit of my honest experiences, thoughts, moods and feelings with the listener on a personal level. This collection of vibrations gathers in itself human melancholy as well as dancefulness. My goal as a musician is to write real, honest and interesting music that would embrace the listener and create a conversation through these feelings.
Two years ago my musical journey brought me to Vienna where I started recording my album. It was a huge pleasure working together with Gwenael Damman, a French producer working in Vienna. Thanks to this wonderful collaboration and a lot of support from dear people I get to take my first steps as a professional pop artist!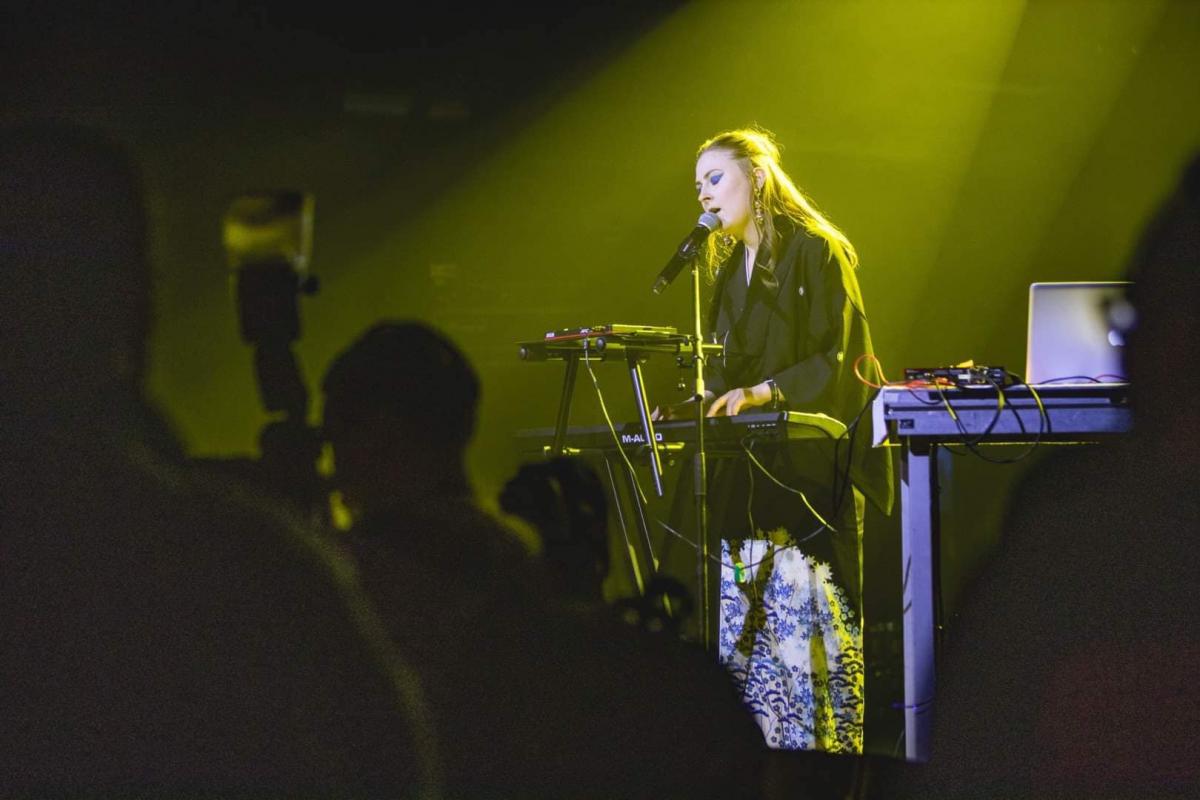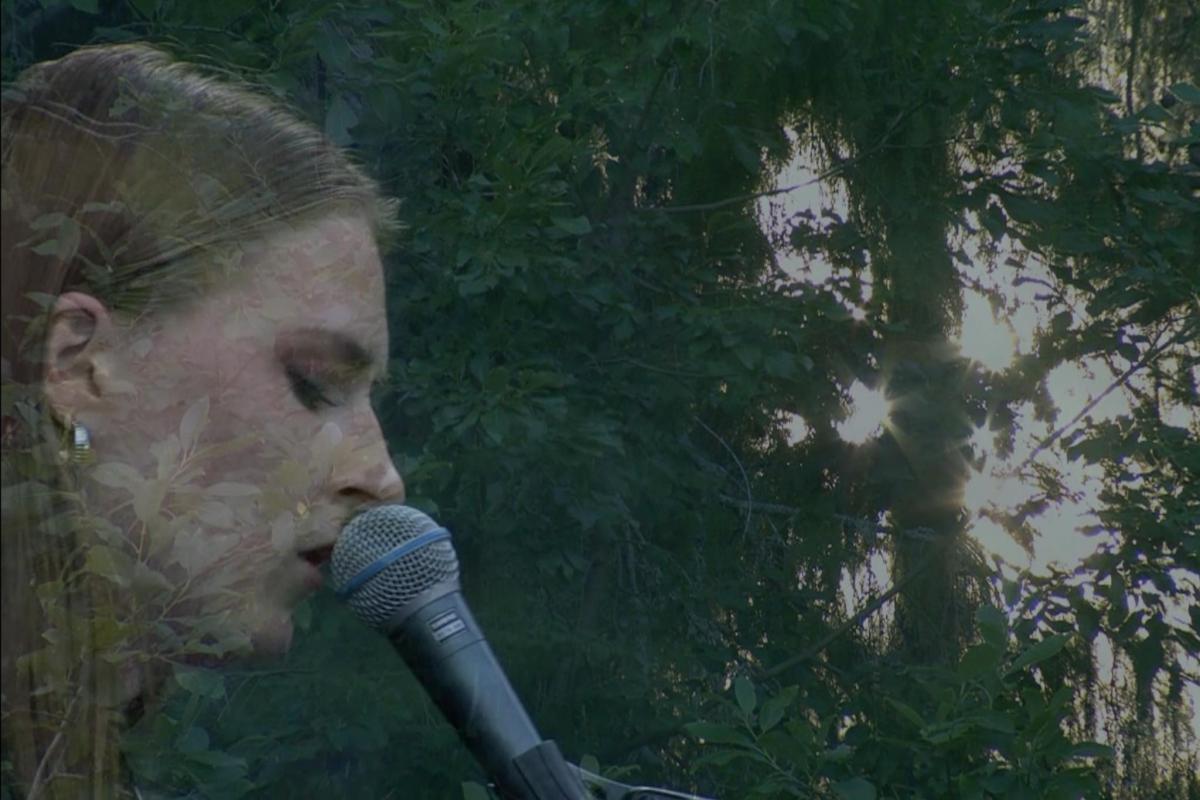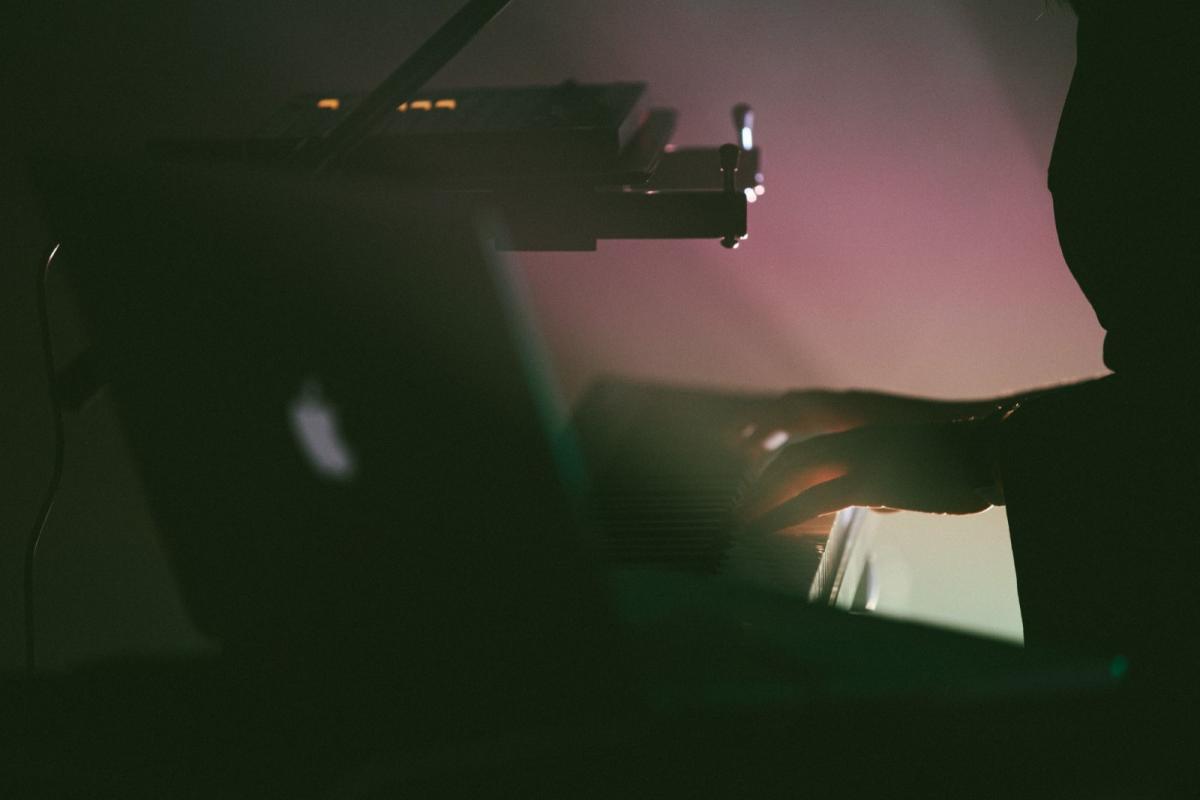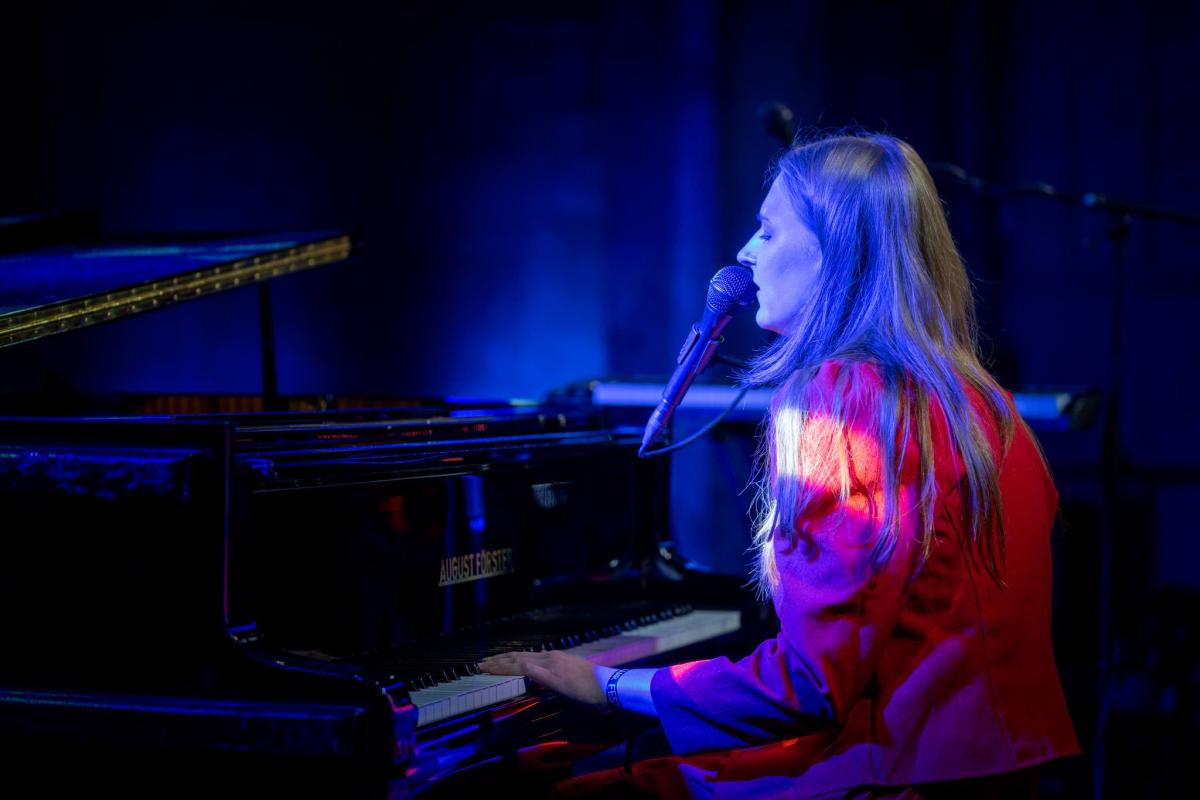 Your support will help me cover:
costs of recording
costs of music production
costs of mixing and mastering
designing the album
the release the album on CD-s and vinyls
create some nice vibes at my album presentation concerts
A huge thanks and a hug to everyone who supports!!
If you wish to follow my musical journey, you can do so here:
Facebookis
Instagramis
Youtubes
I will contact everyone about the gifts myself, but if you'd like, you can write me on Facebook or per email poloshywa@gmail.com