Siberia has a special connotation for Estonian people. Due to repression during the Soviet era, Siberia is commonly referred to as the "Cold Country". Despite this, Siberia has recently become an exotic travel destination.

On the 25th of March of this year, 70 years will have passed since the March Deportation. Estonians who were in Siberia when they were children are the last generation to experience these life-changing events. Some of these Estonians were deported to Siberia in their childhood;  some were born there.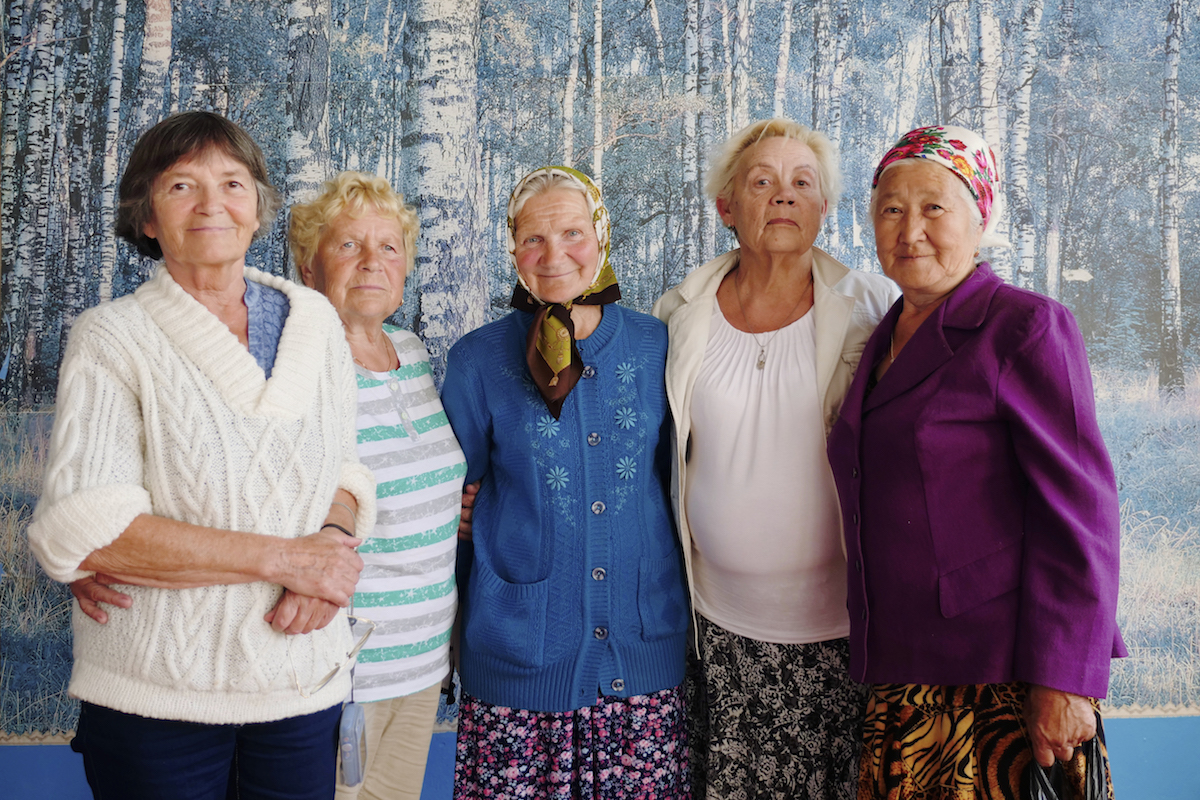 Over the past two years we, the artist group SLED, have been visiting Siberia with several women who were deported there as children. Our group recorded their childhood landscapes, familiar tastes, and flavours.  We sought their childhood friends who remained in Siberia. This unique experience inspired us to create a series of exhibitions under the banner "Siberian Childhood;" our exhibitions will take place in all of the 16 railway stations where the journeys began.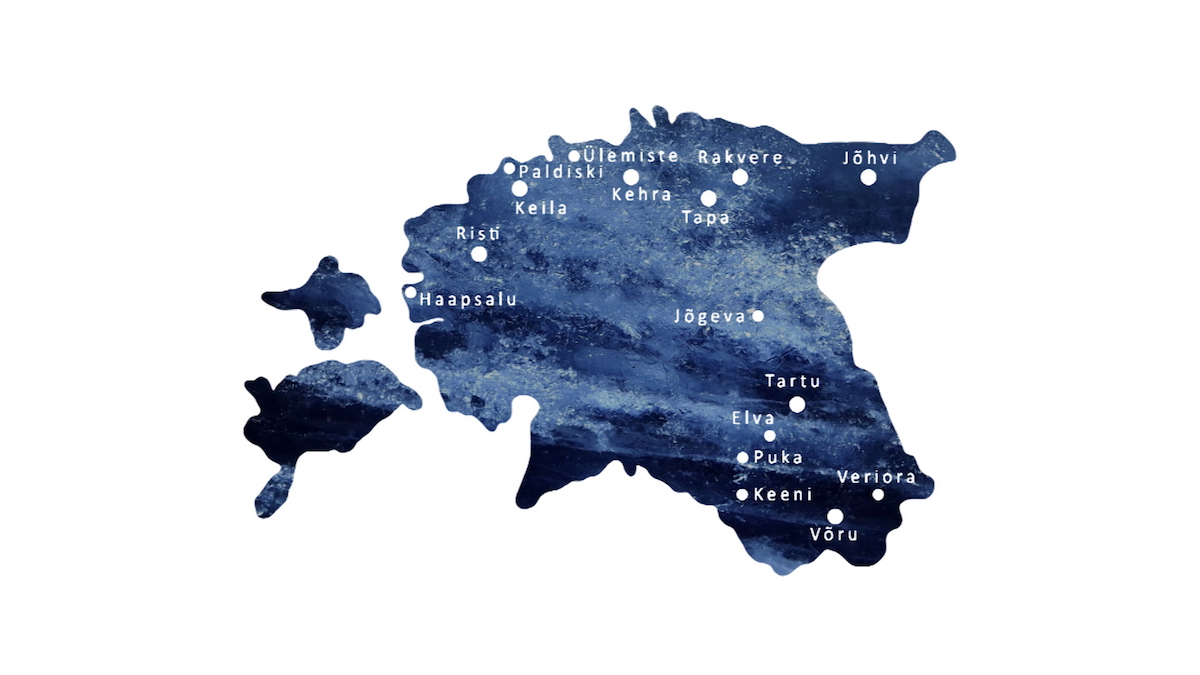 What kinds of objects did the deported families bring back with them from Siberia? What were their eating habits?  How has a Siberian childhood played into adult lives? The main subject of our exhibitions is memory and its transformations. They explore different components of being deported: the effect of deportation on a person's position in society, how personal memories interplay with collective memories, and what role sensory experiences play in memory.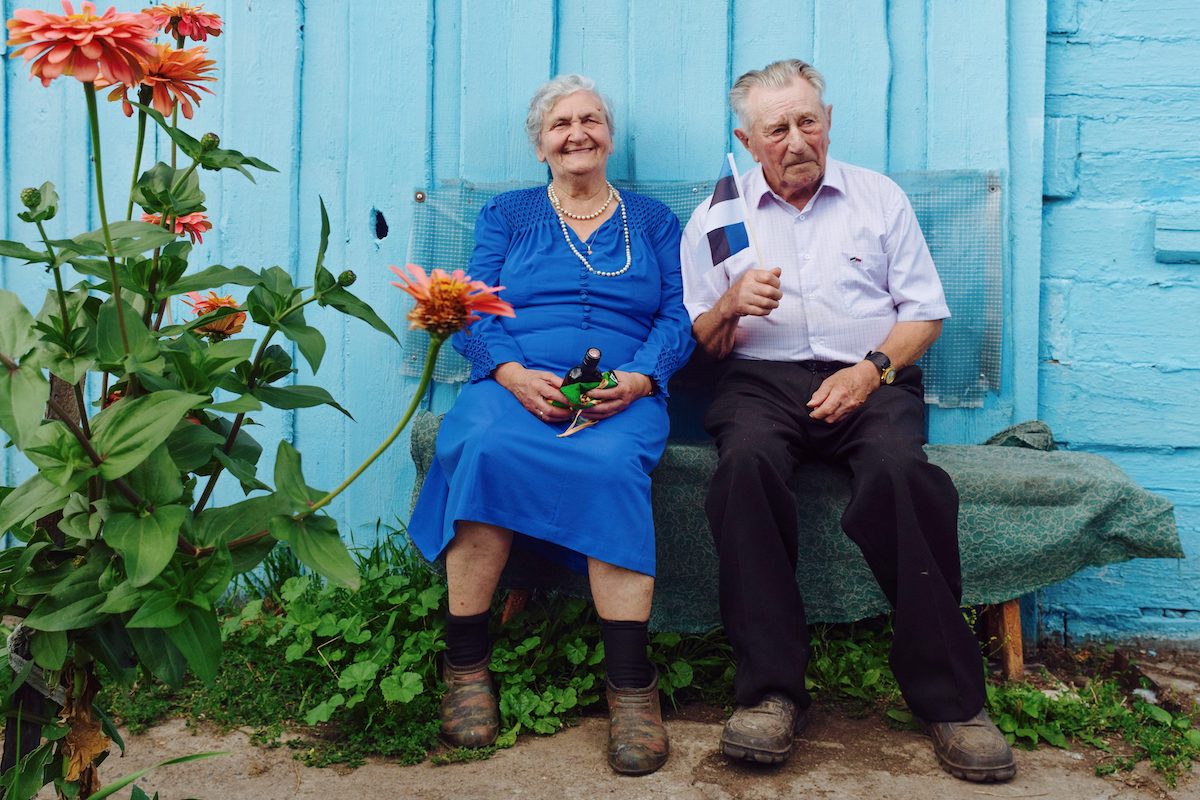 We need your support to complete the exhibition!
The exhibitions will be open from 25 March until 14 June, 2019.  In addition to creating the exhibitions, our group will also present audience programmes, workshops, social interventions, performances and film screenings.
Read more about us and the whole project:
FB: https://www.facebook.com/sled.artist.group/
SLED's exhibition-organising team: Ave Taavet, Marika Alver, Triin Kerge, Katarina Meister, and Tanel Rander.
Accompanying artists: Kalle Keskrand, Anne Kaljas, Liis Juuse.
Sound design: Eeter
Graphic design: Stuudio Stuudio
Institutional partners: Murtud Rukkilille Ühing, Eesti Memento Liit, MTÜ Kehra Raudteejaam, Side- ja Raudteemuuseum, Betti Alveri muuseum, Tapa muuseum, kohvik Kegel, Transcom Grupp OÜ
AS Eesti Liinirongid, AS Eesti Raudtee, AS Go Grupp
Funding: Eesti Rahvuskultuuri Fond, Tallinna Kultuuriamet, The Estonian Artists' Association.
Warm thanks to: Tiiu Trisberg, Asta Tikerpäe, Karin Nelke, Marje Martinson, Elvi Tammemets, Külli Hiiesaar, Heino Soidla, Pärja Soidla, Tiit Asu, Maimu Meesak, Elle Sadam, Malle Sibul, Rein Viljak, Salme Mihkelmets, Maria Mihkelmets, Aleksander Määr, Nadja  Tutatshikova, Vera Oinets, Misha Zubarev, Leida Ollino, Leili Ollino, Eha Linnas, Laine Oruste, Henn Pärn, Lauri Leesi, Paul Laasik, Anne Hiiesaar, Lyudmila Yurkova, Siberian Estonians, "Memorial" Society of Krasnoyarsk

Our Video
Edited by: Ave Taavet
With the help of: Katarina Meister, Triin Kerge, Marika Alver, Eva Sepping.
Many thanks to: Carolyn Niitla, Eeter, Maria Aua, Johanna Rannula, Bella Krohhitševa, Jaan Alver, John W. Fail, Peter Biella.
Video appearances: Eha Linnas, Laine Oruste, Külli Hiiesaar, Henn Pärn, Lauri Leesi, Paul Laasik, Marika Alver. 

Contact: Marika Alver, tel. 55529199, marika.alver@gmail.com