TaDaa! Festival, the Baltics largest professional street performance festival will be touring Latvia and Estonia from 1.-16. June 2019
120 performers from 14 countries will perform in 6 cities over 12 performance days. There will be over 200 hours of entertainment involving music circus, theatre, dance and spoken word.
 
All events are free.
Your financial support goes directly to supporting the artists participation and the associated costs with traveling and accommodating the performers for the duration of the 16 day festival.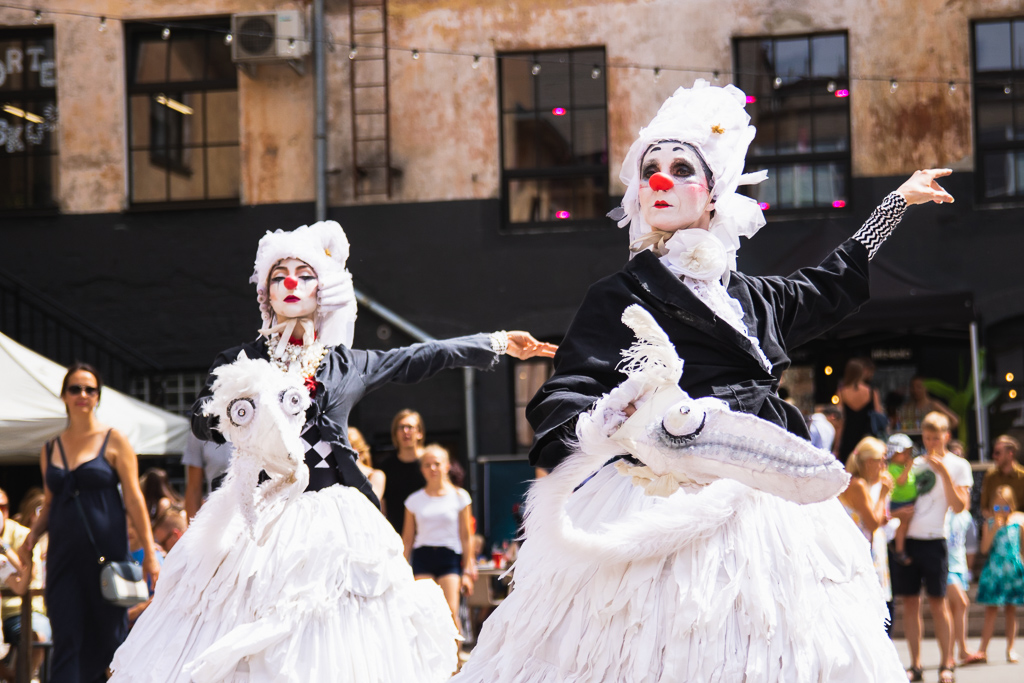 The festival started in 2015 and quickly became a hit with audiences and in 2018 it toured multiple cities for the first time attracting 44 000 visitors.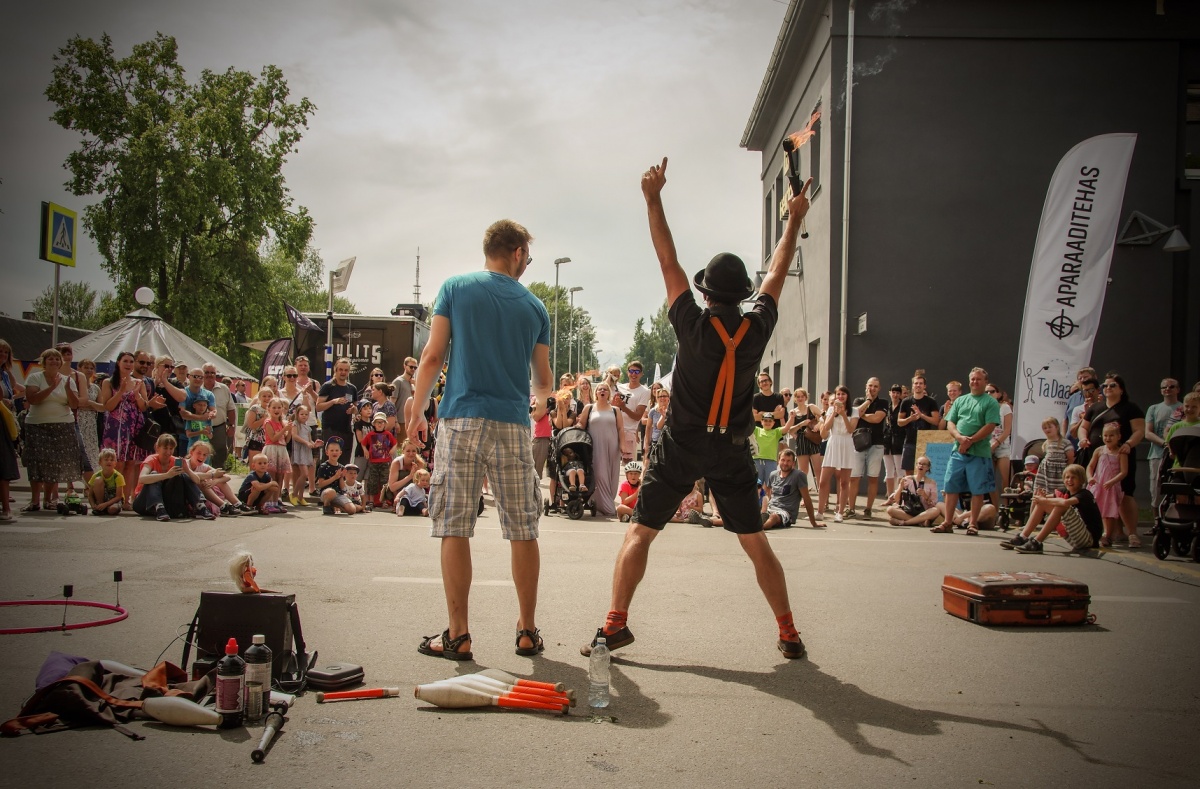 The festival promotes:
The development of Baltic performers by booking 50% Baltic region artists and organising workshops, mentoring programs and information sharing
The acknowledgment that street performance is high quality culture by arranging top class international and local performers
The open accessibility to art and culture by making all events free entry
Cultural integration and appreciation by touring different cities and cultural regions with a varied group of artists from a variety of genres