Ruslan Trochynskyi, Andre Maaker, Juhan Suits - Romances!
A bond between classical, folk and jazz musicians - Romances!
Better known for his actions in folk music scene, but originally a classical trombonist Ruslan Trochynskyi, beloved jazz guitarist Andre Maaker and the mad piper Juhan Suits have found a common language. Out of all the genres in the world they picked... The Romances!?
These more and less known songs are of course going to be interpreted according to the musicians colourful characters, so one shouldn't really expect this to end up being one of those regular romance concerts.
We'd be really thankful if you'd decide to support the release of our first album.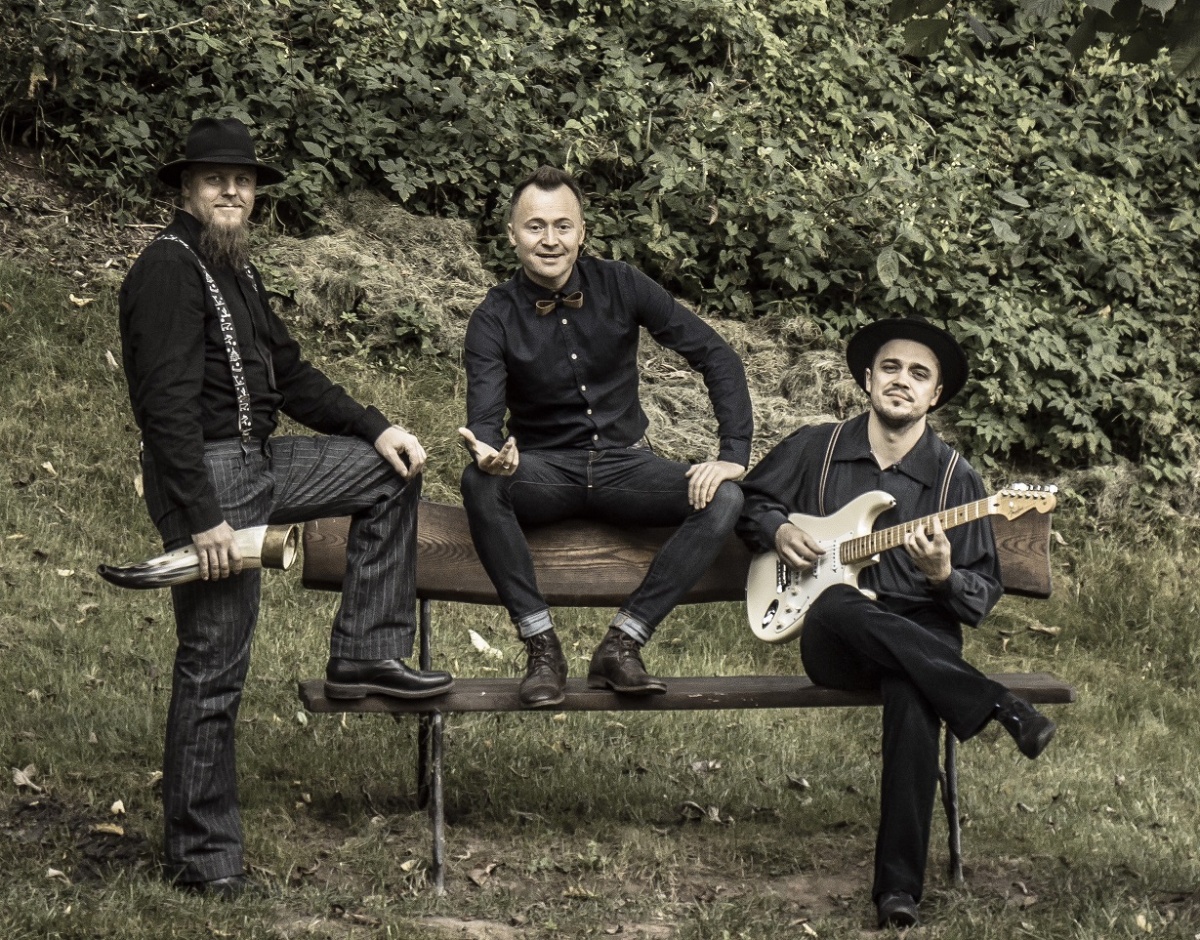 Album presentation concerts
9 nov Tallinn Jazziklubi Philly Joe's
10 nov Mooste Viinaköök
11 nov Pärnu Jazziklubi
12 nov Kuressaare Kultuurimaja
13 nov Viljandi Pärimusmuusika Ait
17 nov Tartu Sisevete Saatkond
18 nov Rapla Loomeruum
19 nov Kostivere Mõis
20 nov Jõhvi Kontserdimaja