Ülo Sooster (1924–1970). One of the most famous representatives of the Second Russian Avant-garde, the participant of the exhibition in the Manege, the organizer of the famous "Tuesdays" on Krasin Street, on which the alternative "underground" Moscow was meeting. Officially - a graphic artist, an illustrator of science fiction; "Unofficially" - the master of experimental painting, the first Russian surrealist, whose personal metaphysics was reflected in a peculiar style.
Our creative team is working on creating a documentary about the artist. Filming will take place in four countries:
Russia, where the artist worked
Estonia, where he was born and buried
in Kazakhstan, where he was imprisoned
in Israel, where his relatives are currently living
 
The film will represent a travel in time and space, which is performed by the son of the artist Tenno: Estonia, Kazakhstan, Moscow and Israel.
We are collecting the necessary funding to create the documentary. It includes the cost of production, purchase of rights to use archival materials, post-production, translation and subtitling of the film in two languages - English and Estonian. The languages of the film are Estonian and Russian. Timing is approx. 52-57 minutes.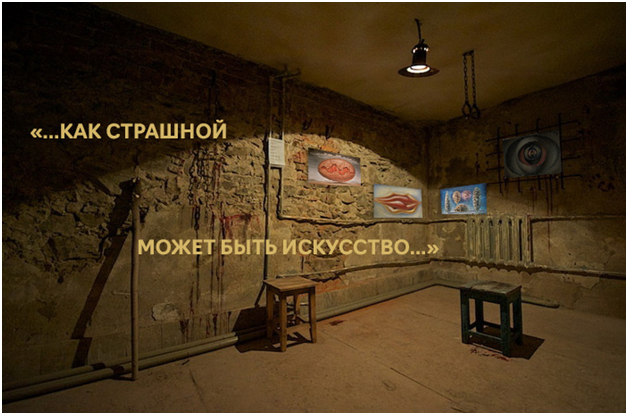 Written and directed by Liliya Vjugina. In several of her films, she has already spoken about Sooster in a fragmented way. It's time for a full-length documentary about this outstanding artist.
Our plan is to make the film within one year from the day of full collection of necessary funds.
In Estonia, filming is planned with the participation of a 90-year-old fellow student and member of the "anti-Soviet" group - Heldur Viires; Ülo Sooster's cousin - Liis Aaloe and stepsister - Eha Vahtras; art historians - Eha Komissarov and Liis Kaljula from the Tallinn Museum KUMU and Tiiu Talvistu from the Tartu Art Museum.
Interviews with artists who met with Ülo - Leonhard Lapin, Mare Vint and Haynes Valka.
Filming on the island of Hiiumaa - in the Pendi farm, where the lodge and the monument to the artist were preserved; in the village of Emmaste, where the father of Ülo - Johannes lived and which the artist visited.
In Moscow, the shooting of artists Boris Zhutovsky and Anatoly Brusilovsky, philologist Viktoria Mochalova, director Andrei Khrzhanovsky are planned. Request for Sooster's personal file from the FSB archive. Shootings of the artist's former studio, his apartment and other places in Moscow, with which he was connected.
In Kazakhstan, we will try to find traces of the camp, where the artist was imprisoned for seven years.
In Israel, interviews are planned with the artist Michail Grobman and his wife - the publisher Irina Grobman and the shooting of Sooster's relatives.
The film will use archival footage of the interview with the artist Evgeny Bachurin, archival footage featuring Lidia Sooster as well as photos from the family album.