Dear Hooandja members! In the spring of 2016 we wish to bring to the silver screen a truly moving youth film The Polar Boy. The film has already been shot and is on the editing table, but we need just a little bit of your help to finish it. With your support, dear Hooandja members, we can complete the film's music, sound and color correction. 
The Polar Boy is a film of youngsters and for youngsters. But obviously also for all parents, grandparents and teachers who wish to understand this growing generation – their concerns, wishes and challenges. This is a film to all broken souls in need of hope and to all those who want to and can help them!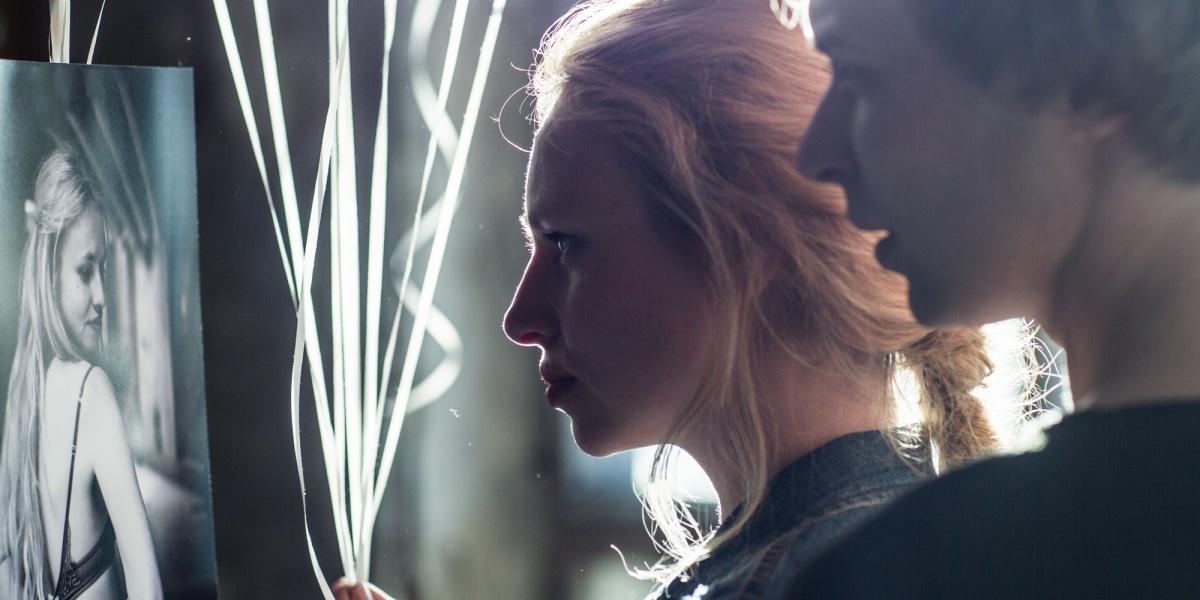 The Polar Boy is a story of Mattias who is graduating from high school and dreams about studying photography at the Berlin Academy of Arts. At the entrance exams he is told, however, that perfect technique is not enough – he must learn to put his soul into the pictures. During his soul-searching Mattias meets the dazzling and adventurous Hanna who inspires him with her spontaneity and courage. Before Mattias can even realize it, Hanna drags her into a whirlpool of events that could jeopardize his whole future. Only later it emerges that Hanna's foolhardy actions are the result of her bipolar disorder. In a fit of jealousy, Mattias unwittingly commits a crime that threatens to send him behind bars for years. The only thing that can save him is being declared mentally incompetent. For that, however, Mattias must fake the only mental disease he knows: the bipolar disorder.
CREW: Director & Screenwriter Anu Aun / Cinematographer Heiko Sikka / Artists Jaagup Roomet and Tiiu-Ann Pello / Photographer Renee Altrov / Costume Designer Kristina Lõuk / Editing by Margo Siimon / Producers Priit Pääsuke and Kaspar Kaljas; Production Company: Luxfilm. Cast: Roland Laos, Jaanika Arum, Katariina Unt, Jörgen Liik, Kaspar Velberg, Ülle Kaljuste, Andrus Vaarik, Rein Oja, Mirtel Pohla, Indrek Sammul, Henrik Kalmet, Joosep Jürgenson, Jaan Rekkor, Ene Järvis, Raivo Adlas, Ivo Uukkivi, Meelis Rämmeld etc.  
With your help, the film can make it into cinemas by March 2016.  
Until then, you can follow The Polar Boy on Facebook.