You don't laugh at losing your spouse.
You don't laugh at losing a ball.
You don't laugh at cancer at all.
The Chuck Band Show is a comedy that laughs at exactly these things!
The Chuck Band Show is a comedy about a total loser. His wife wants to leave him, his unpopular radio show wants to leave him, and even his ball wants to leave him.
Our film is inspired by the life of Estonian-based American radio DJ and stand-up comedian Stewart Johnson, who plays 40-something radio DJ Chuck Berger. His show on the dead air of night doesn't have a single listener, so Chuck's station manager, Hendrik, gives him two weeks' notice as a final chance to turn things around. Chuck's not only in danger of losing his job, however, but also his wife, Helena, who has decided to leave him. His downward spiral is compounded by the discovery that he has testicular cancer, and as he says in his own words, first he lost his ball, then he lost his chain.
Chuck Berger stands at the beginning of a journey, during which he uses humor as his weapon of choice to overcome all the obstacles life throws at him. After unexpectedly befriending Hendrik, who wants to fire him, Chuck decides to entrust his fate to his listeners, and hilarity ensues. Chuck soon discovers the power of comedy and honesty, and as he bares his soul and humor to listeners, his radio show, The Chuck Band Show, reaches amazing heights.

Background
A few years ago, American radio DJ and comedian Stewart Johnson, who lives in Estonia, was diagnosed with testicular cancer that had metastasized. His treatment required highly invasive surgery and chemotherapy. During his treatment, Stewart kept a blog where he spoke openly about his condition and his relationship with his friends and family, and he did this with the use of humor. Inspired by letters from the readers of his blog, many of whom said they found strength from Stewart's experience, he came up with the idea of making a movie about his cancer story, so it could benefit as many people as possible.
A lot has been publicized about women's cancer, but men's cancer has been largely neglected in many ways. Every year, 5.6 men out of every 100,000 are diagnosed with testicular cancer, and 70-130 men out of every 100,000 are diagnosed with prostate cancer. It is important for attention to be paid to men's cancer as well, so it can be diagnosed and treated as early as possible.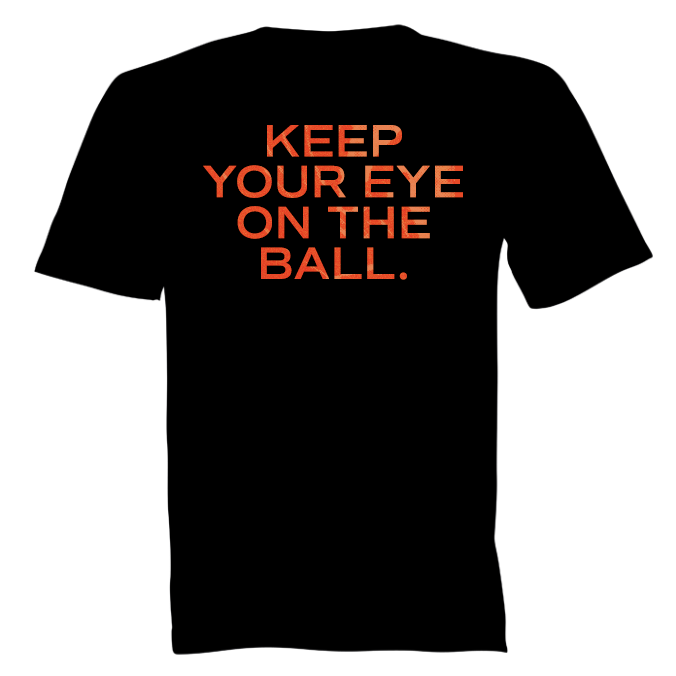 Our goal, in addition to sharing Stewart's personal experience and making people laugh, is to start a discussion on precisely these themes.
The Chuck Band Show will be funded entirely by donations, with help from supporters and partners. You, too, have the opportunity to participate in the making of this film, and to support its message, which is raising awareness of men's cancer, and learning how to laugh when life throws obstacles in front of you. Laughing in life means living the good life!
Cast and crew
Stewart Johnson is an American stand-up comedian and former radio DJ who has lived in Estonia for more than 20 years. He is a co-founder of the first stand-up comedy troupe here, called Comedy Estonia. He performs often and has made audiences laugh in more than ten countries, including on military bases in Afghanistan and Lebanon. He has made multiple television and radio appearances. Stewart portrays Chuck Berger in the film, and is also one of its screenwriters.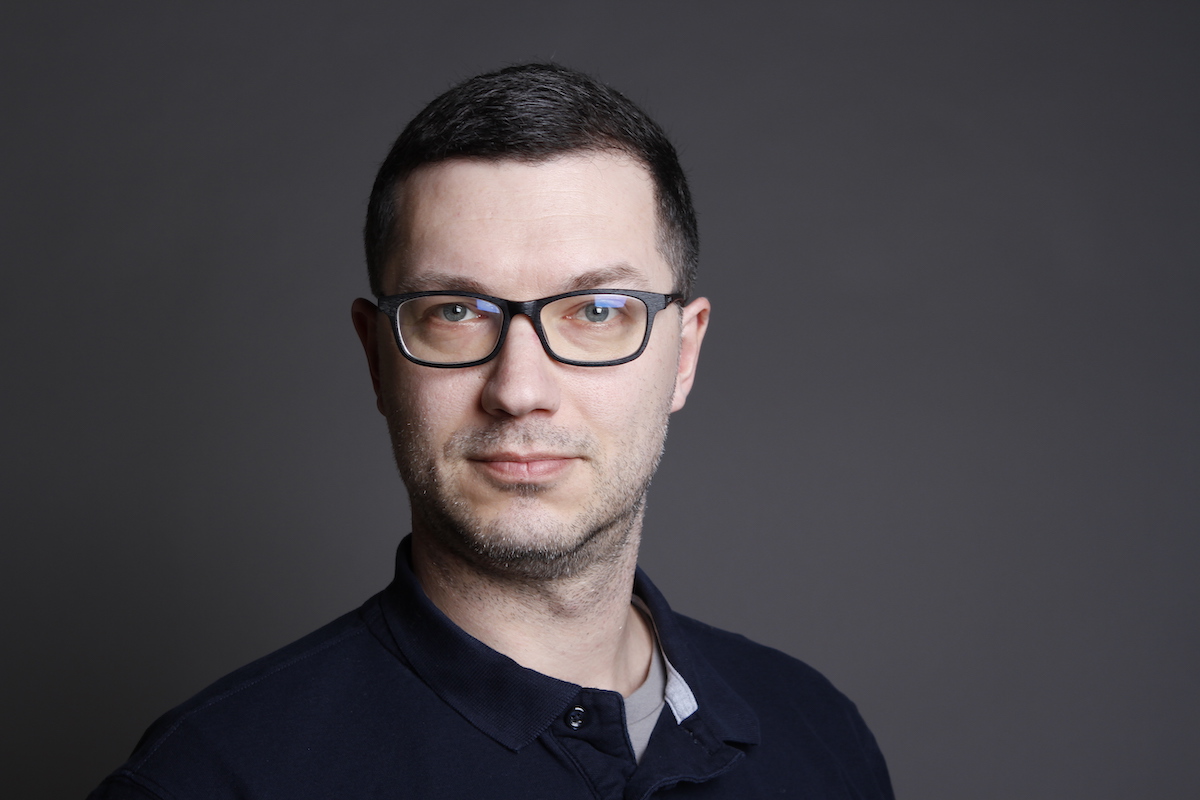 Marta Laan, a veritable television superstar in Estonia, has had a very successful career acting in over 40 roles, including on the stage. She has won many acting awards, and has also sung in concerts. Marta portrays Helena in the film, Chuck's wife.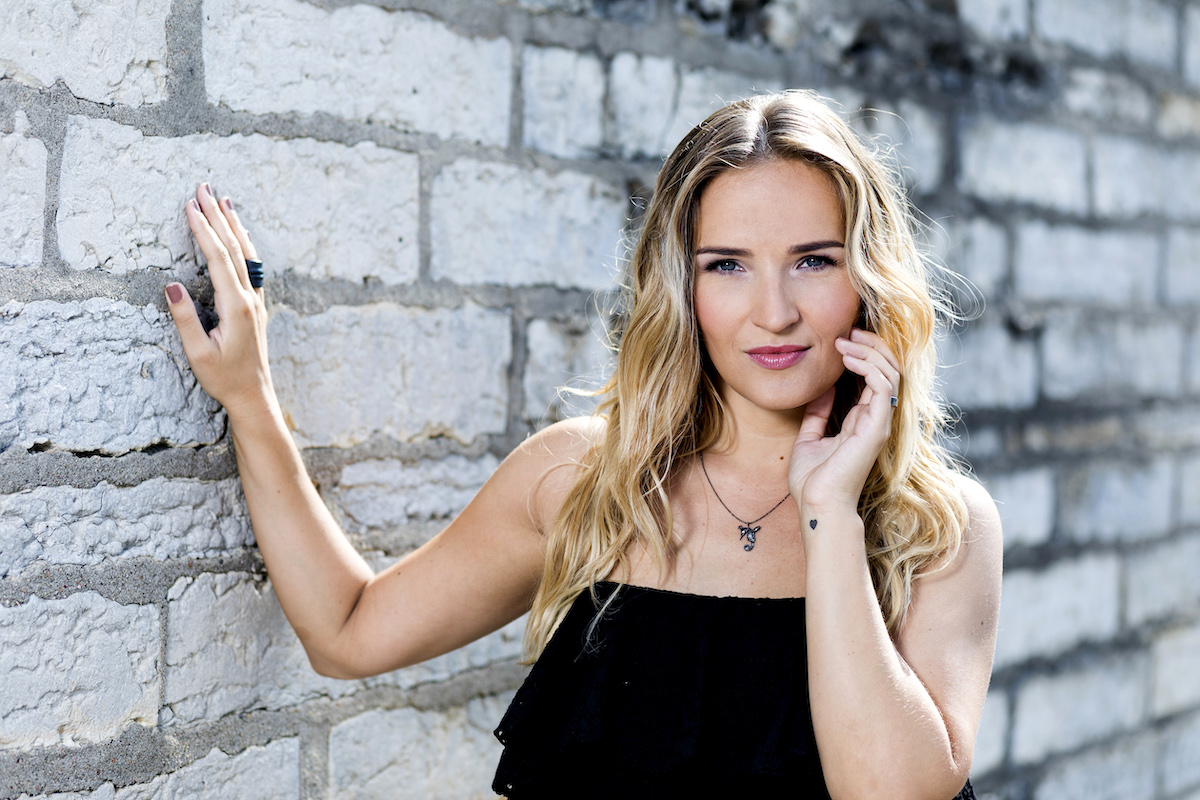 Henry Kõrvits, better known by his stage name Genka, is the godfather of Estonian rap. He has been a huge influence in the Estonian music industry for more than 20 years, and has often worked as a producer, and actor in many films. In our film, Henry portrays Hendrik, Chuck's manager and trusted friend.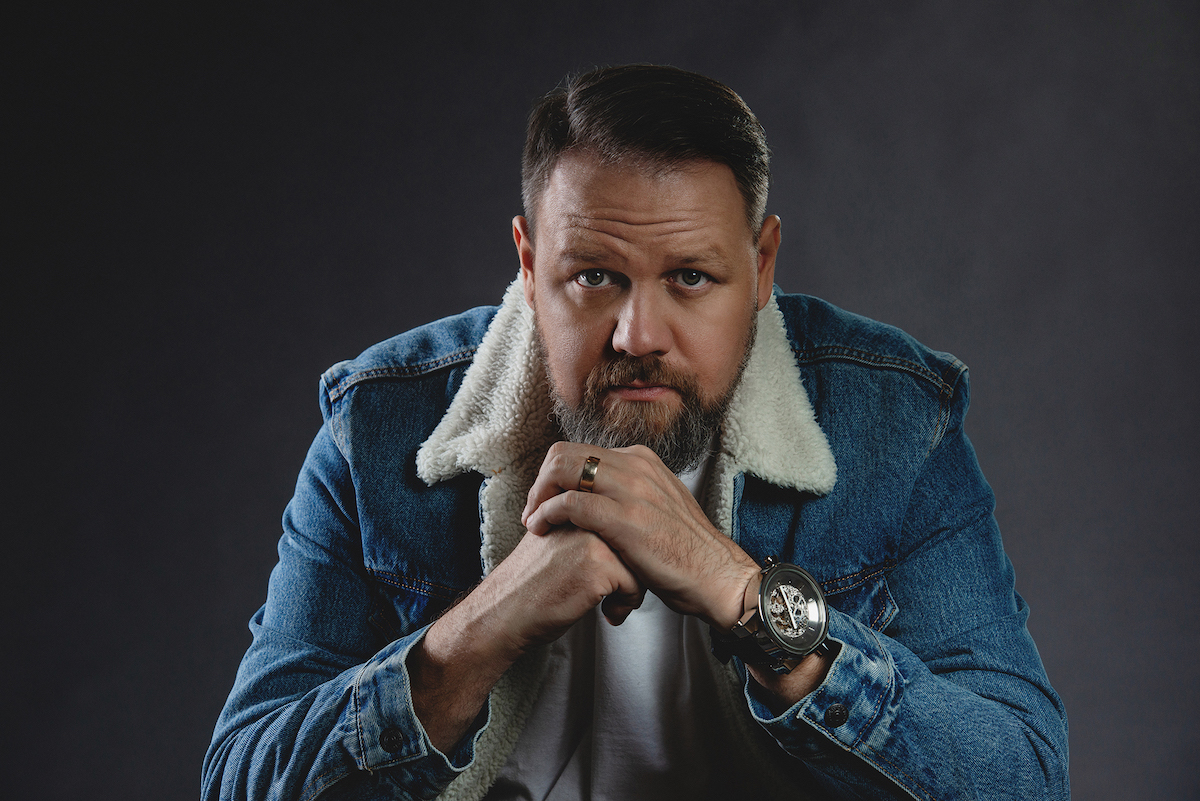 With support from Kuku Raadio, Kanal 2, Angel Films, A-tiim kommunikatsioon, East Tallinn Central Hospital, Pro Optika, and our whole team. Every person counts!