NID acts as a platform for Estonian designers, creating them a nest (nid = nest in french) in Paris to promote their creation.
The starting point for NID was organising a pop-up showroom during Paris Design Week 2015. The showroom was opened from 5-12 September at Anticafé Louvre.
NID presented Estonian contemporary design by focusing on the main characteristics it is known for: innovation, recycling, sustainability and smart design. All together, the pop-up showroom represented 19 designer's creations, including furniture, fashion, textile and product design.
This year NID will be participating in Paris Design Week (PDW) with Finnish designers. Focusing on ceramics, we will showcase a wide selection which mixes Nordic solutions, such as natural materials, high-quality and minimalism, with unexpected details. The result: A fresh, captive and tasteful presentation! To create a link between Estonian, Finnish and French design and to attract more design enthusiasts, NID envisions a discussion about contemporary (ceramic) design and a vernissage.
Participating ceramists are:
ESTONIA:
Ene Raud
Mariana Laan
Jarõna Ilo
Karmen Saat
Helina Nelis
Kadi Hektor
Mirjam Loks
Annike Laigo
FINLAND:
Eeva Jokinen
Matias Liimatainen
Heidi Aulikki Puumalainen
Heini Riitahuhta
Eva Spoof
Veera Tamminen
Why do we need your support?
We need your support in order to organise the exhibition and cover the costs related to setting up the showroom. Although we have found great partners, we are still missing funds which are essential for arranging a presentable exhibition. Also, we would like to use this sum for our exhibition prints and for the vernissage.
Help us to create a nest for Estonian and Finnish designers in Paris!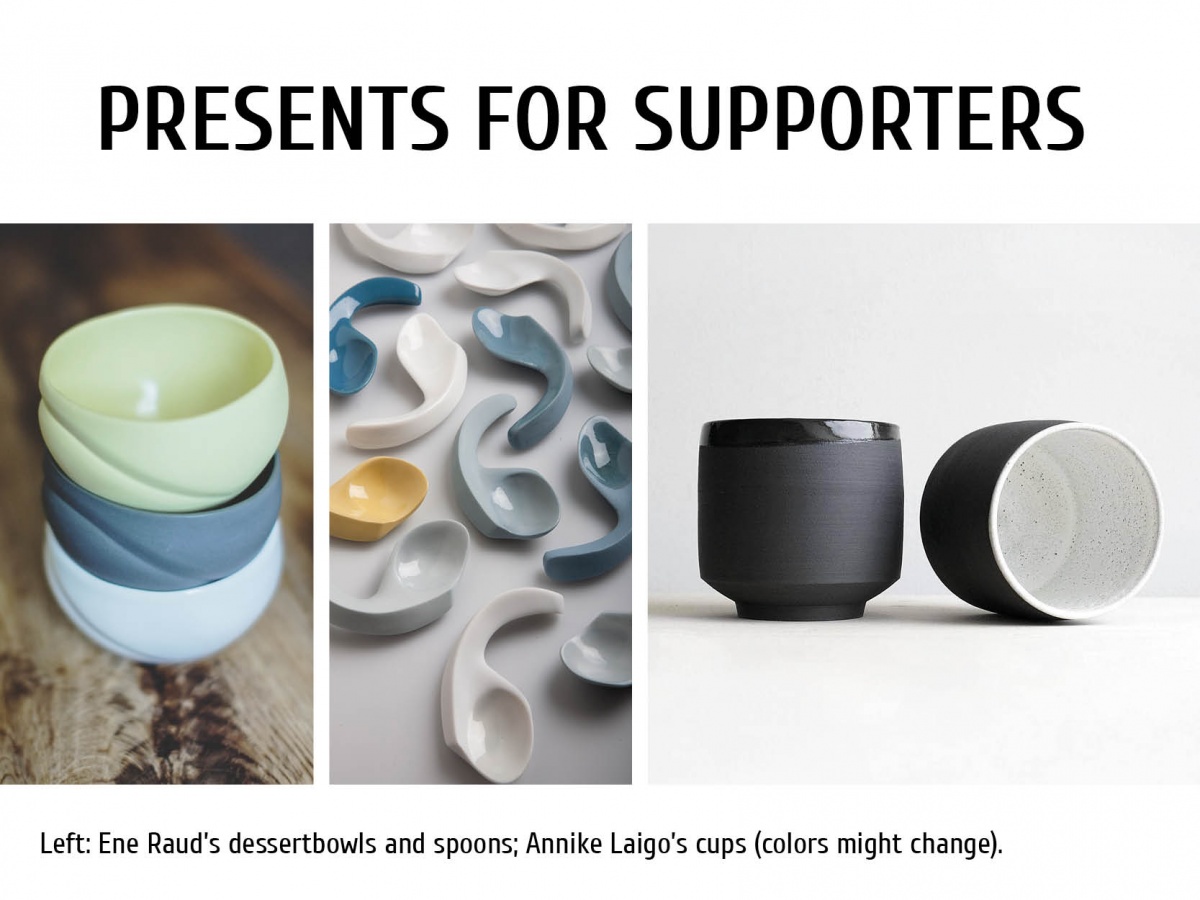 We are really grateful for all of our supporters!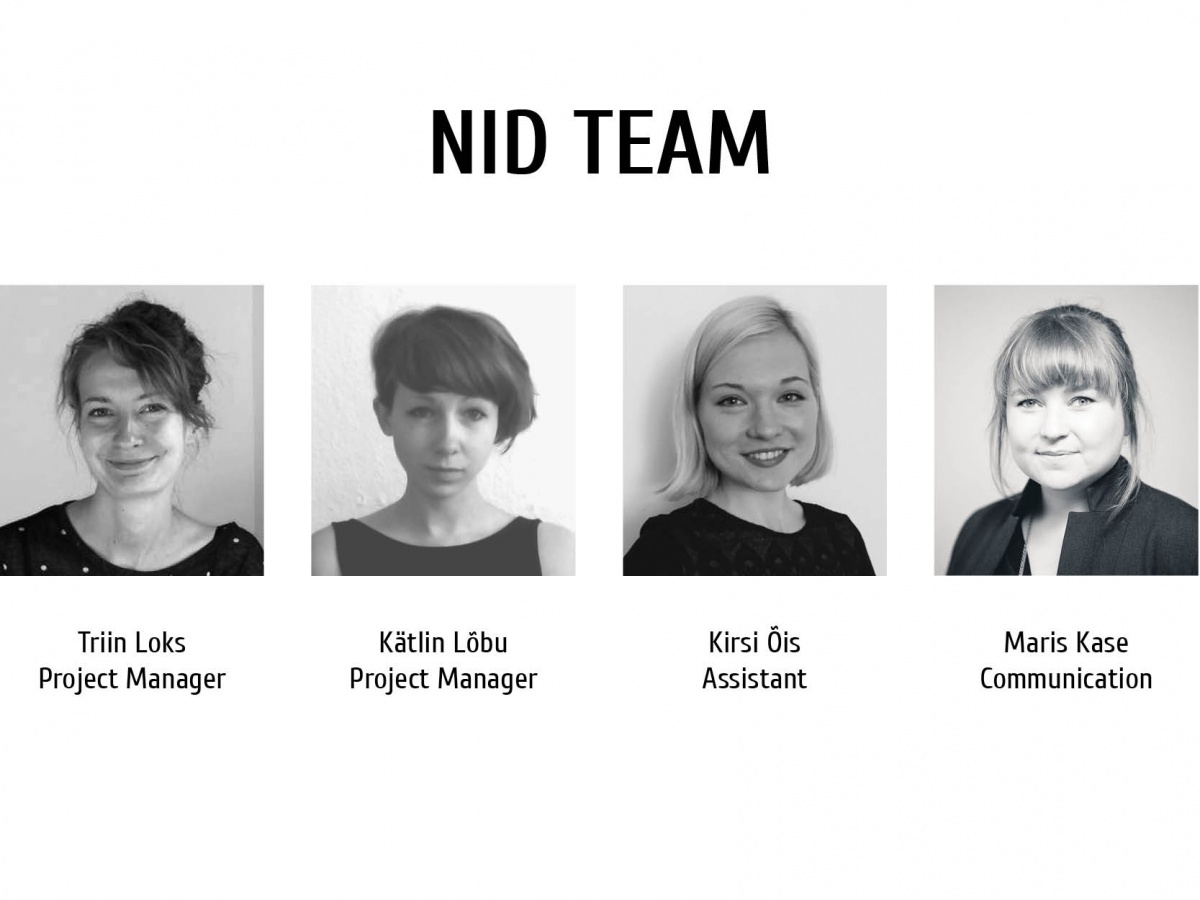 For more information: