"Mother", Estonia's official entry in the foreign-language film Oscar, needs your support!
Your money will help to organise screenings for Academy members whose votes will determine the shortlist of nine films in December, and eventually the five nominations in January. The Oscar gala will be held on the 26th of February, 2017.
To quote the Estonian selection committee on "Mother": "What initially seems a simple crime story grows into a human tragedy that transcends the 'small town' and 'small people' mentality to look at timeless questions about morality, self-sacrifice, personal happiness and freedom of choice."
As this small town story has already attracted the attention of global festival audiences, we believe that "Mother" deserves a chance to be seen and hopefully get selected.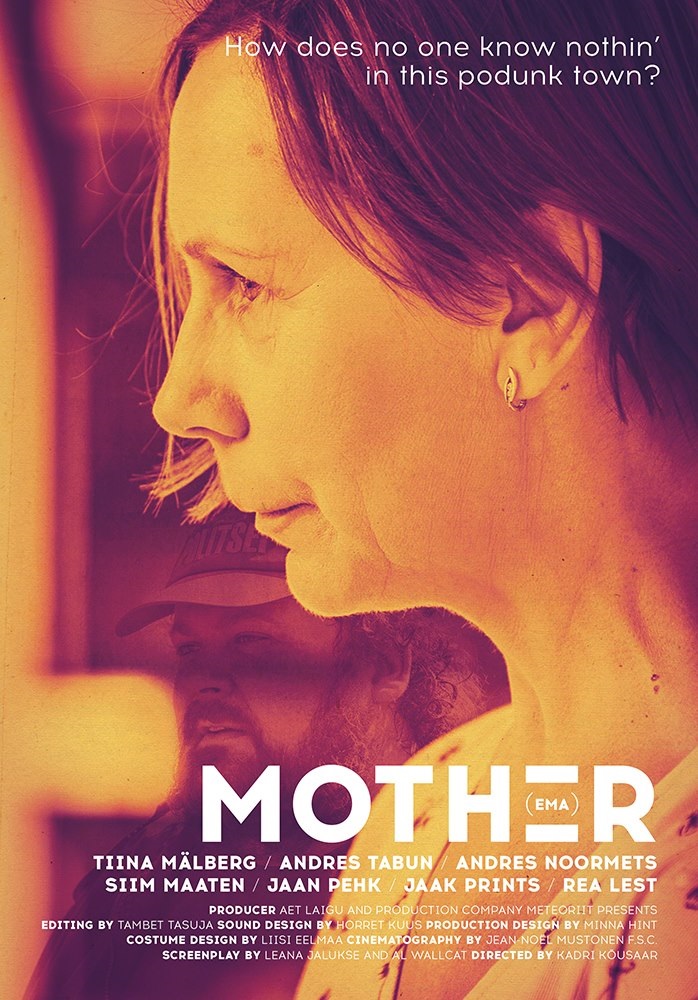 Variety: "Mother" is a pleasure to watch. It will fit perfectly into festivals needing a bit of intelligent levity." – Jay Weissberg;
Hollywood Reporter
: "Mother is a slender chamber drama from a tiny Baltic state, but it packs a satisfying universal punch." – Stephen Dalton;
Roger Ebert
: "Created by a team of talented Estonian women, "Mother" walks a tightrope between deadpan and farce, a portrait of patience and womanly drudgery that then turns itself inside out in the final moment, calling into question all that had been set up before." – Sheila O'Malley.
"Kadri Kõusaar's claustrophobic thriller rarely leaves the confines of the house, but it manages to be both playful and tense. And it builds to a hell of a twist." – Bilge Ebiri
Please look at "Mother"'s international trailer
here
!