TALLINN PHOTOMONTH 2019
Tallinn Photomonth is the largest contemporary art biennial in Estonia, taking place between 6.09.–3.11.2019. Tallinn Photomonth 2019 main programme includes exhibitions at the Contemporary Art Museum Estonia, Tallinn Art Hall and the new Kai Art Center, a film programme in cinema Sõprus, the art fair Foto Tallinn in Port Noblessner and a multifaceted satellite programme in various exhibition spaces in Tallinn. The curators of the main programme are Heidi Ballet (Berlin), Post Brothers with Simon Dybbroe Møller (Munich and Berlin), Hanna Laura Kaljo (London) and Ingel Vaikla (Ghent).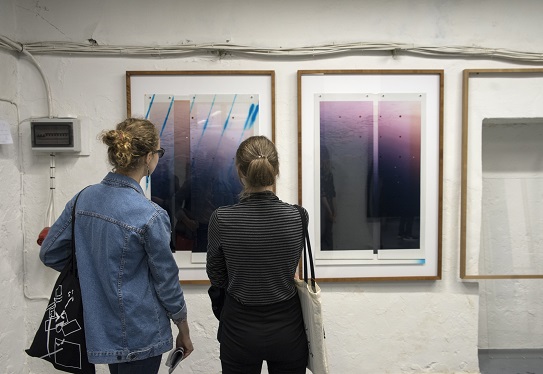 Dear backers, we need your support to put together a public programme that brings together various parts of the biennial – to broaden and expand on themes the exhibitions focus on, and do so for visitors of different ages, interests and backgrounds. The public programme of Photomonth includes lectures by artists from and outside Estonia, artist talks, workshops, guided exhibition tours, book launches, screenings and many other events.
For example, in 2017 more than 40 events for more than 1300 people were held over the course of Photomonth. Additionally, 30 educational sessions for young people, with 600 students from all over Estonia attending, took place that year.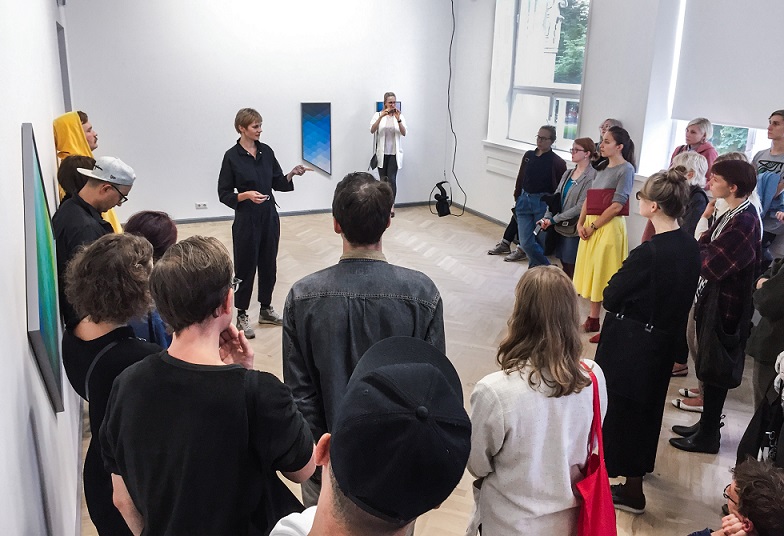 Public and educational programmes are crucial as they offer access to ideas of cultural producers, contribute to the development of public visual literacy, ignite interest in contemporary art and lead to a critical analysis of contemporary culture.
Each iteration of the Photomonth biennial focuses on current matters relevant in society in a broader sense. This year our exhibitions introduce the interrelations of media and its users; both individual and collective well-being; norms set by the society; anxiety in the contemporary world and the destruction of planet Earth as a result of human activities. 
Photomonth also offers a space for discoveries and discussions; it is an event that, with its team and artists, strives for creating a discussion within the local cultural context and engaging a wider public. 
See you at the Tallinn Photomonth!