Unknot is a student-initiated start-up that develops and manufactures circular economy products. We are doing this to address the concerns of the local clothing industry, such as material waste. Our main material is textiles, but today's unravelling issues have led us to problematic waste paper.
In the spring, in the green idea competition Negavatt, we launched a packing paper with Estonian clothing industry leftovers, which are currently being disposed of as rubbish. They cannot be made into new paper because it does not meet recycling standards. However, we have created an ecological and, most importantly, circular packaging filling that takes advantage of the already existing residue and replaces plastic packaging fillings both in the creation of gift baskets and for e-commerce packaging.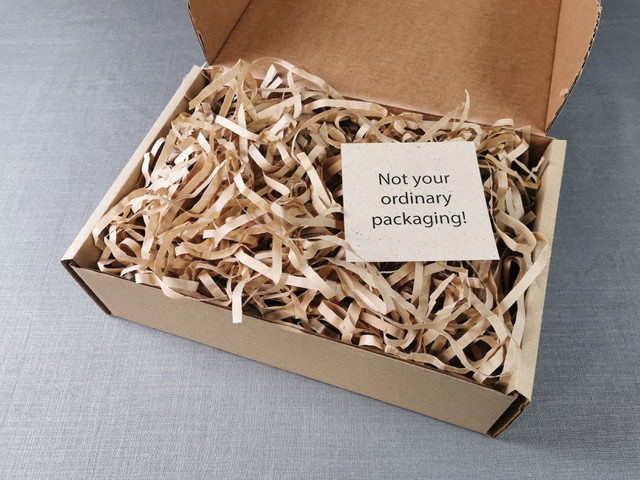 Estonia has accepted this idea very nicely. However, as long as we do everything with our small hands, we will not be able to meet the growing demand. We want to develop our circular packaging filling production line, which includes the acquisition, modification and installation of parts of the necessary machine park, which is unique in the European region - all that for more optimal production.
We would like to collect funding to make our packaging more economically sustainable, reaching a much larger circle, including Europe. Think how cool it would be if you, as a contributor, could take part in our history, where a completely normal thing would be our own Estonian circular economic package filling, which takes advantage of the generated industrial waste. We are planning a production line project in 2022.
 
Financial goals:
The total budget of the project is 20 000 euros. We have part of the budget, we want to raise part of it with your help through the Hooandja campaign to qualify for the national development fund and get a necessary larger total.
2500 € - we will purchase the necessary materials and details to create the prototype machine for more optimal paper processing
5000 € - we will build a paper processing preparation machine
7500 € - we will purchase additional parts necessary for line production
10000 € - we can build a full-scale production line and launch a packaging filling production line, which will allow us to offer a more affordable product price and significantly reduce the amount of current industrial leftovers in Estonia
More information about us and our activities HERE.
 
Gifts:
PS: Shipping in Estonia is at our expense.
 
Kapukad and bear cards - When the support amount is filled, we will distribute one-time -100% discount codes to the backers so you can choose a suitable pair of your Kapukad and Bear cards from our e-shop according to the supported amount. Kapukad is a pair of full-wool design socks created from the leftovers of the Estonian knitting industry. A wonderful Christmas gift for yourself or your loved ones. Shipping is at our expense.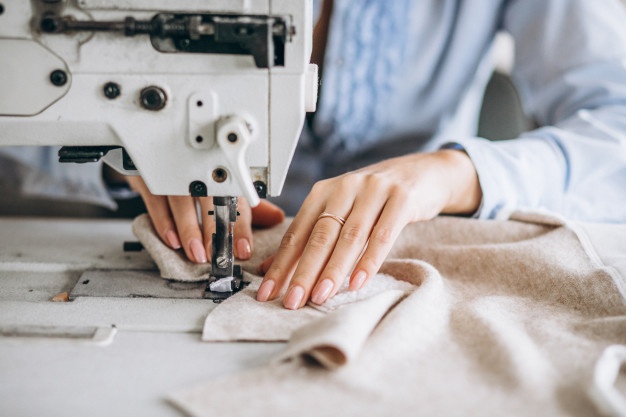 Workshop "Let's make our own Kapukad" in our studio for up to 4 people (limited offer) - Come to the studio and share with your family or friends how strange Kapukad are born. Whole wool and ade from waste from the Estonian knitting industry. We learn to make our socks together from start to finish. At the end of the workshop, you will have an awesome pair of mustache socks created with your own hands, which you can give to yourself or your loved one. The workshop will be conducted by our designer Kaisa.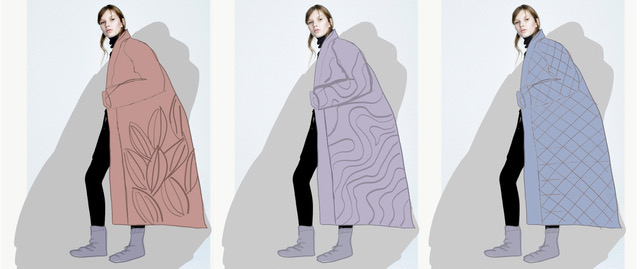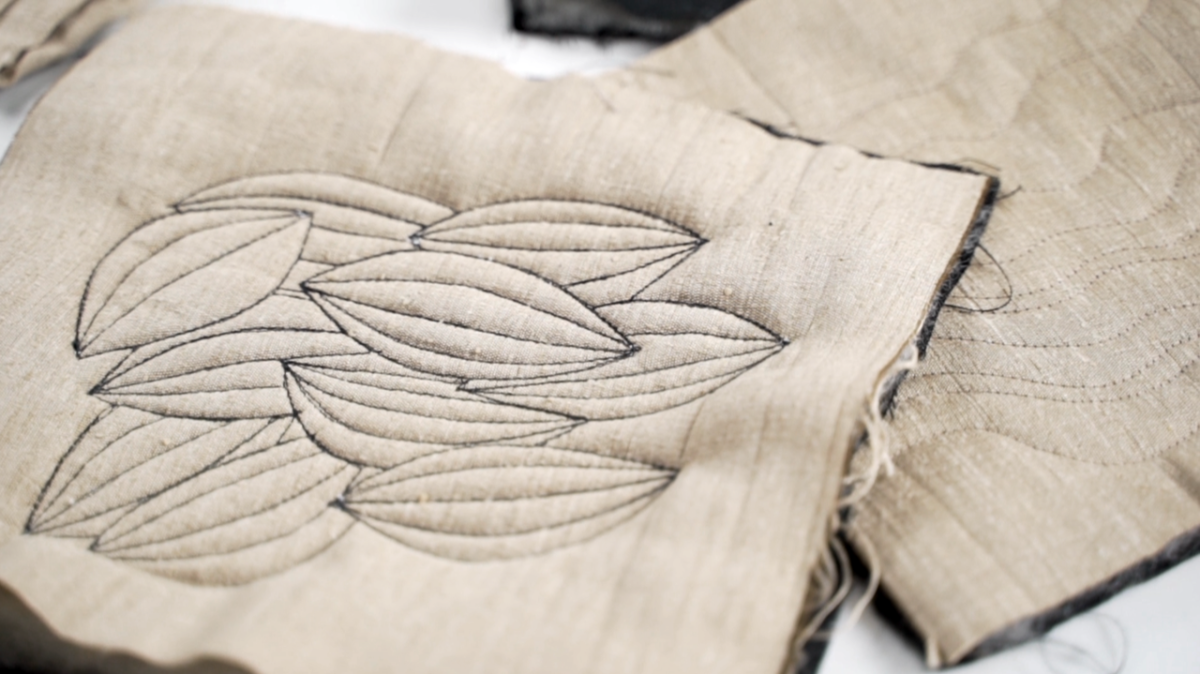 Custom-designed designer bathrobe (limited offer) - Invest in the circular economy and in yourself. Enjoy the process of creating a completely unique and luxurious design bathrobe as a client of a designer tailor. According to your preferences, we will create a linen kimono-cut bathrobe with author's patterns quilted with surplus wool and pure linen, right here in our Tallinn studio. A natural, handmade, and long-lasting gift for yourself.
A week before Christmas, our Hooandja campaign will be over so that we can deliver Kapukate gift packages to your home for the holidays. We will cover the shipping costs ourselves. Workshops will be taking place at the agreed time during this or new year. We will start with special orders after the holidays.