My name is Gerda and I'm a professional artist/make-up artist from Estonia. I have worked in the industry for a while now, 4 years of it in London. 
My style has often described as a bit dark and creepy but same time with a touch of cuteness and a hint of playfulness.
One of my most favorite make-up related inspiration quote comes from Tim Burton: "I find that if when you put make-up on people it actually frees them. They're able to hide behind a mask and therefore show another side of themselves, which is great!"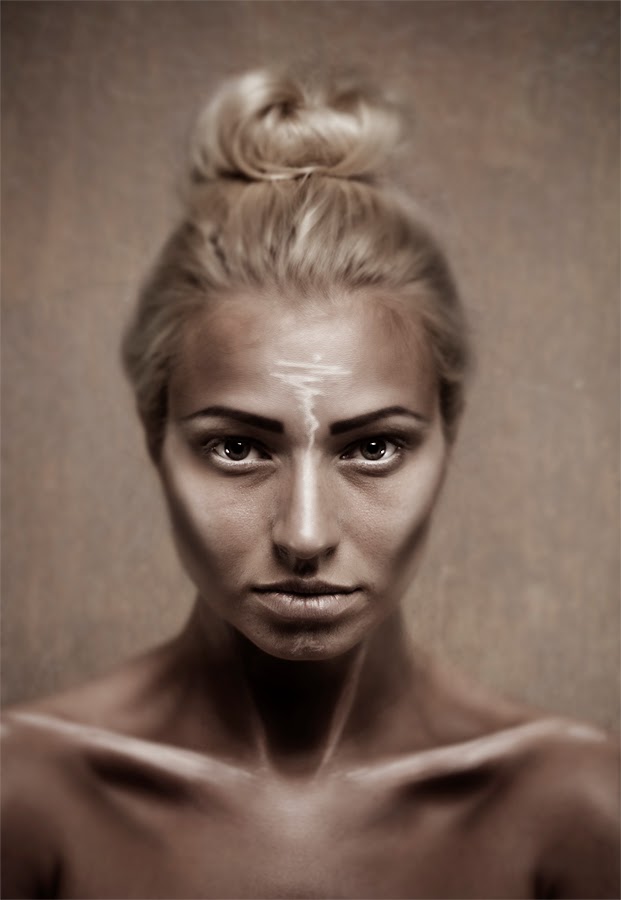 My art that I have created is the reflection of life itself as well as emotions of mine and others who have experienced pain/ loss/ loneliness and all similar painful feelings. I like to express all of it in my work so people can relate to it and find their relief by knowing that sometimes pieces of art, can help you to bring the ease of your pain. All of the characters  what I've created are specific people/ individuals or situations from life and it's stories.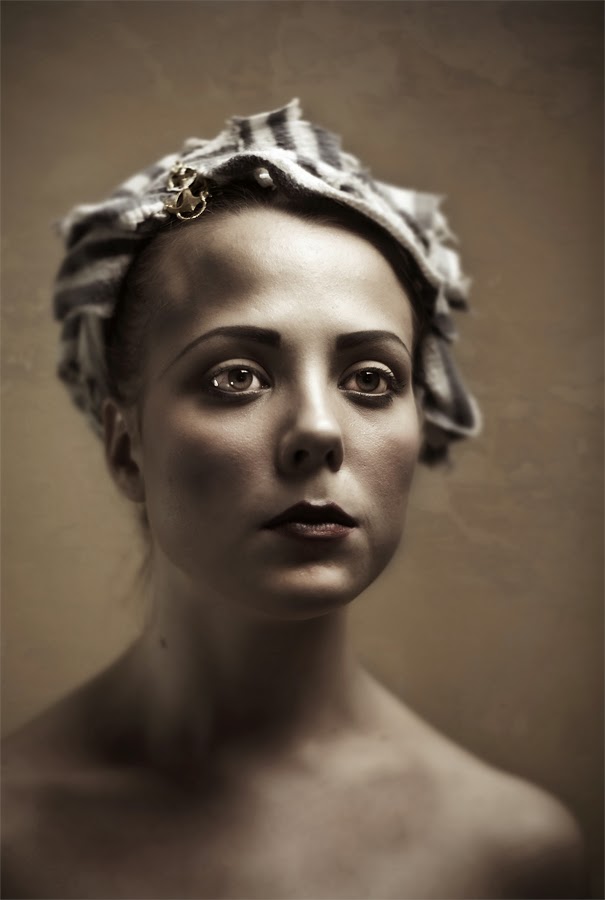 Now I feel that it is time to put together another exhibition, but this time I want all of you to share something that you have experienced that you have found difficult to forget and move on such as pain, sadness, loneliness and other strong emotions what leave a mark on a person. 
I will pick some of the stories and then I will recreate your story and emotions through my art, so together we can influence others with knowing that they are not alone. I will pick models that I think will suit your story. 
Send me your story throw my webpage: www.gerdamiller.com, I will personally contact all the stories that will be in the show and it will be a secret between Me and You.
All the picked stories will be posted next to the artwork anonymously with only your location, gender and age. 
The purpose of this exhibition is to share with everyone that they we are not alone, that there are others with similar feelings and that the support of each other brings a voice to the silent.
The money will go towards exhibition: photographer, videographer, print, framing, material, gifts and all other needed costs to bring people touching and emotionally moving exhibition. It will be shown in Estonia cities as Tallinn/Tartu in Autumn 2015 and then in Berlin, London, Helsinki etc from beginning of 2016, so as many people as possible in the world could have a feeling that they have a shoulder to lean on in life. 
The gifts will be sent to on the address suit Your preference, by time when exhibition is ready.