Just 100 years ago, only a few women were able to afford exclusive clothing, and nowadays almost any working woman can purchase decent and high-quality clothes... But, in the era of the mass market and fast fashion, people more and more began to forget about individuality; they buy huge amounts of unnecessary outfits that they do not even wear, because they do not value their purchases as those things have no soul ...
We, at VANPRE, adhere to the ideology that each person is an individuality, that this is a big unique world, and clothing should be its continuation and reflection.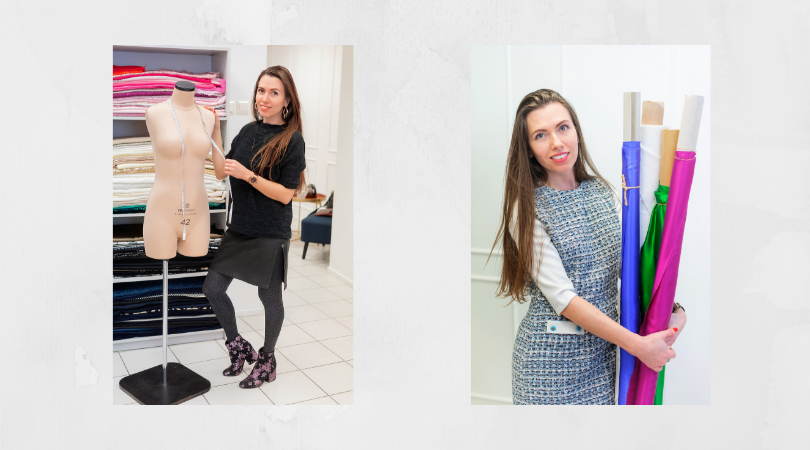 The designer of the VANPRE brand - Natalia Lanskaia - carefully selects materials and textures for her products and controls their high quality, paying great attention to the handicraft and details that make her elegant clothes unique.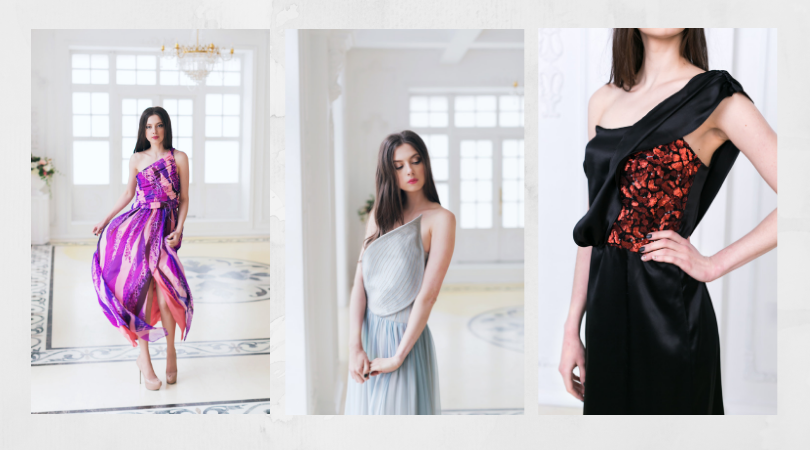 For the past 2 years, the Estonian brand VANPRE has been producing clothes that make women even more feminine, beautiful and unique - just the way they are, and in the process of creating our products we do put our heart and soul into it!
But our dream is to introduce women in other countries to our brand, and for a start we are planning to go for a Fashion Week in Riga, which will be held in November 2019.
We would like to show the world that beautiful and high-quality outfits are being created in Estonia, that we are able to work with technologies created many centuries ago in France, and that we can actually produce items worthy of the podium.
We want to create a unique and exclusive collection by the hands of Estonian craft artists and show it at Fashion Week, but to achieve this we need your help!
What is ready today:
Designs for our fashion collection that will be made in Tallinn
Partners to promote our collection in Latvia are found
A place for photographic coverage of the collection and models to capture the finished product are found
What for do we need your help in the first stage, where we need to raise 2000 EUR
For buying materials for the collection
For tailoring the collection at a decent level, while maintaining high quality products (second stage) Each dress will be created in a single copy, mainly the collection will consist of evening and cocktail dresses.
For paying our participation fees in the Fashion Week in Riga
When we collect 2,000 euros in the first stage, then in the second stage of financing we also ask for your help
For the work of embroiderers, whose efforts will put a cherry on top of our collection and make each outfit unique.
The amount collected at the second stage of financing will allow us to decorate dresses with elements of embroidery with a Luneville crochet, rhinestones and other handmade elements, giving the collection even more exclusivity.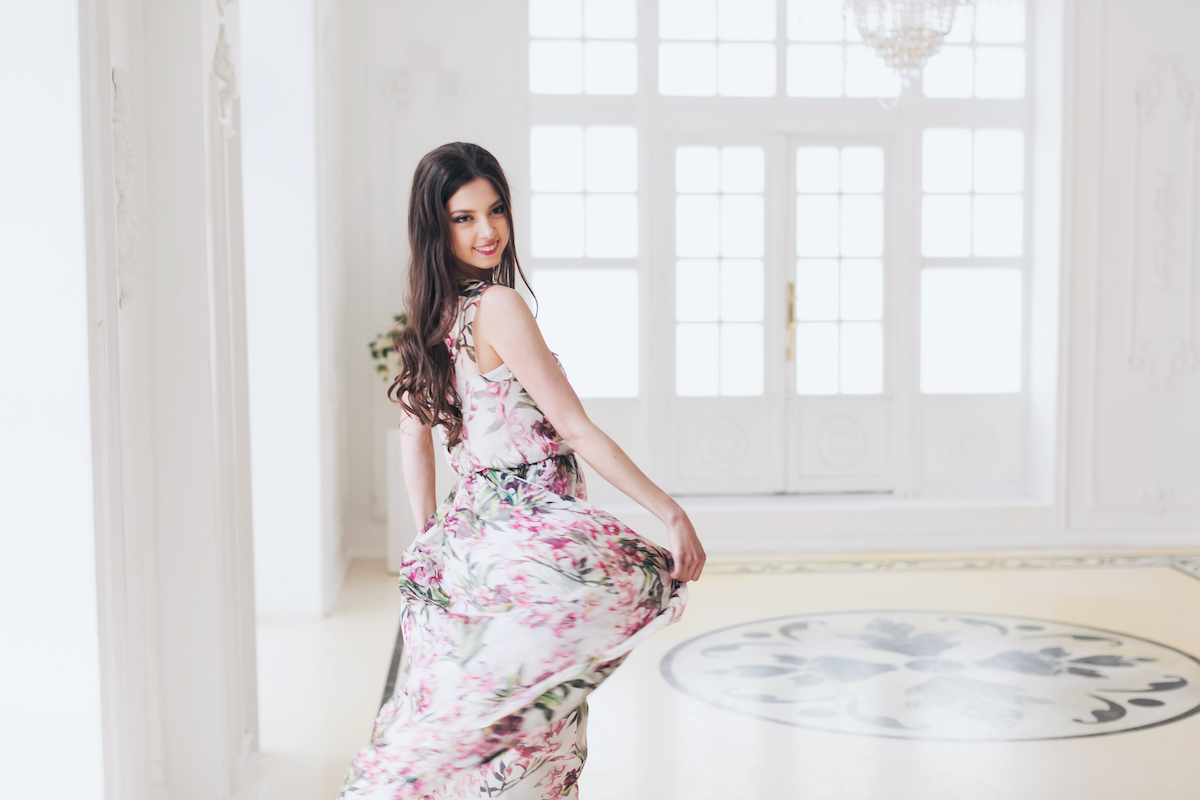 For anyone who finds an opportunity to support our creative endeavours, we will prepare gifts depending on the amount of donations.
We are grateful for every donation and we are glad that you appreciate the beauty and labor of Estonian craft artists!
Everyone can get acquainted with our creative works in our Fashion Centre Studio at Pärnu mnt 20a, as well as on our website and on social networks, to which you may find links below:
www.vanpre.com
www.instagram.com/vanprefashion
www.facebook.com/vanprefashion